Car: BMW E46 2004 330Ci
Options: 6spd - sport package - premium package - AND Navi
Bought the car in July '08 in Florida and drove it back to NY. Not even half way through the trip navi froze up and wouldn't respond. Few hours later it gained consciousness again and back to normal. Ever since then I said to myself - CarPC! So for almost a year I've been doing a lot of research and thinking how I want my system to be laid out. A few weeks ago, I was able to sell the MKIV DVD drive and the BM53 radio tuner and purchased a Lilliput 629 and a pre-assembled Mini ITX Carputer Car PC.
Fabrication started:
I wanted to maintain as stock of a look as possible and use the stock monitor bezel as the base for housing Lilliput. If someone questions why would I ever rip apart a stock monitor like that - the answer is, the monitor died 3 months ago and I really don't like the way the bezels that are sold for 7" screens look in stock location...I'll let the pictures do the talking.
1. Since I really want to keep the look of a stock monitor but have little to no experience with molding/shaping I wanted to provide as little work as possible when it came to sanding curves and weird angles. So I came up with the solution:
The Plan
The Process: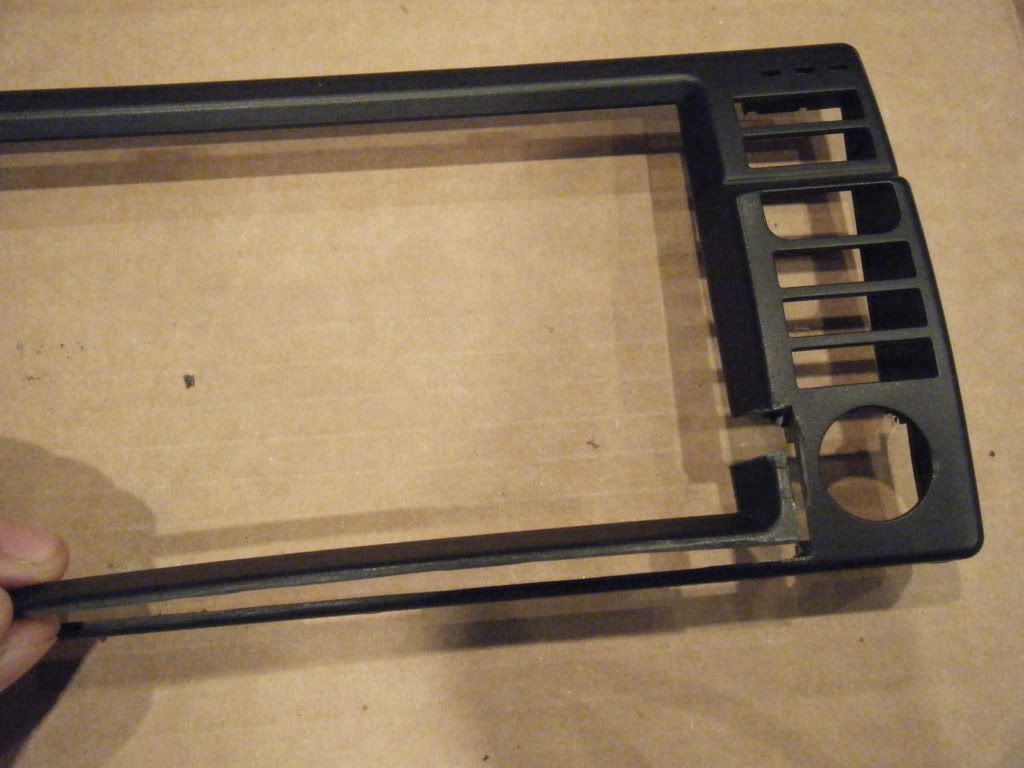 "Giving me enough clearance at the bottom"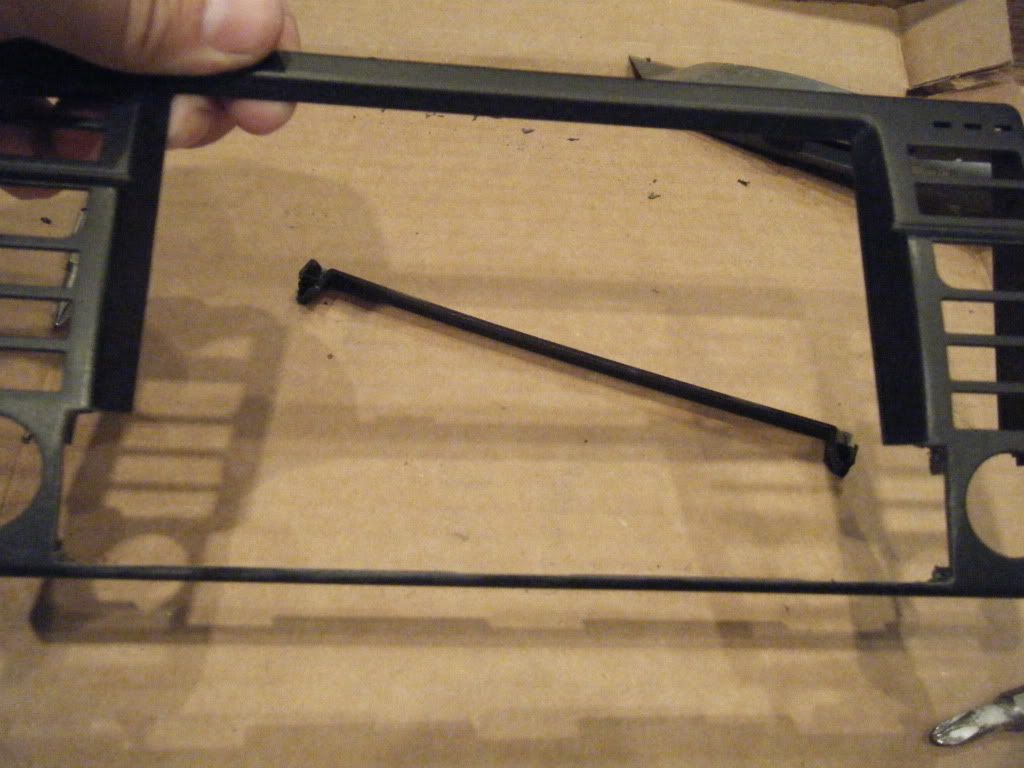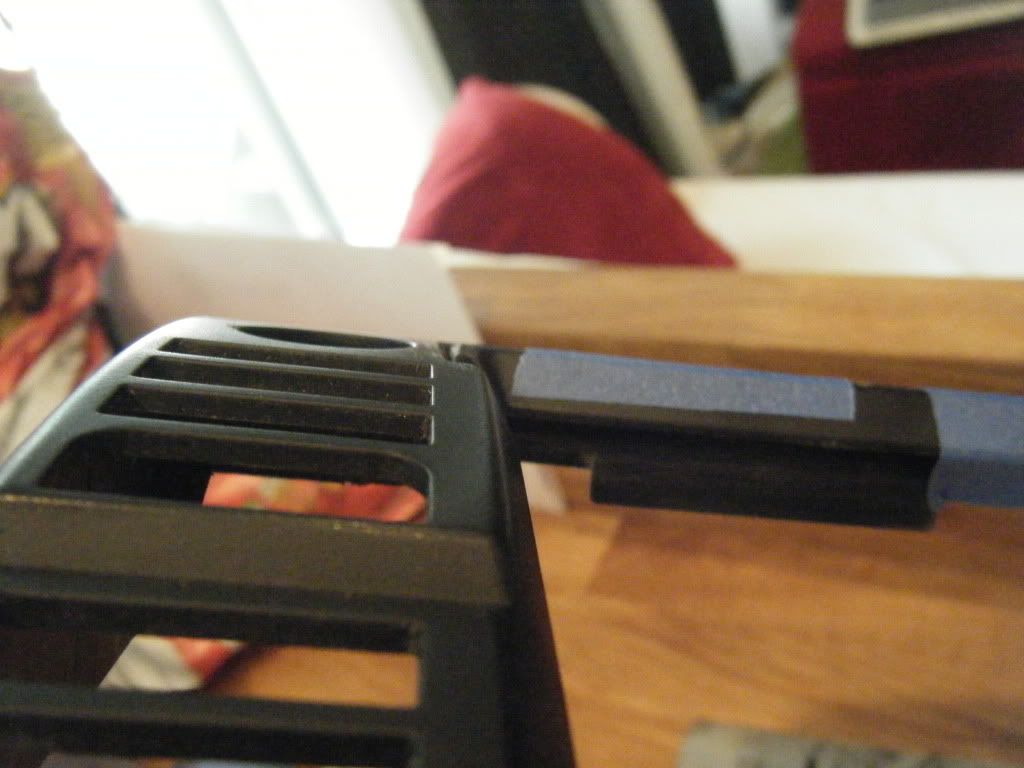 Next - even though I ripped the whole monitor apart, I kept the mechanism that controlled monitor's tilt function ( all it is, is a simple dc motor rotating a shaft via gearsets) I am going to re-use that to give me access to Lilliput's buttons which will be molded at the bottom of the screen:
Lilliput's Buttons Repositioning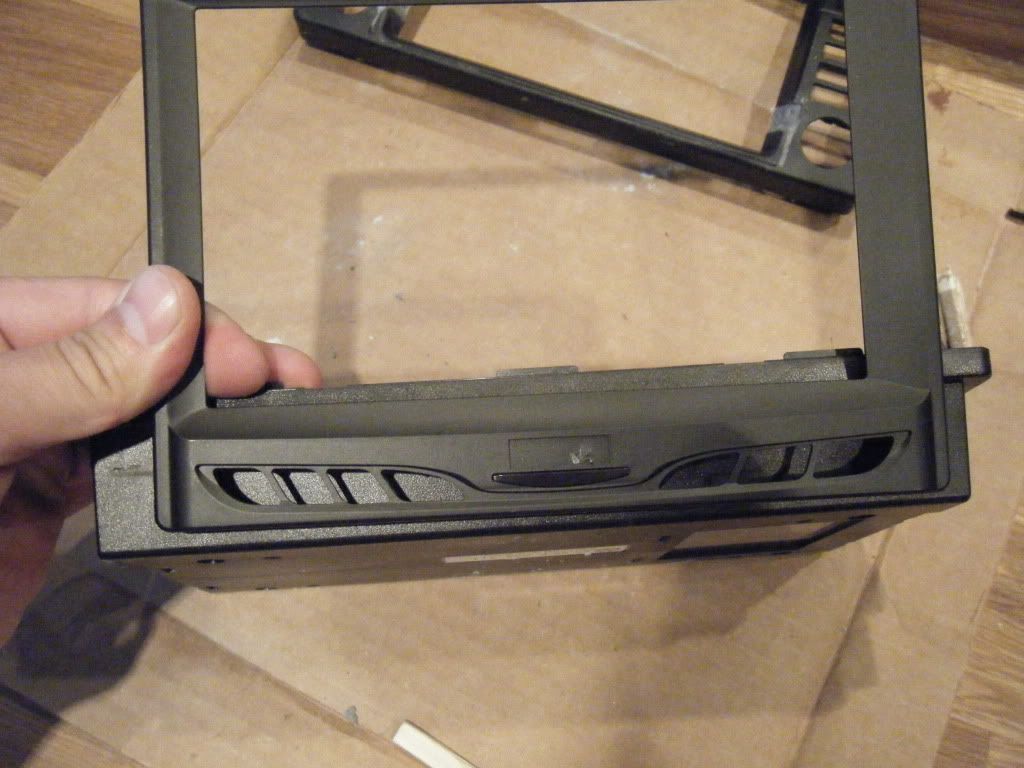 "Measuring"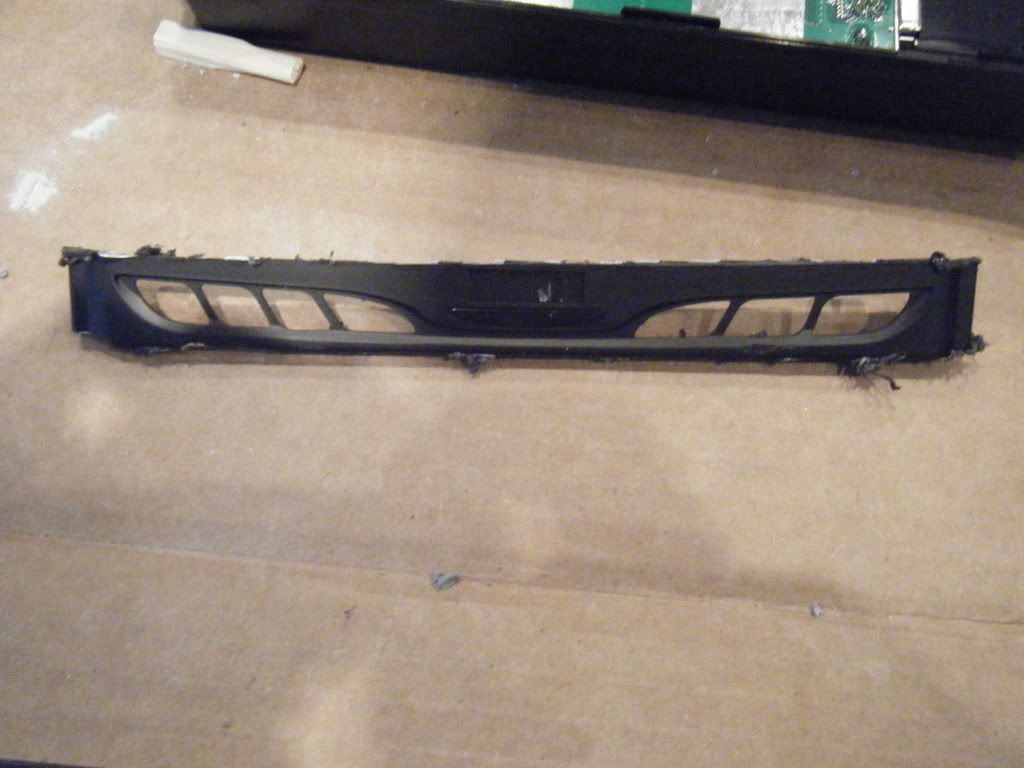 "Lilliput's Buttons Frame"
"More measuring"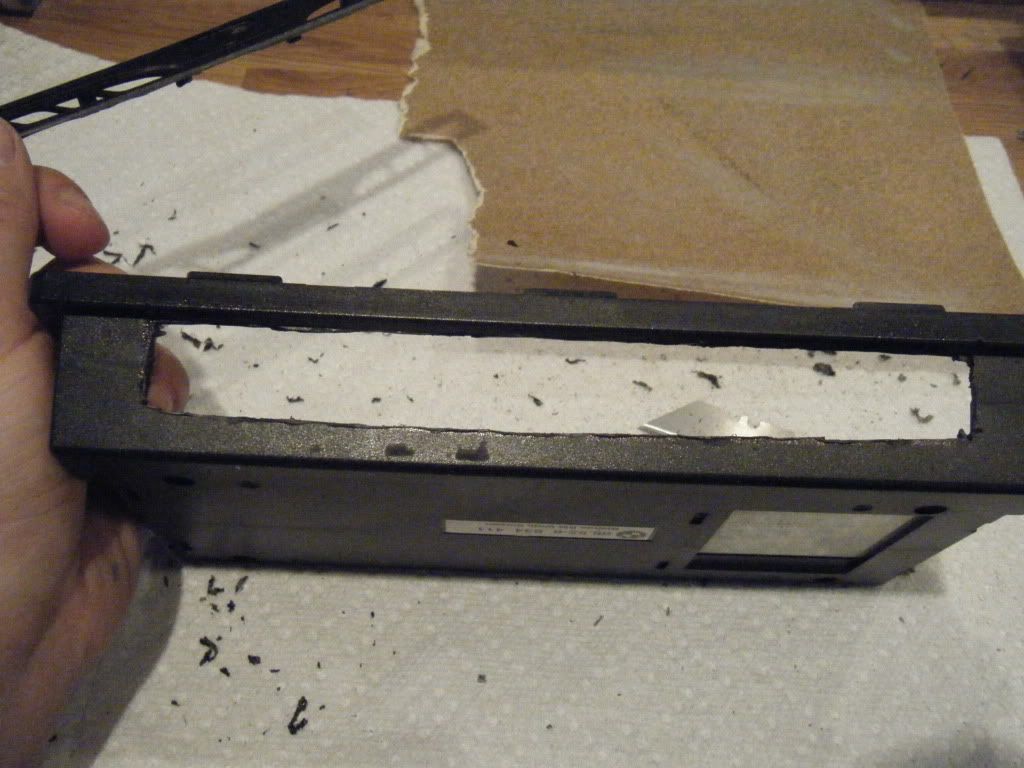 "Monitor cut out for button's frame"
Mia inspected and said "Thiz gonna be sick!"
stay tuned and suggestions/recommendations are all welcome