Howdy do all, iv finally started my carpc build and am pretty excited about how its going already i plan to use centrafuse for my main front end and DashCommand for visual diagnostics and gauges and with a friend we have in the works to write a nice GUI to control a 4 link air suspension system through usb and possibly wifi, but were still in the first steps of development there..... until then ill let the pics speak for themselves, let me know what you all think so far.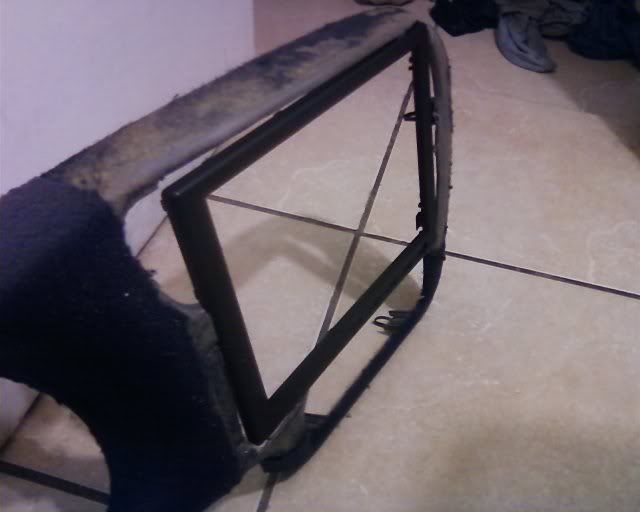 Iv decided to sacrifice the center 2 air vents for a few extra ounces of awesomesauce.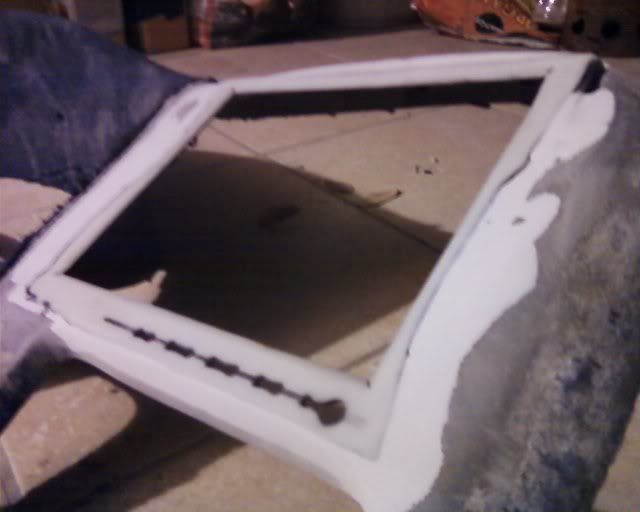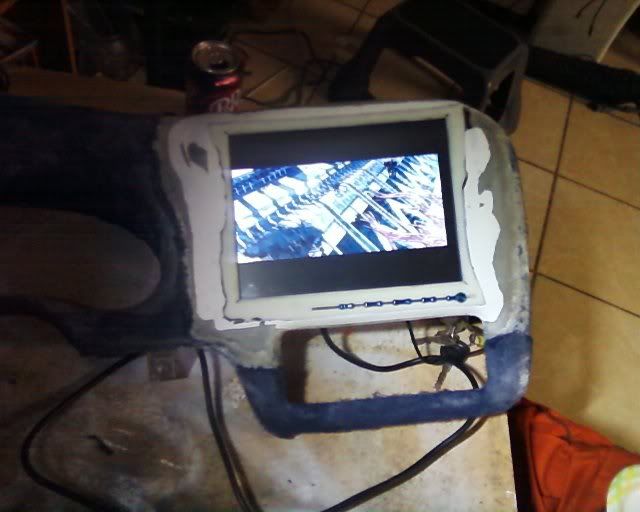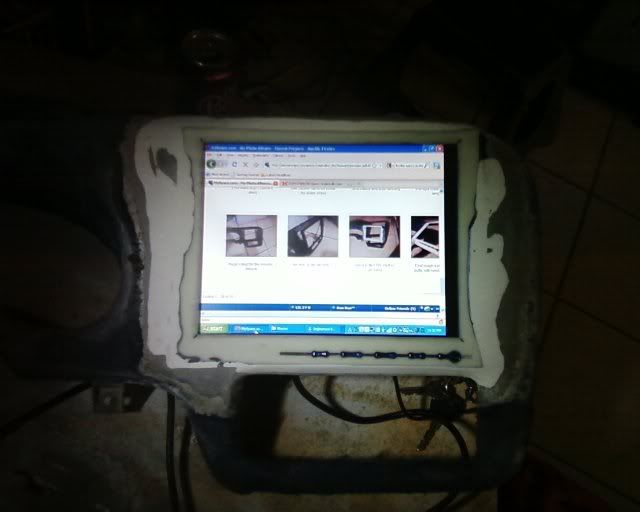 i removed the back casing and taped the seccond circuit board to the backside of the monitors with tape, to test the video and touch response with myspace and halo legends, ill silicone the boards down once everythiing is ready for paint and install.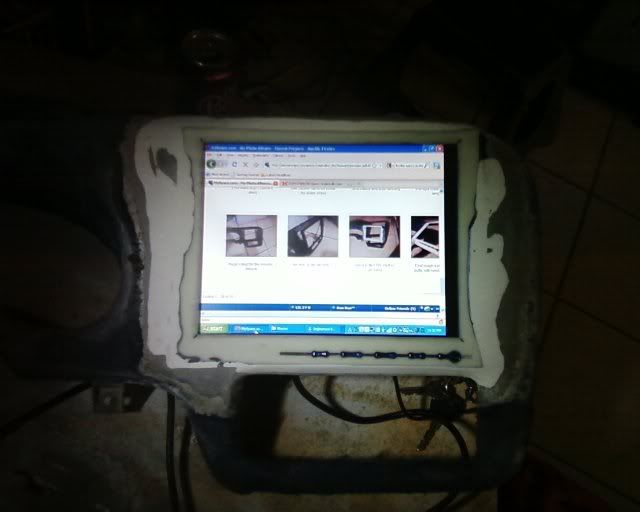 I used a combination of epoxy glue with an excellerator to tack the monitor frame in place, epoxy putty which by the way thank you for the tip in another thread Nexson iv never used it before and its great stuff and body filler for the smaller pinholes and lowspots, i still have a few imperfections to go over but they will be fixed after work.
I should be able to have it primered and working in the car to test this weekend.