Howdy do all, late last week my neat little MSI wind 10" netbook decided to finally crap out on me after a few drops and awkward maneuvers so being quite discouraged i figured at why not make it into something useful.
If anyone could give me some insight since im not really the greatest when it comes to altering pc parts or really fully understand how everything works but, i no longer have a heatsink attached it decided to come off during the strip down but is it necessary to have? it will be in a fairly open space with plenty of airflow from a 4" cooling fan.
Also, these netbooks have an annoying feature that if they totally lose power, you need to press Fn+F11 to re enable the wireless adapter, will any keyboard with an Fn key be able to do this?
So here is the progress iv made since late friday night, iv gotten the lcd case molded in and still have some light sanding/shaping and some build up to flush the front screen bezel in, iv relocated the radios stock location to the space of the ac controls ( the ac doesnt work currently, saving for a new compressor and condensor ) ill post the progress of the new cover panel for it once the pc is running smoothly.
Heres the truck, it might not look like much but its a great runner with a little paint it will look like new here one day.
The bezel, sorry but not before pictures but can be found easily on google and is the same as the ford ranger.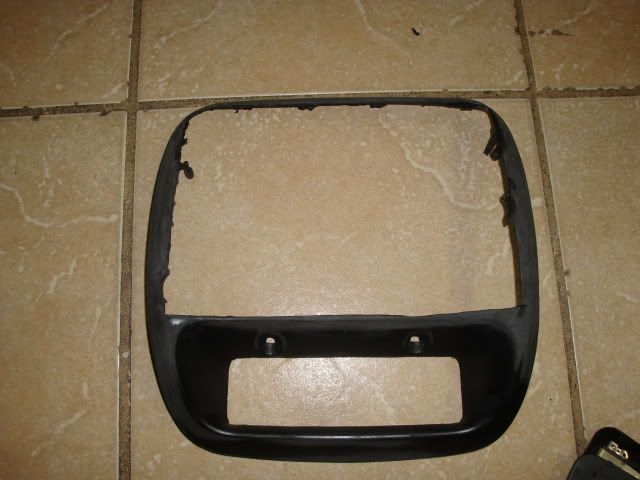 The lcd case, front and back held together by a series of clips and 4 screws.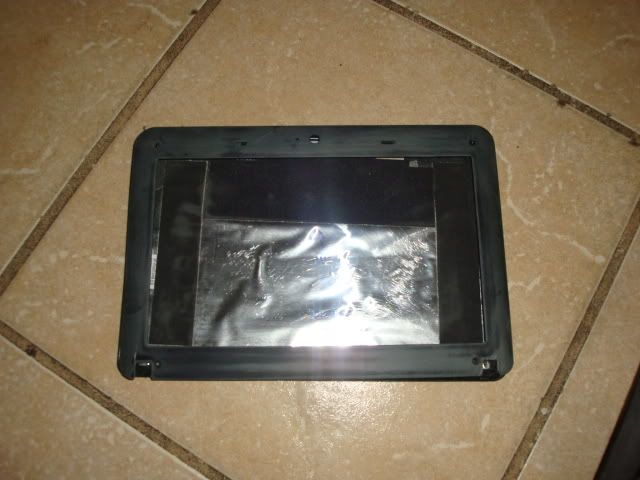 With a good helping of epoxy, epoxy putty and ca glue iv managed to secure the back of the screen case into the bezel and are now one, i did have to sacrifice my center air vents, and relocate the radio to the ac vent space, this shot i was testing fitment and getting mounting ideas for the ac controls.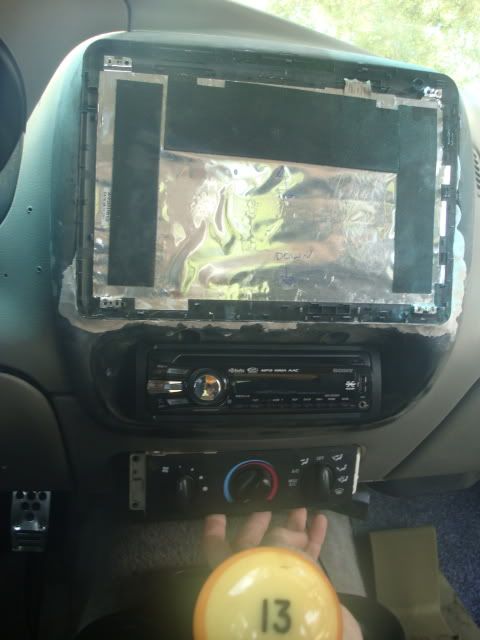 This is where i plan to mount the motherboard, its a plastic support piece thats perfect.
This is how the power connectors from the battery and motherboard meet, they dont interlock just make contact...yet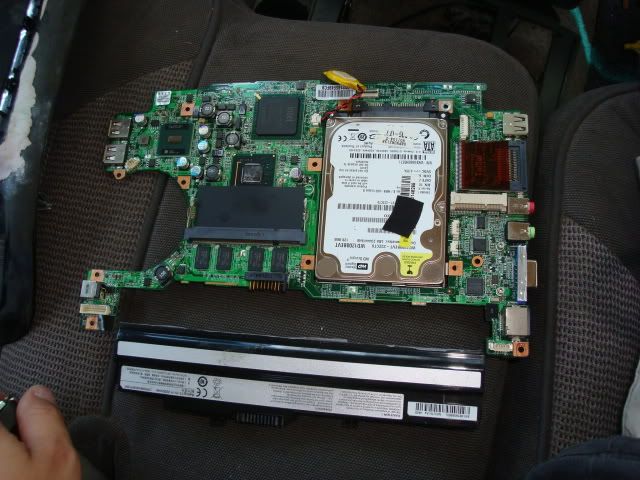 I decided to remove the battery cells from the case and extend the power harness out and glue the connectors together to let me mount the battery cells somewhere secure.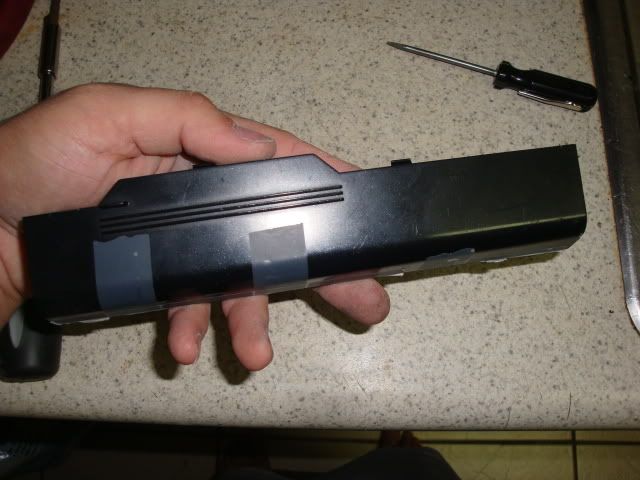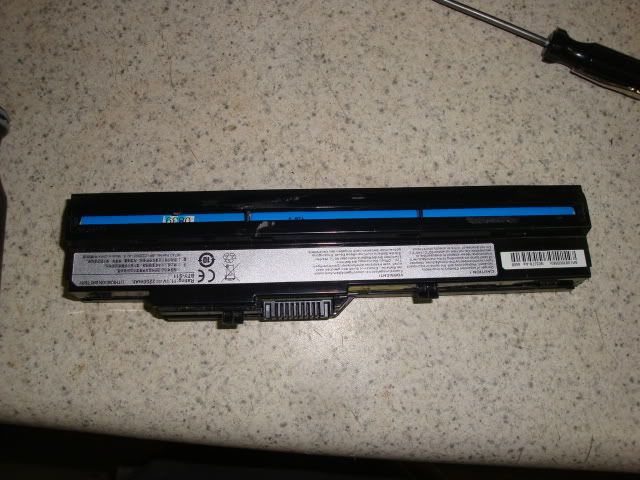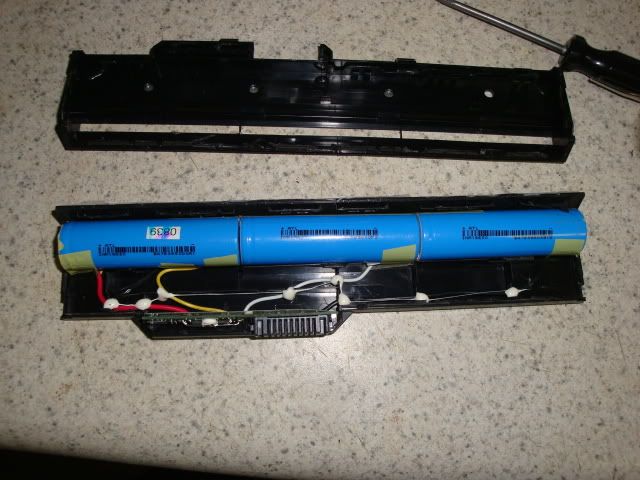 Once i got everything sorted out with fitment i started working on relocating the radio, i used pieces of the dash kits din opening for my template.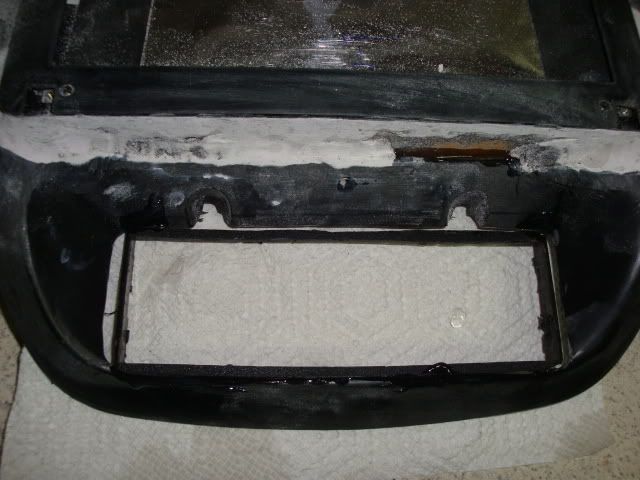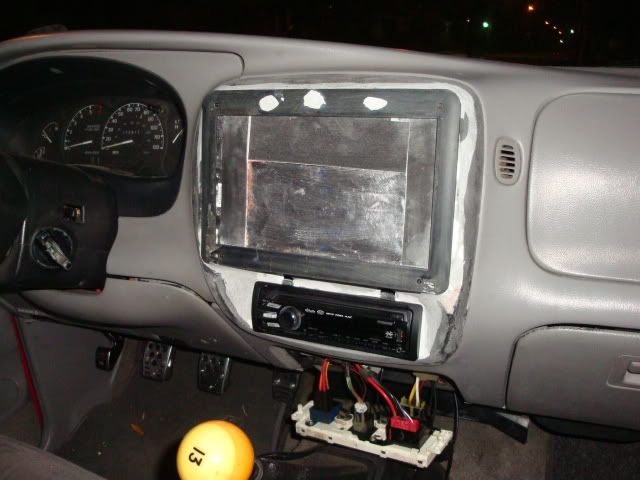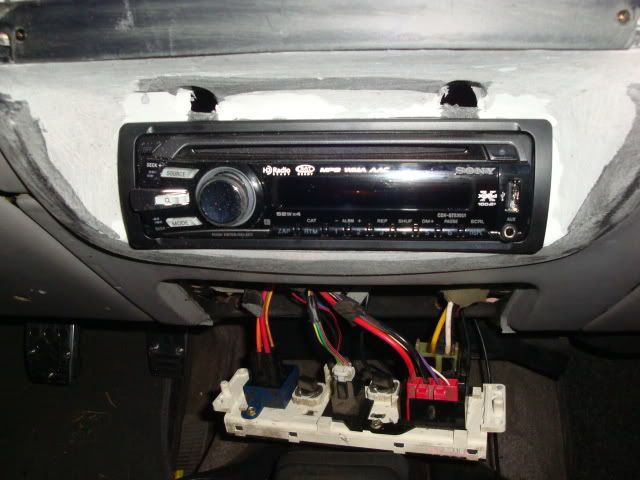 For now thats all iv got so far, and im actually uploading everything from this mess right now