Hey guys, You all deserve a worklog, I been busy and this is one I never showed you from a while back so ignore the "old" updates. The tips are there for you!

Enjoy!
Hey Guys,
Here is a set of midranges with tweeters pods into a 8th gen Civic Coupe. Enjoy!
I started with the midranges. Although the rings will cover this area, I still wanted it all one color just because!
I got a set of rings from epicenterdesigns, they were PERFECT! Thanks Jon. I filled them a bit to fit how I wanted them.
Here I was mounting the ring in the best position according to space. the driver's side kick panel is very tight. There is a small area to work within the panel, so the positioning had to be precise. Owner wanted speakers facing dome light.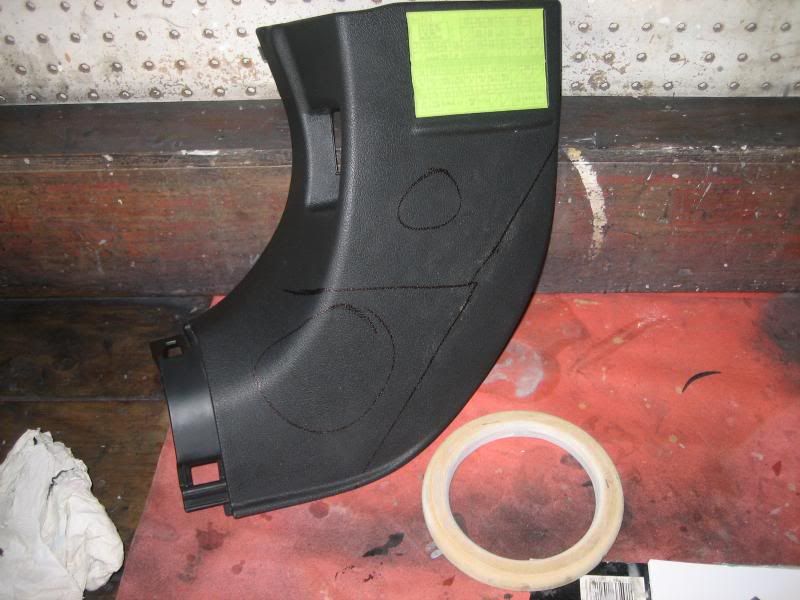 Here is the tweeter pod. I had to make a custom set to fit the tweeters. I only had one tweeter cup to work with, so I decided to just make my own. I use PVC for this and cut it bigger to size. A few passes with the filler and I got it perfect. I am good with tedious items as this is. The tweeter will get wrapped in two layers of electrical tape for a slight pressure fit, then 2 dabs of hot glue from the back will secure it.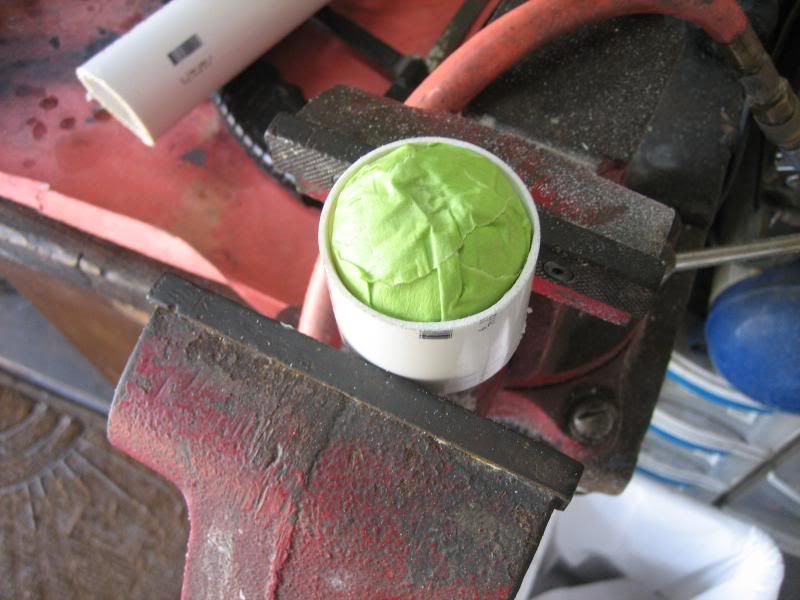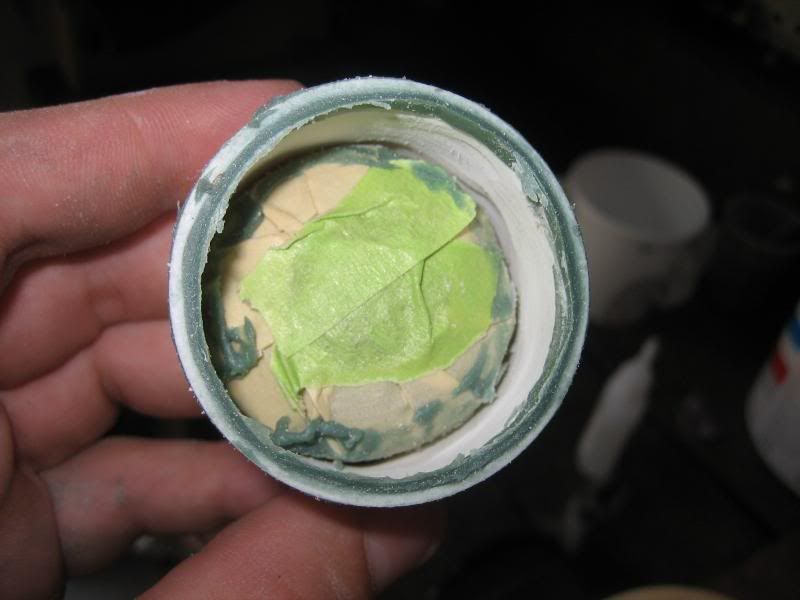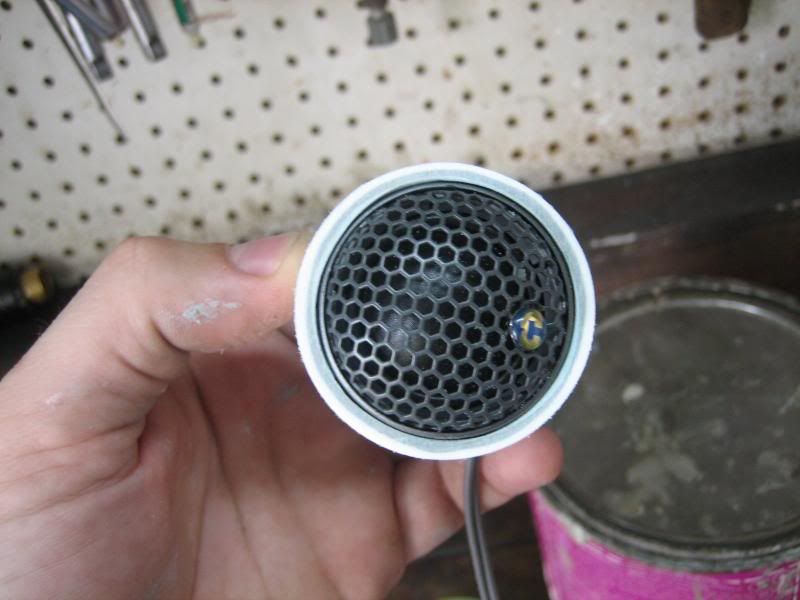 Speaker and Tweeter Pod Placement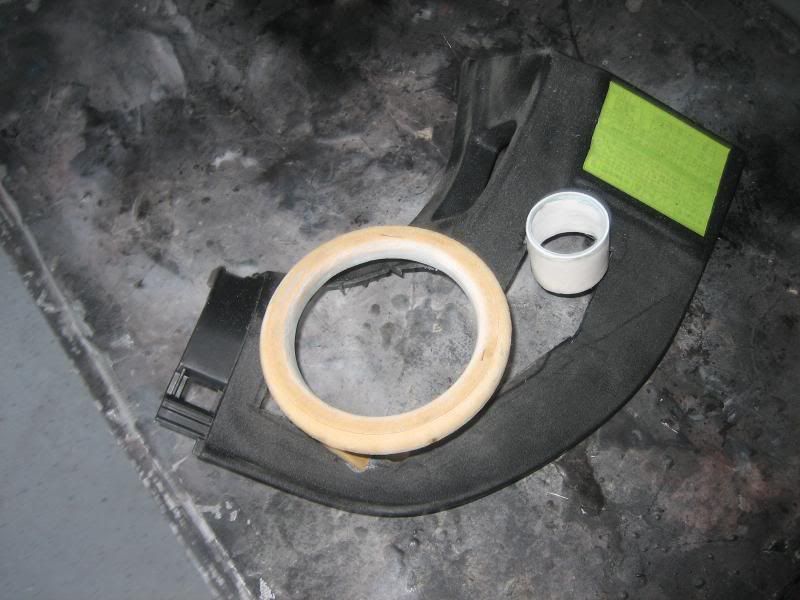 Fleece stretched here. Not the prettiest, but I could not stretch to the edges because the dead pedal sits against the fit panel, so far side of the panel needs to remain intact. I obviously cannot wrap to the oppose side because of the hood release. Getting the perfect wrapping job does not bother me as I know it is easy to fix up.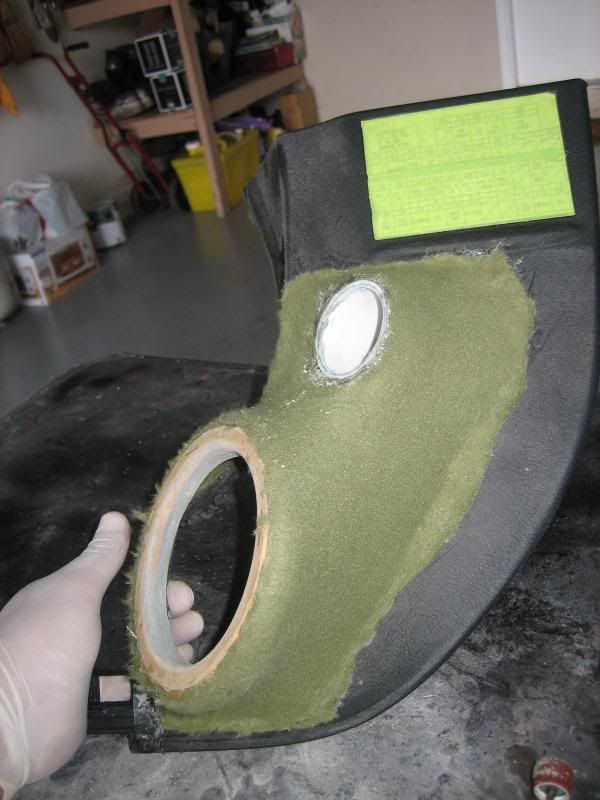 Some B440 Polyester Resin
Here is where I sanded down the fleece and feathered in the edges with duraglass so that I could lay down the glass. I prefer to lay down the glass on the formed structure for more support. As you can see the rough edges that were CA glued with the fleece, easily turn into a nice smooth transaction in this step,