i am working on making my taillights, and have gotten to the point that i need to fill in the gaps between the clear lens, and the tail housing.
the gap is about a 1/8" and is about the same consistent size gap around both lenses
on the back of the taillight, it says:
L: PMMA
B: PC+ABS
so i believe that the rear housing part is ABS, and uses polycarbonate red lenses, but the front lens is a variation of
plexiglass
(even though it is a kiddy link, it describes it really well!)
here is a pic of the housing i am working with, and a pic of how the project should look once it is done: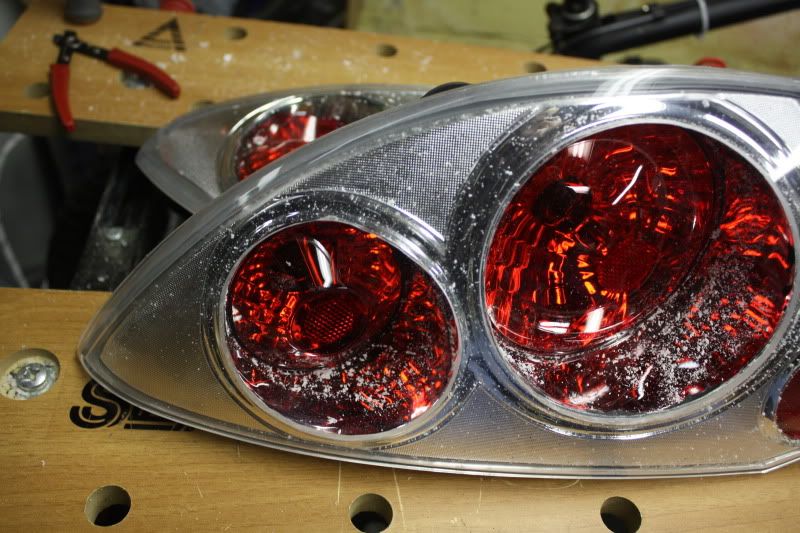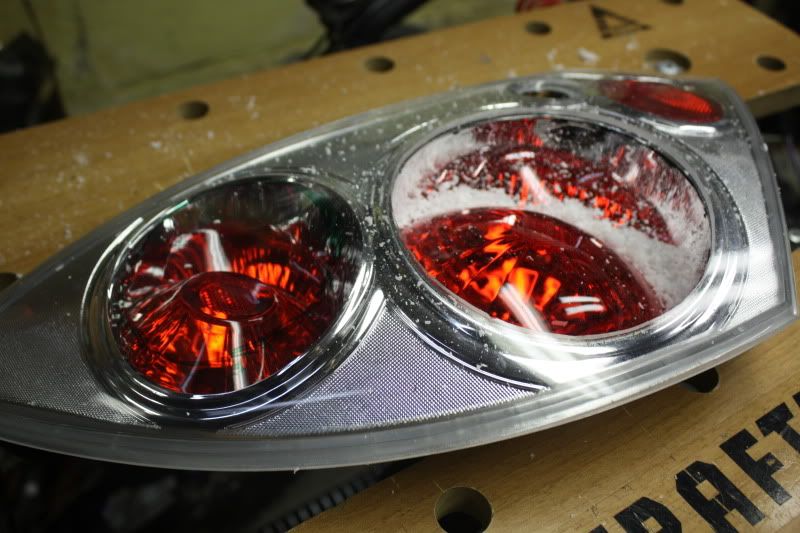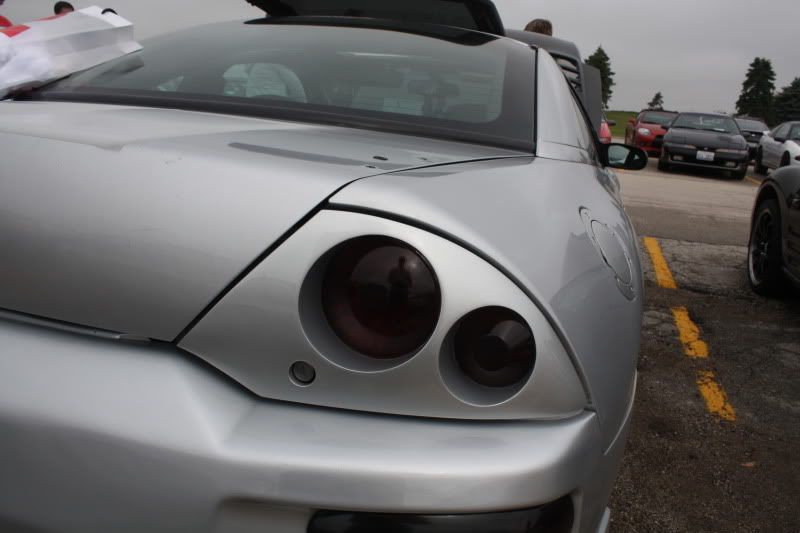 before really looking at the lenses, i got a bondo-brand bumper repair kit, thinking that it was flexible enough to cope with the plastic parts, though i am starting to wonder if there is a better product out there for this..
any ideas?