Hello, I have thought for a very long time how to get a monitor for my carputer in my PT cruiser, i cannot put it in the dash as there is no empty space, but after alot of research i found where i would like to do it as well as a very similar picture
Here is what someone else has done in their pt, they relocated the head unit and i would like to do it in the same spot but i would like a bigger openning for a 7" monitor.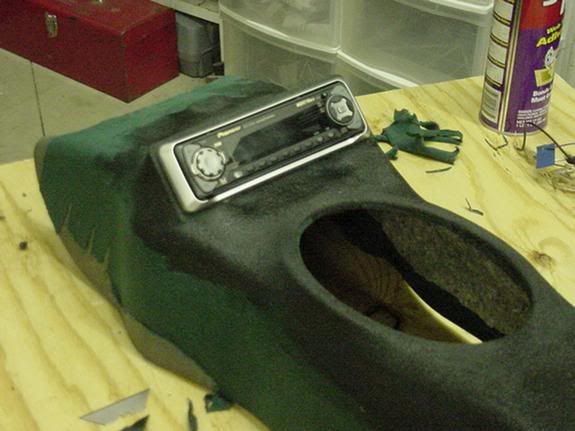 And here is a pic of where in the car it is, it is right in front of the shifter where there is a remote control in the cup holder. it would replace the cupholder and i would relocate the cigarette lighter.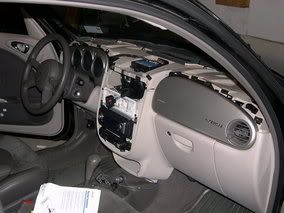 so where i need help is how i would go about doing it, would i do fiberglass?, or how much it would cost to pay someone to do it, i know Altimat does it and does a very good job, if anyone else does please let me know how much. thank you