I'm considering hacking up the middle of my dashboard to fit a flip-up monitor similar to this: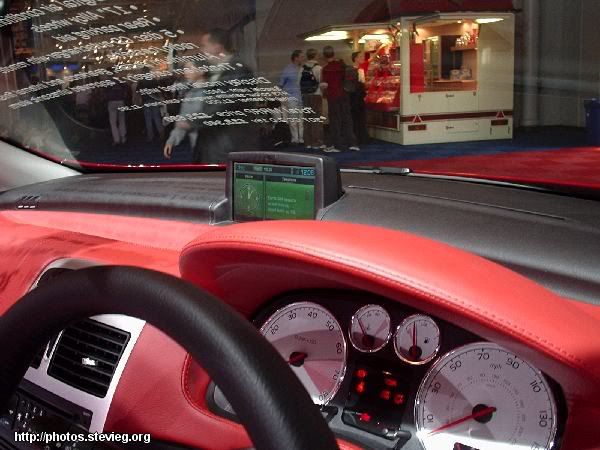 However, I would also like for it to be a bit stealthy, and have it flip down when not in use, similar to this simple diagram:
The vertical line would be the screen, with the diagonal line being a custom panel fabricated from fiberglass or something. The screen would be hinged at the top and connected to the cover panelat the top edge of the screen. When it flips down, the botom of the screen slides back as the panel goes down, so that the back of the screen goes flush against the top cover when closed. Hopefully I explained that clearly enough.
On top of that, I would like it to be motorized.
I imagine that the bottom of the screen would have to be connected to some sort of railing to alow it to slide back.
Has anyone seen something similar to this idea? What would I need to motorize it?
FYI the function of the screen would be stuff SatNav/OBD/eManage screen.