I want to put foglights in my bumper, but i want to make a custom housing for them. here is a pic of my bumper with where i want to put the foglights...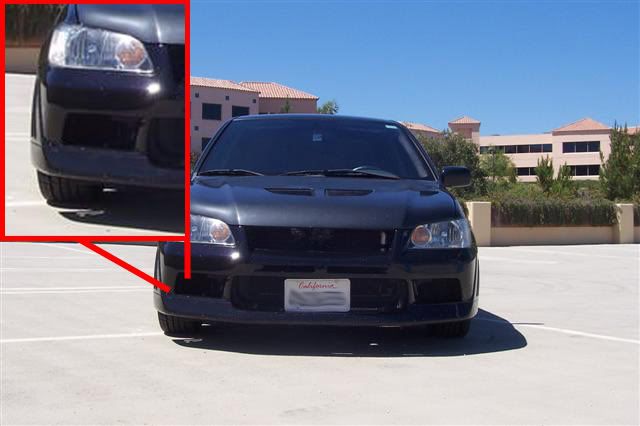 here's one with factory foglights in a housing
any input guys on how i should go about doing this?? i have a few ideas, but i want advice from the pros!