Hey guys! This is my first post and after looking at a bunch of carputers and all I'm really interested in putting a Mac Mini in my Tahoe. I have 9 seats and am planning on using them all.
Anyone have any suggestions on where I can put it in. I took measurements of the dash and here it is!
Here's one of it being plain (without the red marks) for those of you who would photoshop me an idea or something if you would like.
The lower compartment is too small for a mac mini to be put down there, so if there is something else you guys suggest I can put in there, it would be great.
The CIRCLED spot in red, there are 2 more boxes I'm thinking of possible putting some sort of button or connection spots... Anything if necessary.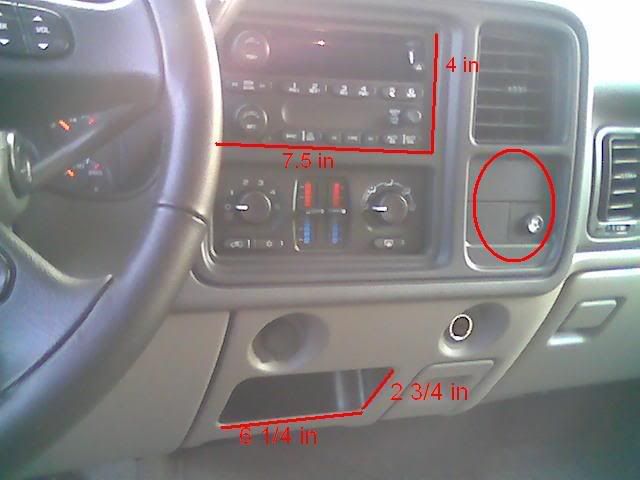 Here's a rear storage are in the back left of my truck, I forgot how big it is but I'll edit it. It's at least 10 inches long and like 5-7 inches tall.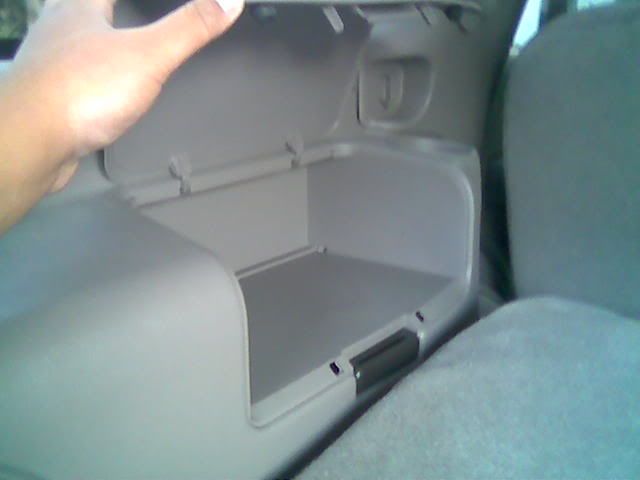 Lastly, here's a useless little port I have, well I don't know what its for but its on the left side of the wheel... Wallet?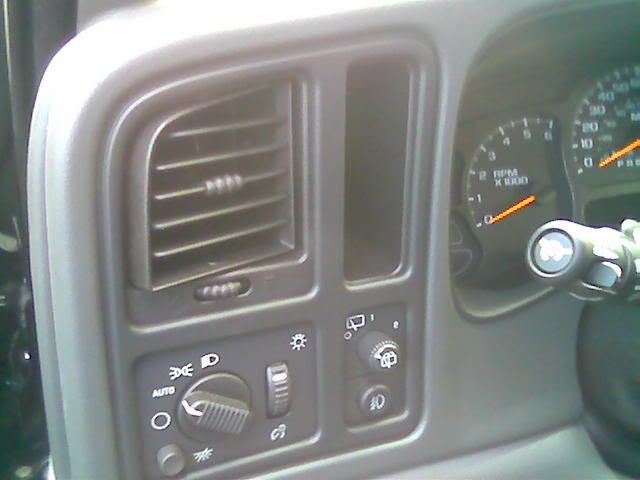 I'm already thinking of putting the Mac Mini itself in the arm rest since its exactly 6.5 inches and 2 inches tall. Perfect snug fit, just neet to work on the wiring since that arm rest becomes a seat when you fold it up.