Okay, here is my geto first time fiberglass sub box for the Matrix.
Well, I want to thanks to all those who share their work and idea.
Tutorial start from here
http://web.njit.edu/~cas1383/proj/main/
and
http://www.ajquick.com/cars/tutorials/fiberglass.php
Thank
pcmofo
for the newbie boost
Material from Lowes and Wally world.
Tape the darn thing down.
First layer
2nd layer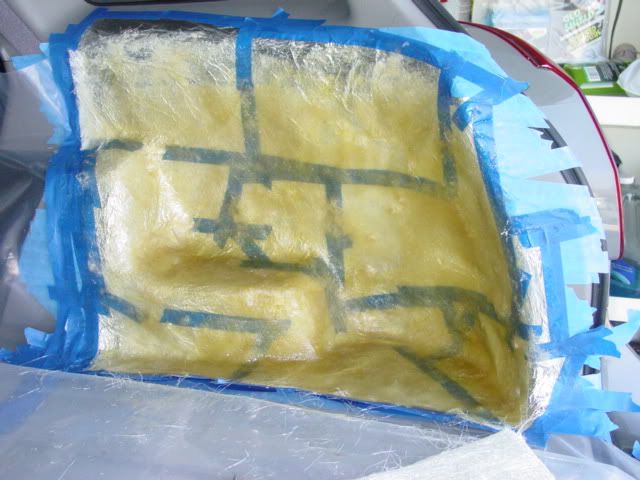 I skip taking picture after 2nd layer cuz it's really messy and I don't want to screw up the camera with my sticky hand.
Here is the final box. Front and back shot.
5 layer of mat + fleece.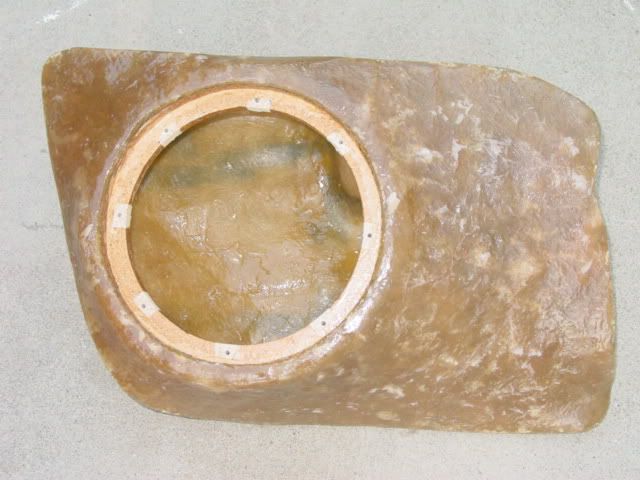 6 layers of mat + foil and tape
Okay, it my first time every play with FG and could be the last. There are may bubble, but that okay as it a learning experience. I think it's strong enough because when I stand on it, it's safe and sound
.
Now, all I have to do is cover it with carpet. I was going to use left over fleece instead of buying carpet. What you guy think? Is it a way to go or doesn't mater and use what I have. I want fleece cuz I already have it and the color match with the back interior.