So I've started on this a while back as some of you may know, but now that I finally have things to show that I'm proud of I figured I'll post a few pics to show everyone where I'm at, as well as my progress.
I'll start with the fiberglassed dash bezel with a frame for a 10.2 inch 16:9 Xenarc 1020TSV Touchscreen monitor, as well as the Billet Specialties A/C Vents. So far it's been hand sanded with 40 grit, but as you can see some guide coating still remains. Once I'm done with removing all of the guide coating, I'll add some mar glass, sand that down with 40 grit, and then move up to the rage xtreme.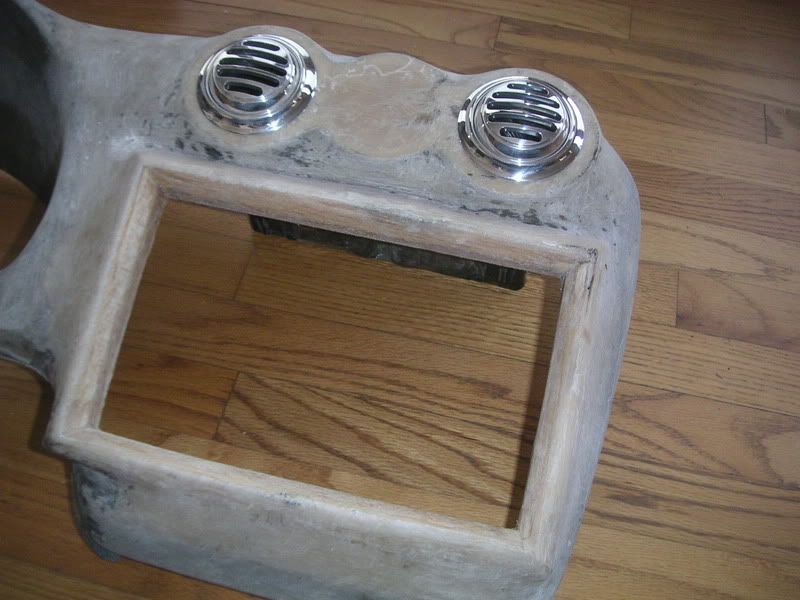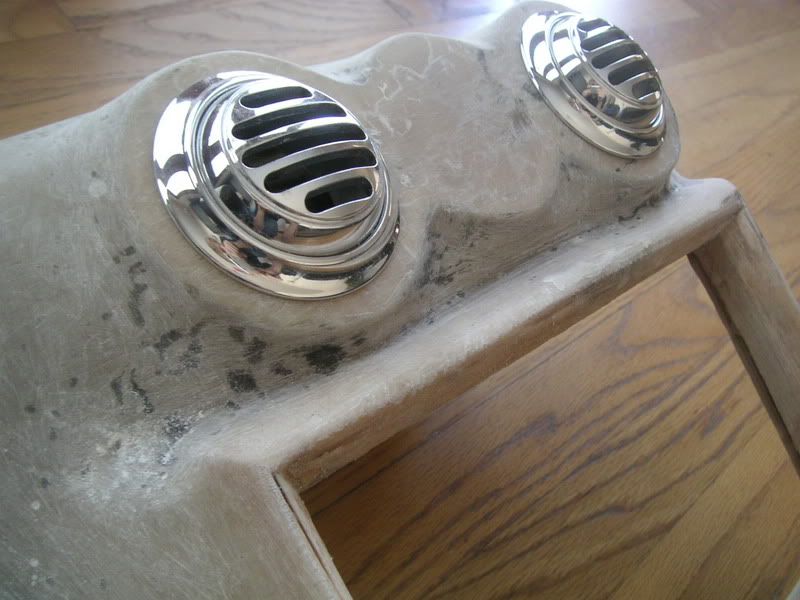 And for those of you who already assumed that I relocated my A/C vents to the glovebox, think again. I'm putting them in the ashtrayas they'll be out of sight, yet still convenient.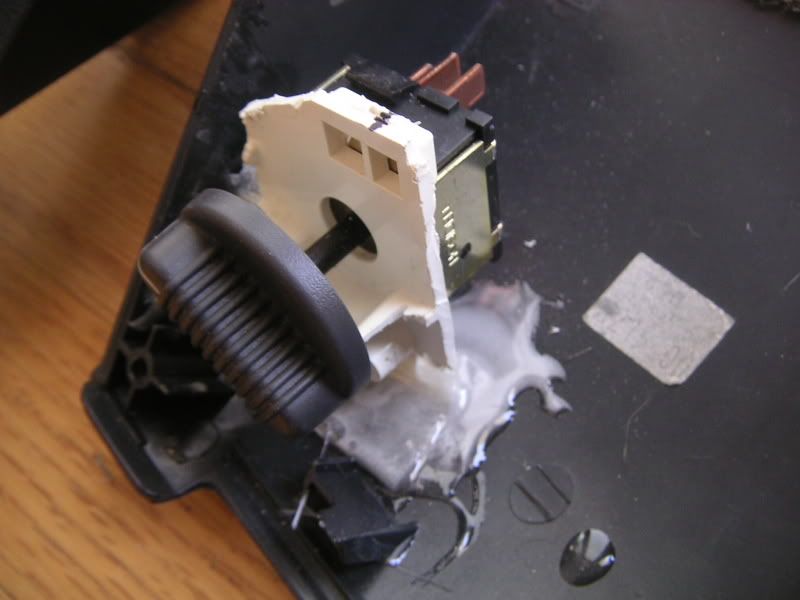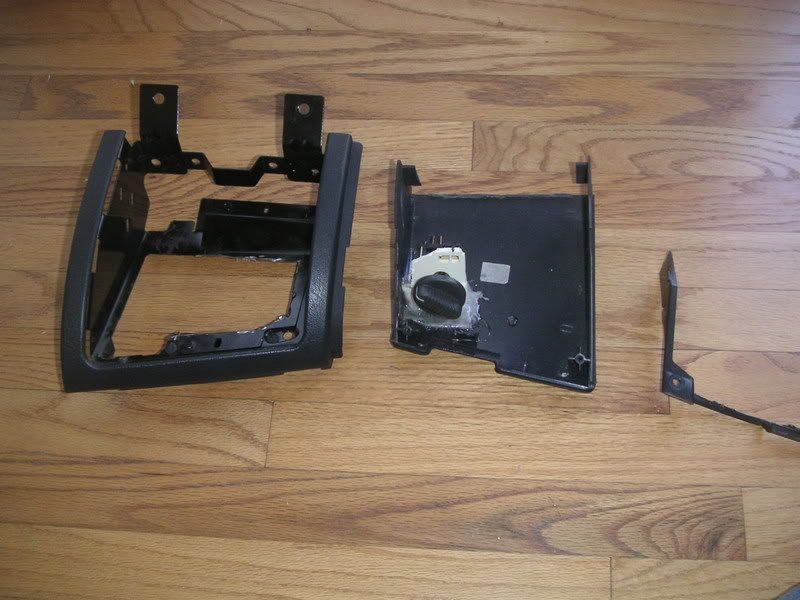 And just for anyone whos really curious heres a few pics of the modified ATX mobo, cut to fit in my center console, as well as the DSATX 220Watt Power Supply/Mobo/and processor.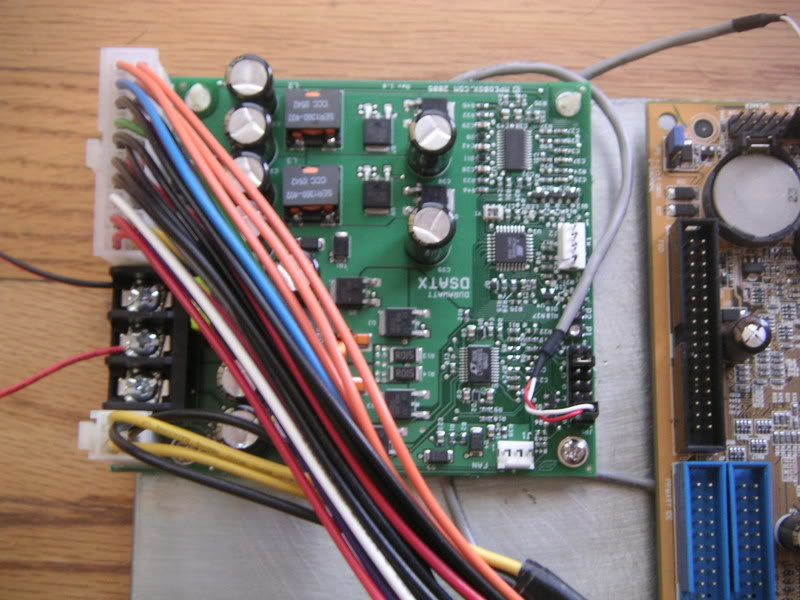 Tomorrow I should have some more pics of my most recent progress. I've added all the marglass necessary, and layed down the very last coat of rage gold xtreme body filler.
All that's left is one small skim coat of rage xtreme to shave the line above the gauges, and another thin coat to cover up a hole in the dash from an earlier led for an alarm.