Okie dokie, Heres the story. My Buddy Samuel, Yes he has the same name as me, Has a 93' Honda Prelude. He origanly Had a 4.7cb foot box in the trunk with two pheonix gold 12's DVC. He's putting the car in his garage for the winter because a canadian winter is no place for a import. So we got to thinking what can we do to the car during the winter. We decided to make some fiberglass box's so he can have a trunk back. We did some research on the net and read every worklog on this site of previous people who have made some. (mp3car in the sweetest site ever) We got all the supplies needed to do so, thanks to Sam's mom who works at home hardware so we got everything for price so it's like half price.
This is the old box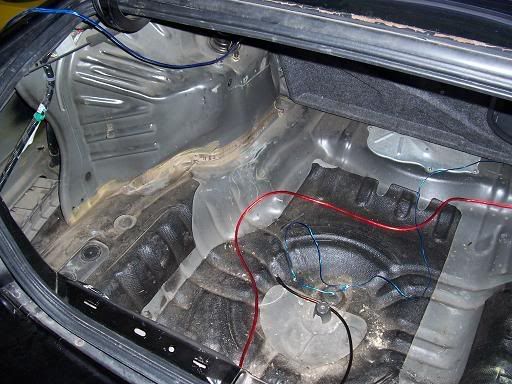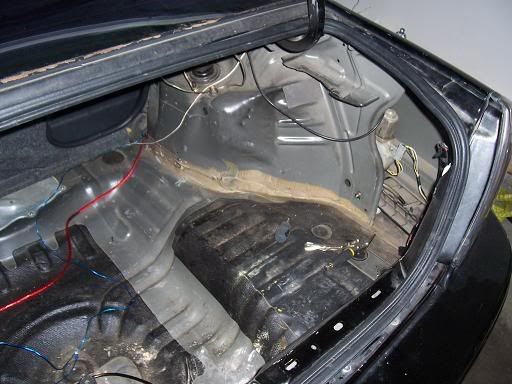 They will be built in the corners right by the tail lights facing to the front on the car slightly
We lucked out when it comes to the speaker rings, our school has a CNC machine that they let kids use for personal projects. Sam drew up the rings in autocad and the next day got them cut.
http://video.google.ca/videoplay?doc...=speaker+rings
Heres a video of the CNC machine at work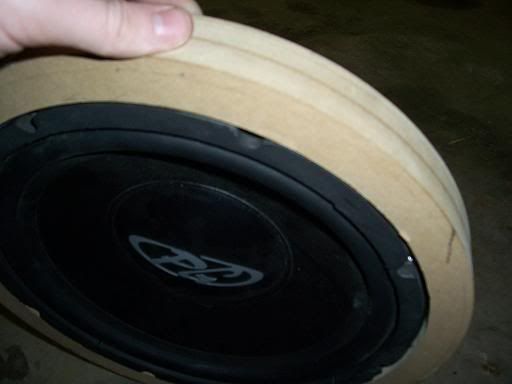 They came out perfect
Today we got the supplies and had some spare time so we went to work.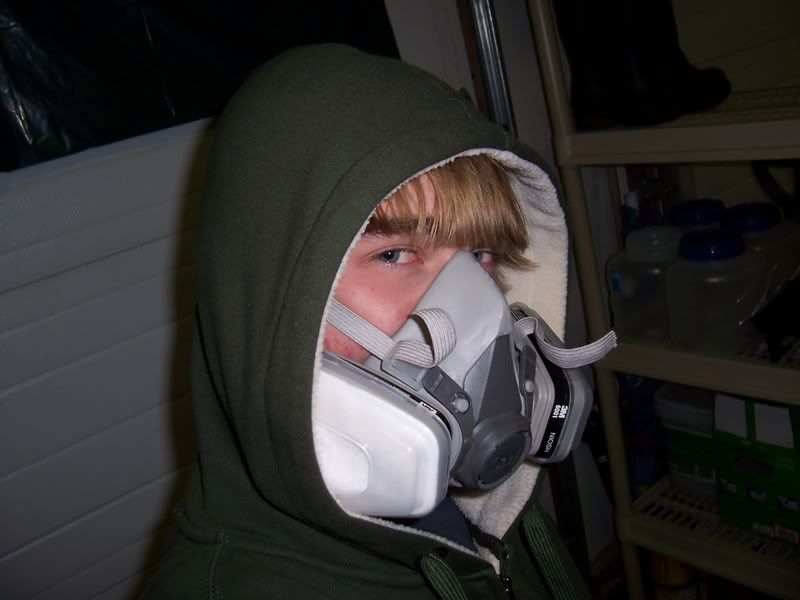 Thats me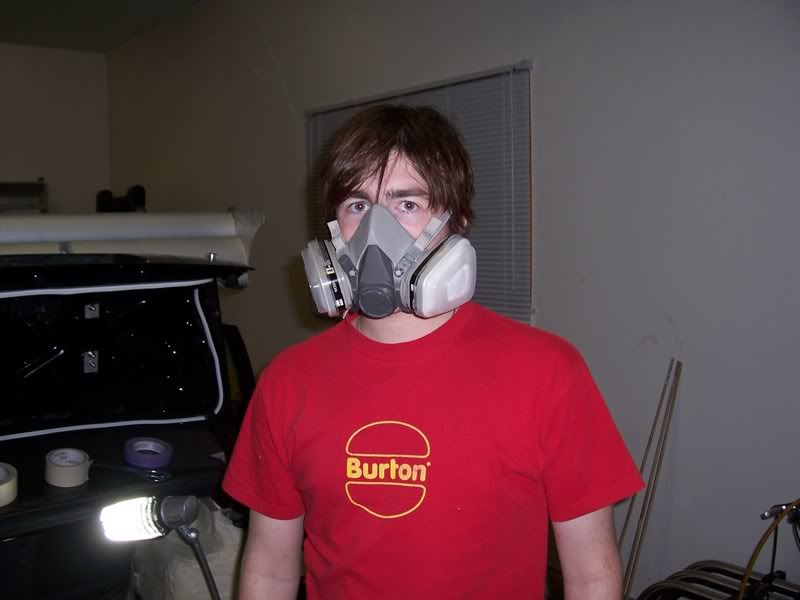 Thats Sam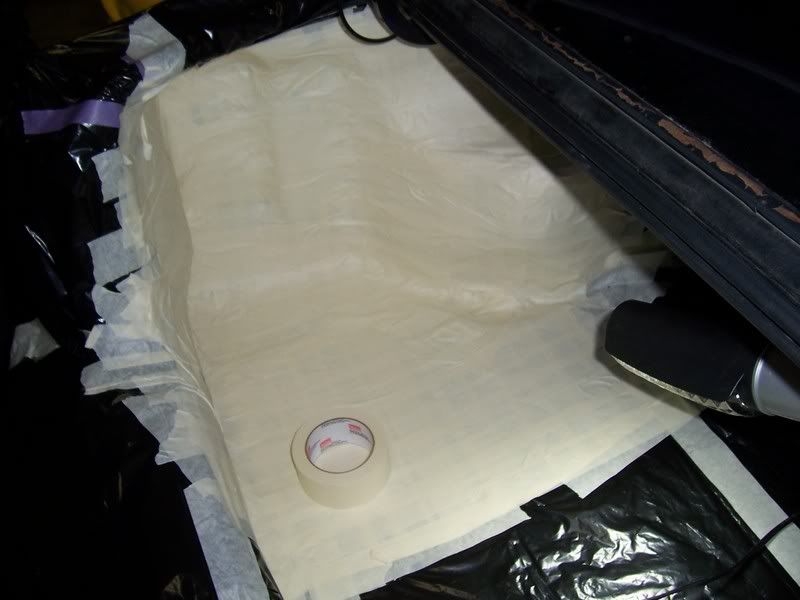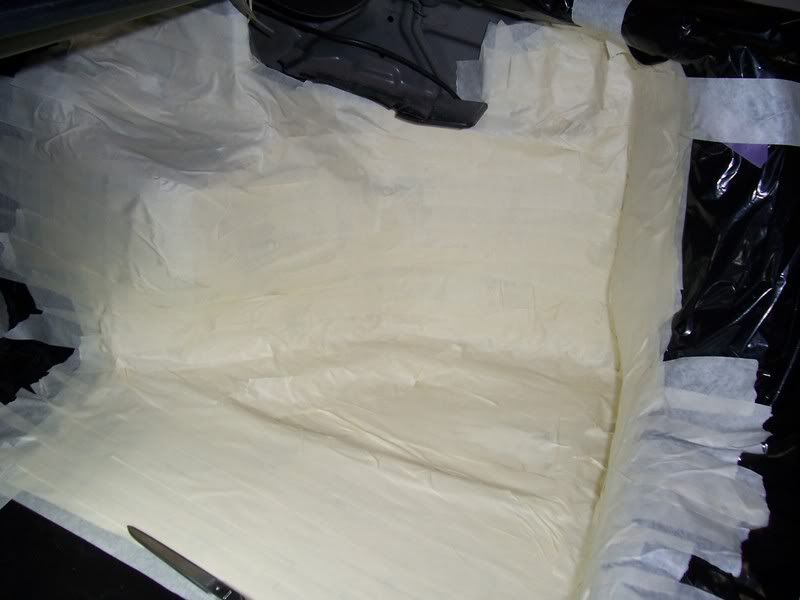 We taped off the area with about 3 layers on masking tape so that the resin won't soak into the carpet. We took a little trip to Wal-Mart to buy some elmers spray adhesive and a **** load of fleece.
Sam's cat decide he want to help by laying right in the way when we were trying to get the damn fleece.
We then covered all the masking tape in glue and then applied the fleece so that it will take the shape of the car.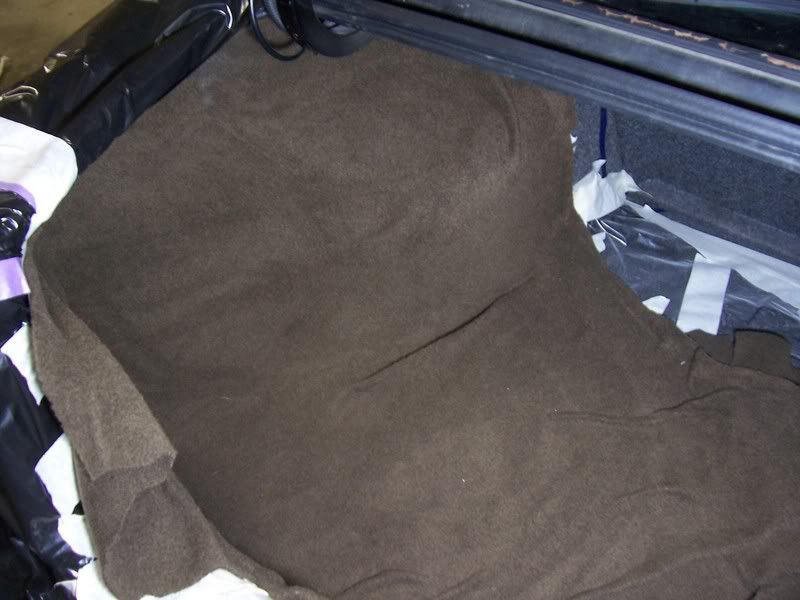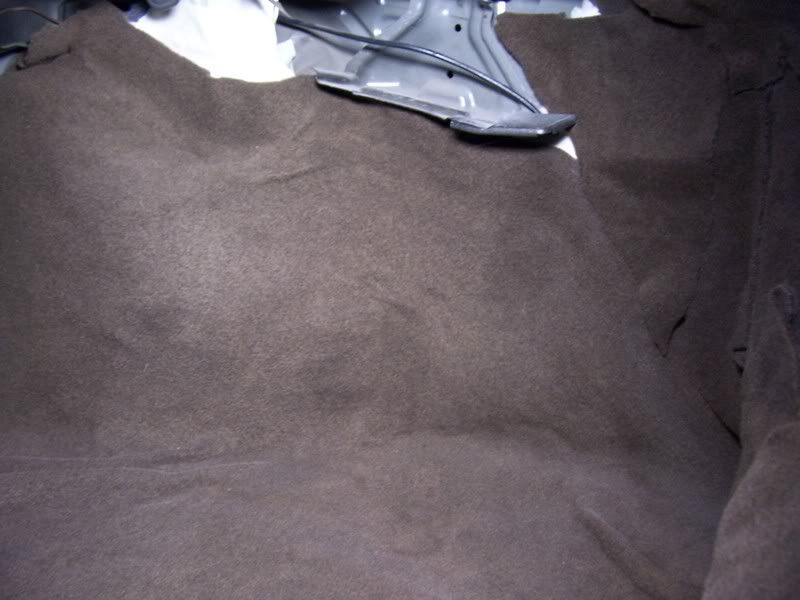 We were going to start covering the fleece in resin today so that we can apply the other layers on that but it was getting late, who new it took so long to cover hald a trunk in three layers on masking tape. We are going to start fibreglassing on friday after school, we will update that night.