So, this is my project.
It's a pocket pc holder, in the shape of my dashboard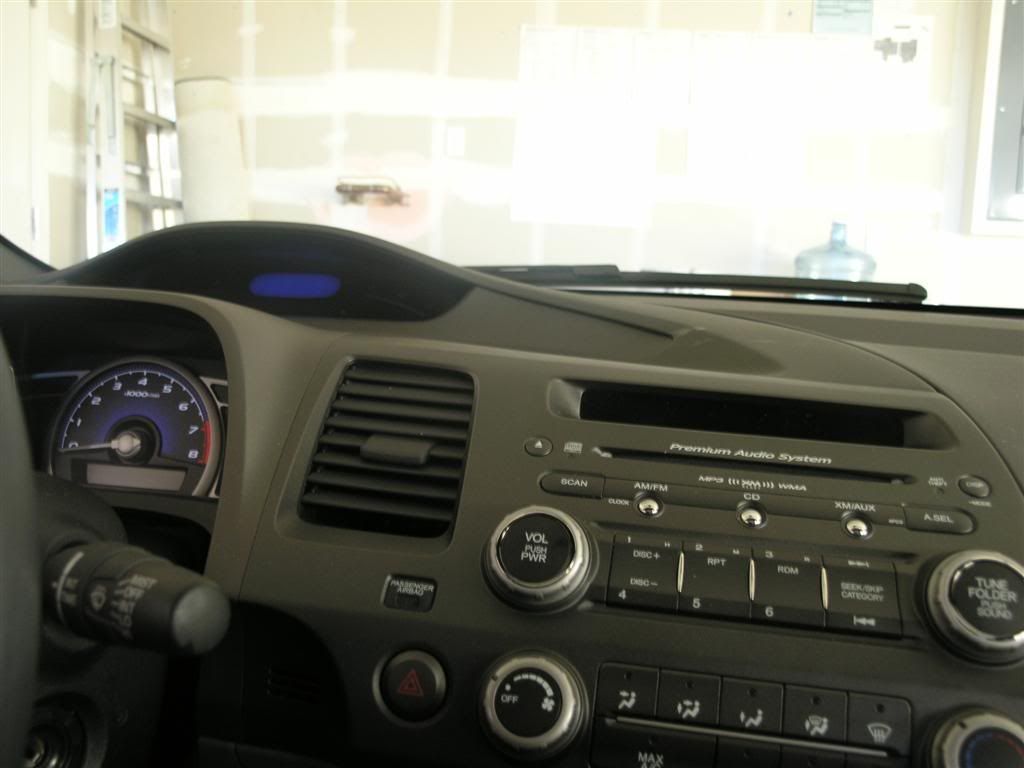 I used Roma Plastilina clay (got 2 bricks from a friend) and i've come this far...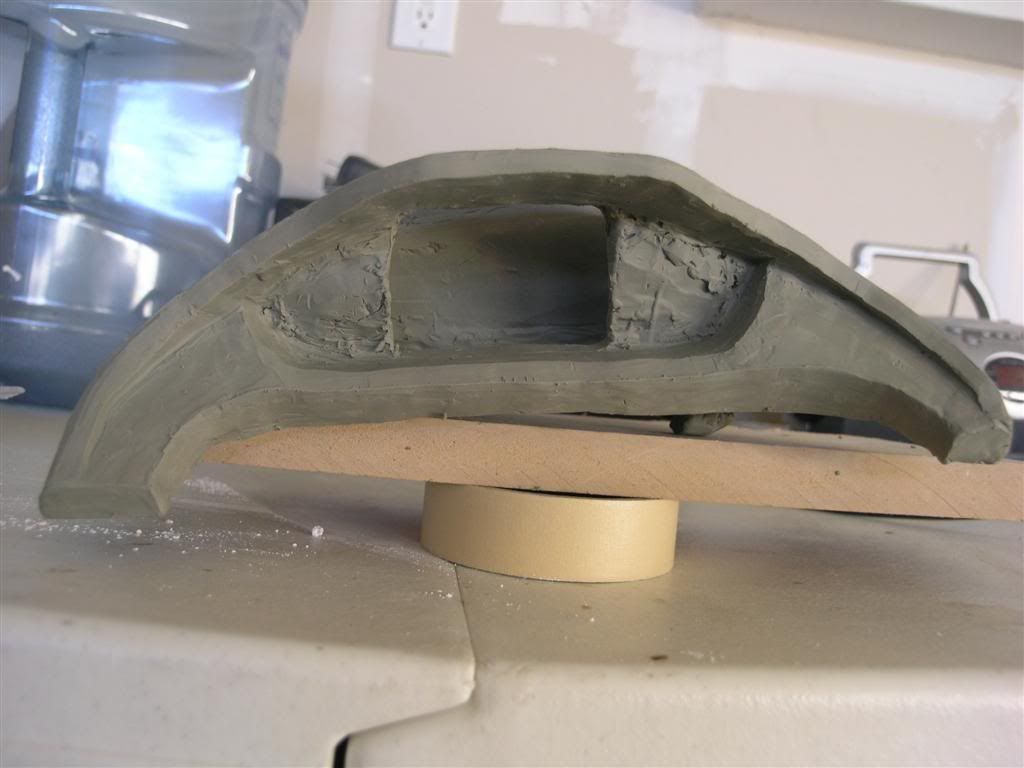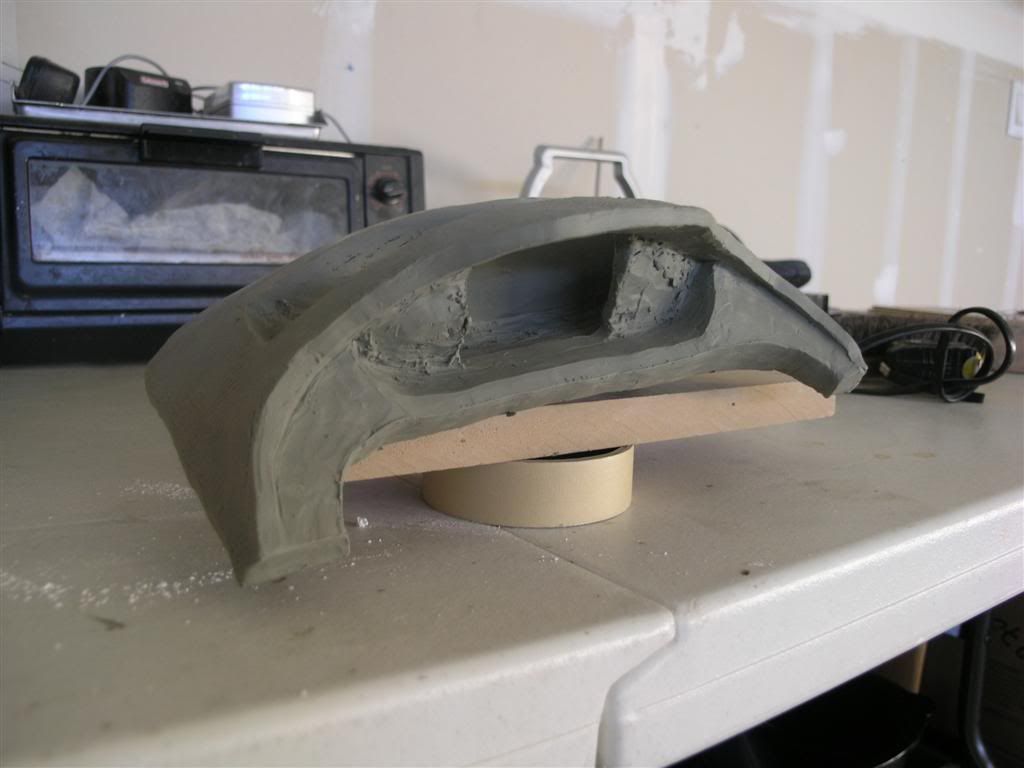 the part where the screen is will be cut out and replaced with some spray-painted plexi glass... i just need it there to hold up the hood part...and yeah.. i do realize it's not looking that perfect, but i figure i could sand the final product to perfection.
now the part i need help with.... i want to keep this project as
inexpensive
as possible, so i decided to use Plaster of Paris. I'm wondering if anyone could tell me what kind of mold release would work?
I figure i'll have to make the negative impression in 3 or 4 parts since the shape is fairly complicated. So yeah, what kind of mold-release would work and any tips on making the negative and final molds.
thanks i really appreciate it