This is my 1st install attempt in my 95 Mazda MX-3. It was supposed to be in a ford fiesta which would have been a bit of a squeeze.
I wanted to install the screen without fibre glassing, filler, paint or epoxy as I have never done it before. I thought I'd just make a mess not be able to do anything with the screen after.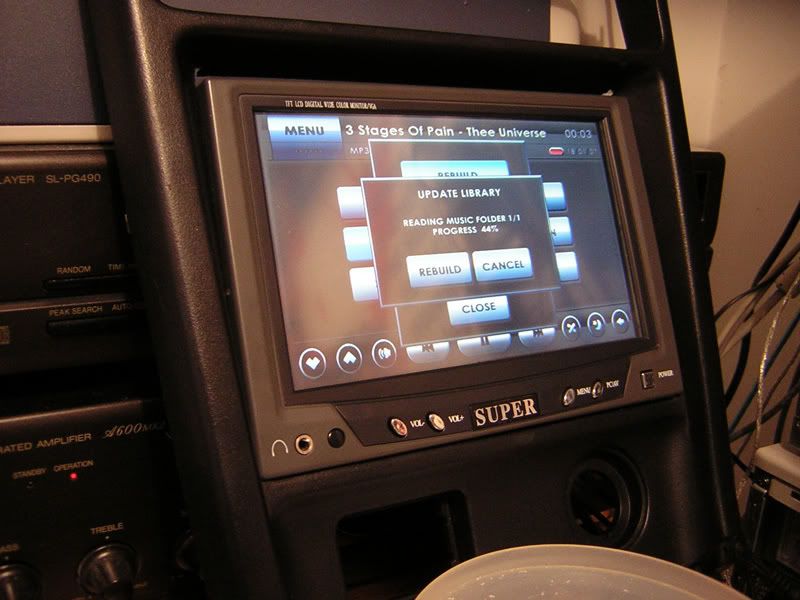 My mx-3 centre console facia is the exact same width as my 7" Super Touchscren (with a little help from the trusty dremel
).
However the height of the space I'm working with leaves a 5mm gap at the top.
[IMG]
[/IMG]
I thought I could use this to my advantage and have a sliding cover to hide the screen from prying eyes. The cover slides over the top of the LCD into the centre console and fills the gap at the top.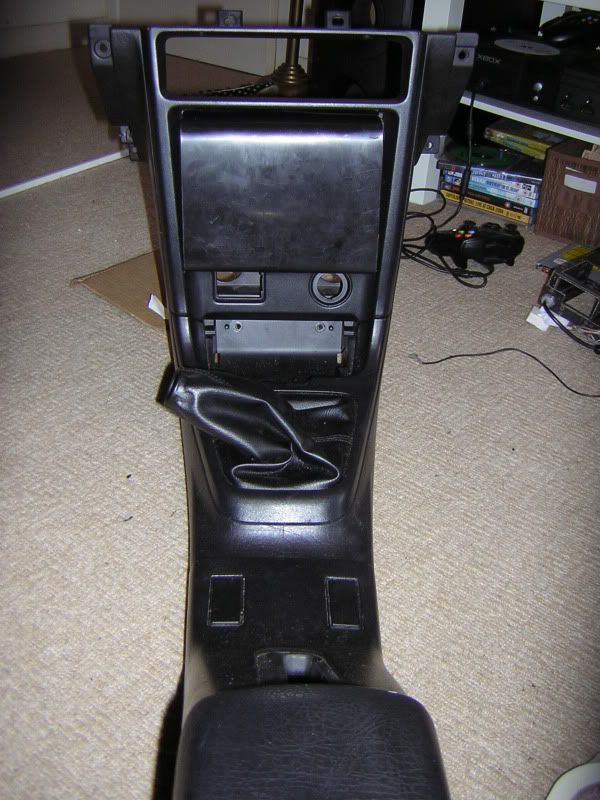 But this is makes my eyes
.
So is there a way to make this look better or should just stop being such a big jessy and whip out the LCD and touch screen and mould the bezel into the facia with firbre glass and filler?
I did this method 1st as I could change my mind if it looked crap or just went wrong (like now). Just have to unscrew the copper tags on the back of the LCD.
I would appreciate you comments. Thanks in advance.