I'm looking to fabricate a custom pod that will contain my V1 display, digital gear display and led rpm meter. I have each of the displays already as separate pieces. I am looking to creating a single integrate pod similar to the one in the picture below, but more simple without so many digital displays.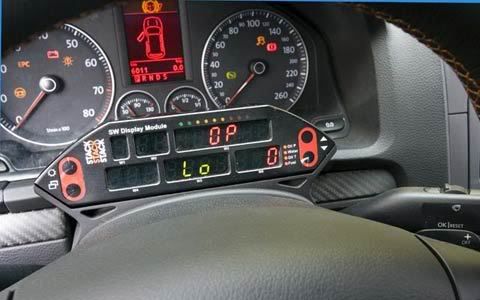 What do you guys suggest would be the easiest way to fab something up like that? I'm still a novice at fabrication, so I'm looking for a techique that is not to difficult.
Thanks for any advice.
Thanks,
Dave