A while back, i found some digital battery gauges for $4 each--about as much as i could build my own, so i bought a bunch of them..
i am just getting around to dissecting them, and ran into a problem-- the housing is too big, and they use a conductive rubber strip between the screen and the pc board.
is there anything that can be done to separate the display from the board?
the main boards pads are easy to solder: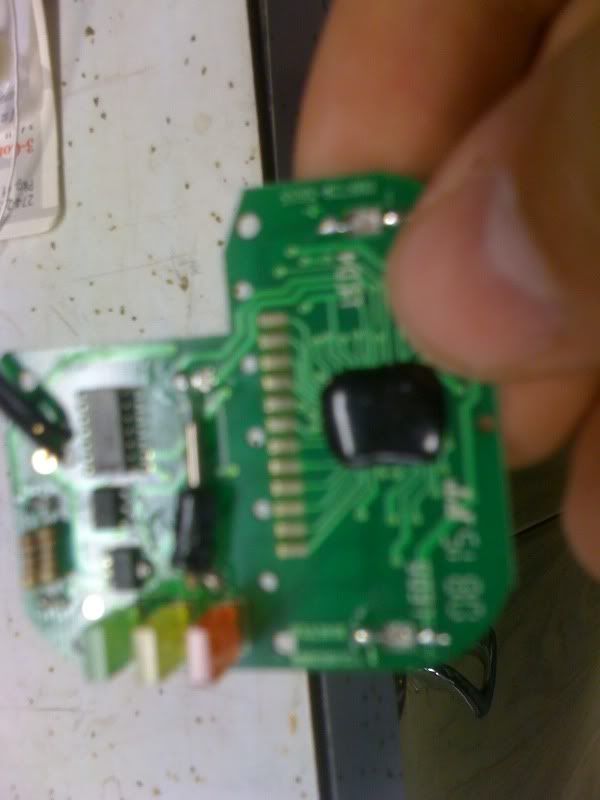 but what about the pads on the back of the screen?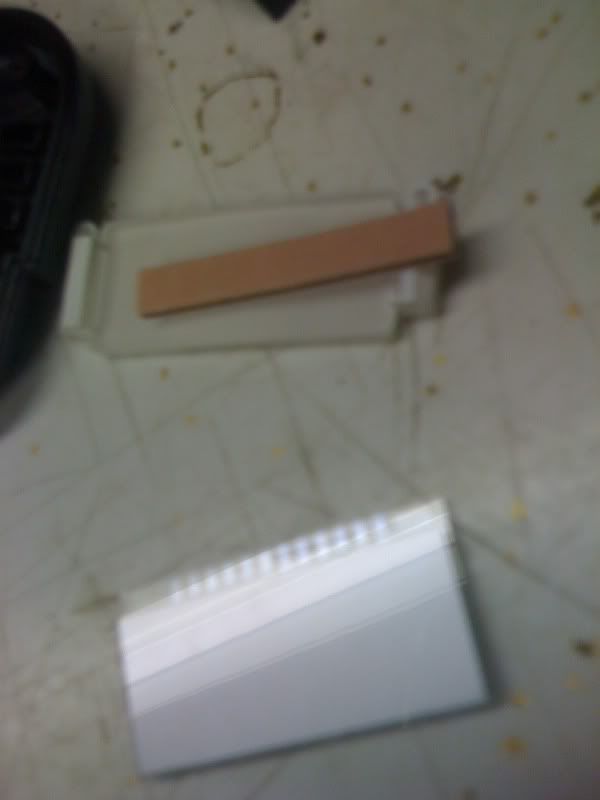 thanks!