OK, long shot
I would like to buy 2 items which I only find listing in the states which cost between $7-$15 but to have these sent to me is like $50USD to SYD. Australia just for shipping.
As the item is small, i am guessing it could be sent by snail mail or a cheaper method than what gets listed on Amazon and other USA websites who ship international.
So would anyone be interested in helping me buying this and then sending it to me, I would of course pay for the whole transaction providing we confirm the cost to ship doesn't exceed $10 or $20?
So here is what I'm after which is listed under Amazon
http://www.amazon.com/Port-USB-Mothe...3663579&sr=1-2
I would like two of these but it seems this place only has 1 at that price, there are other listing on Amazon
The other option was to one from here which are slightly different but I could make them work
http://www.shopaddonics.com/itemdesc...5PUSBA&eq=&Tp=
Alternatively, someone may want to make some of these up, i do not think it's hard with some etching solution, just that I dont have the skill set for it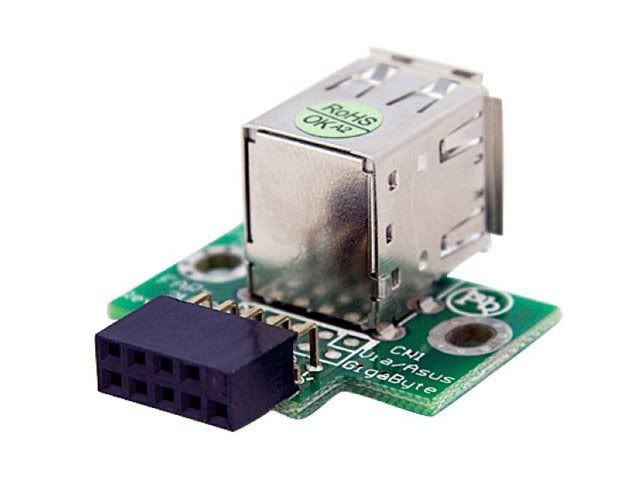 or
So, could someone from the states find out what it would cost me total to Sydney Australia, pretty please
Cheers
Kosti