So i have just recieved the computer i want to use in the car.
its a mini pc atom 1.67Ghz processor. Intel ICH8M chipset
Built in dual gigabit lan. 1 x internal mini pcie slot. Rich io expansions from front to back.
4 usb front. 4 usb rear. 6 com serial connections Vga output.60gb ssd hadd.
power wise it has a plug for a direct 12v feed in. and then a power button. i want to alter this (as cheap as poss) so that it comes on and shuts down with the cars power.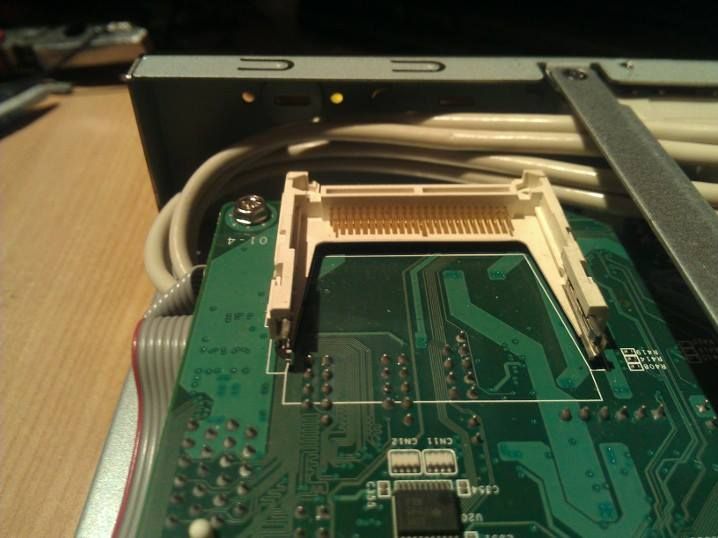 so my questions are about powering it.. picture 2 shows the plug on the left.
also is their anything i can put any of the com ports to use with? what could they be used for?
and last 2 pictures show a slot on the inside of the system. what would that be used for?
any help would be apriciated
thank you