The vehicle is a 2001 Pontiac Firebid. It took me about an hour to wire everything up, works great...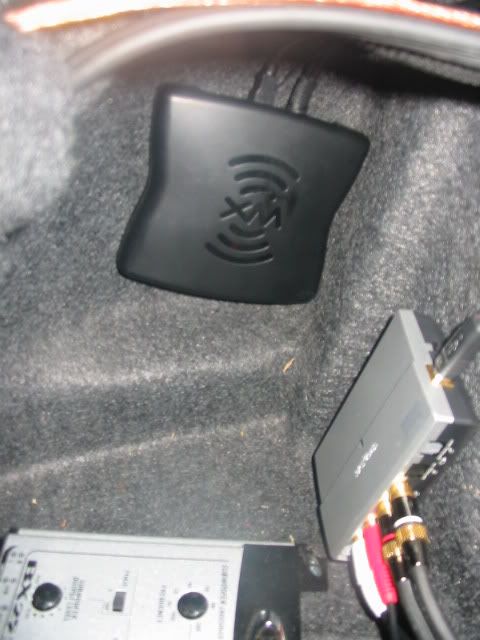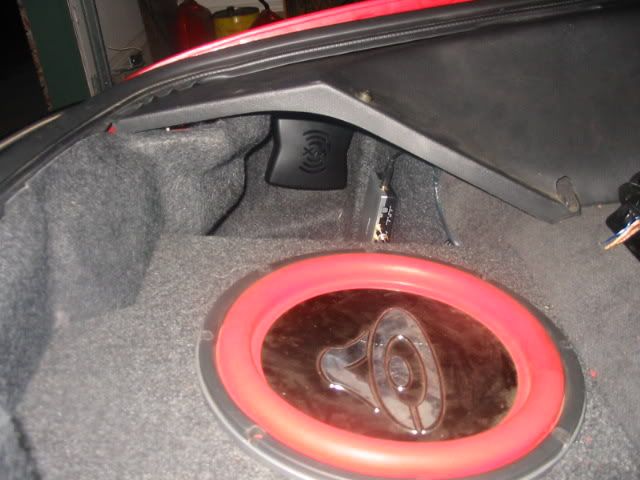 I had to unbolt the trunk lid to run the wire, which was alot easier than I thought it would be...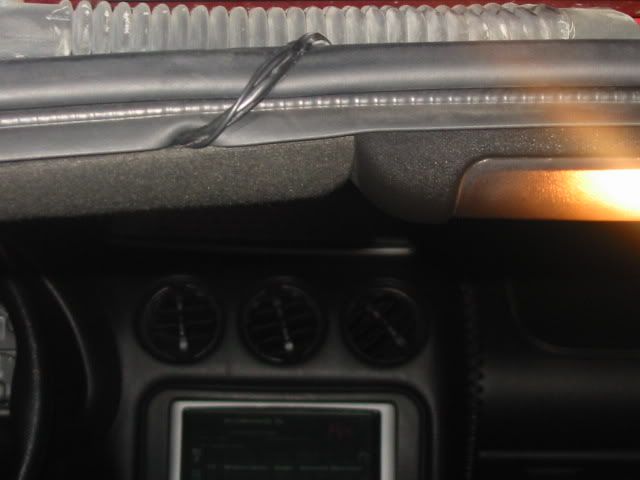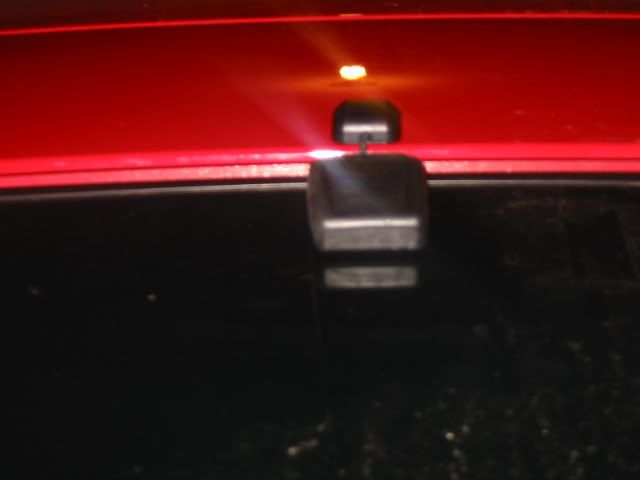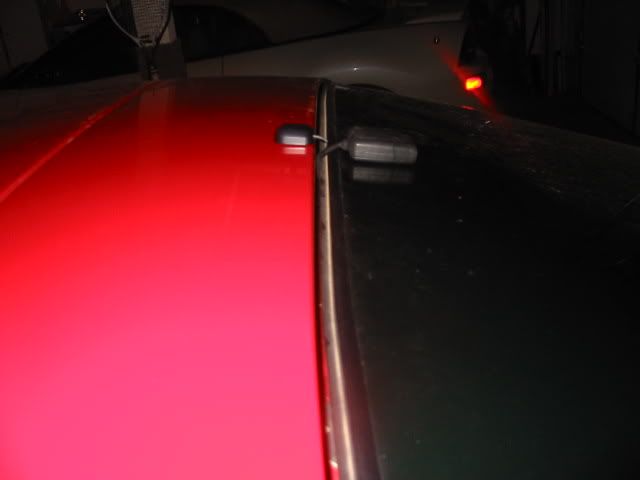 I get decent reception...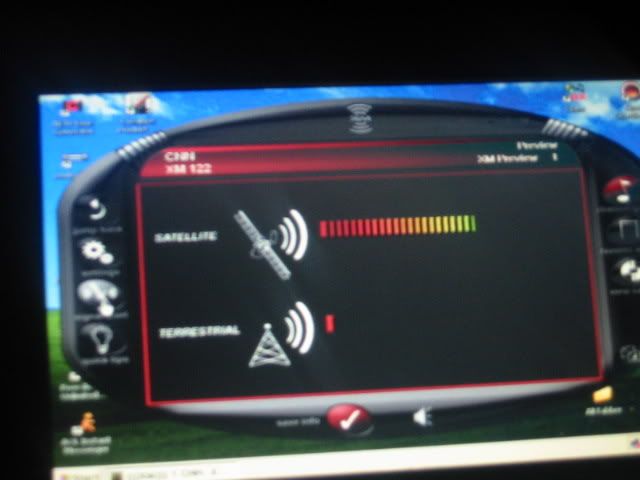 XM in MediaEngine...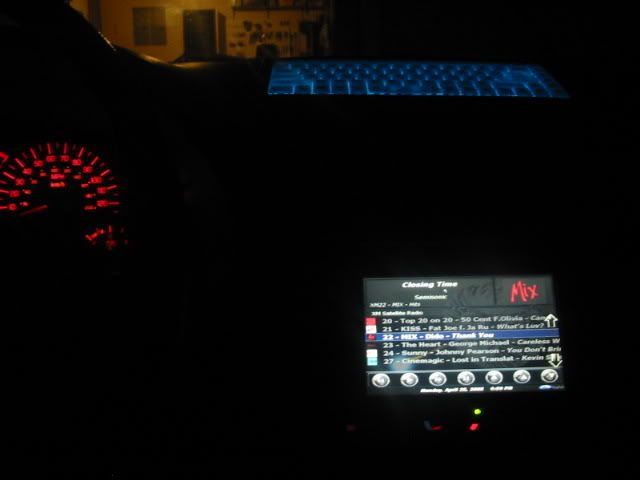 The song title in the playlist doesn't match the song at the top because all the stations were updating at the time.