Well winter is here and has put a stop to working on the truck for a while. I have been working with the V4 and it is a dream. Everything works with no problems. So I decided to put it inside the truckpc. Here are some pics.
This is the inside of the puter.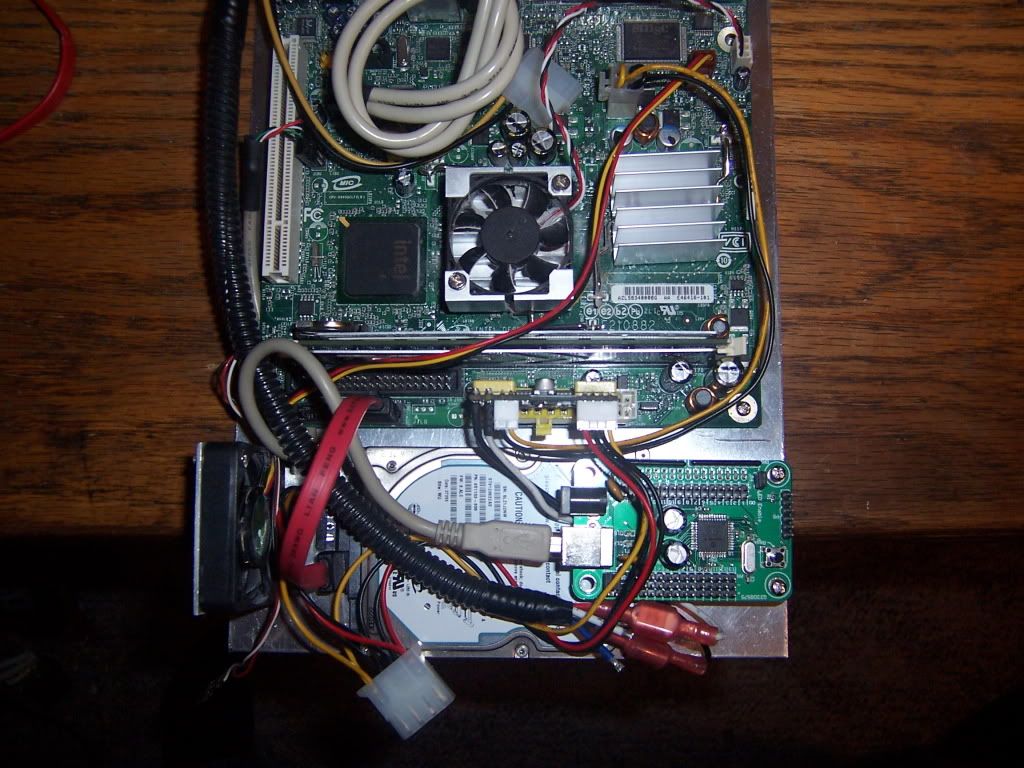 I am going to put a second hard drive in so I have not made the mount for the end of the FB. As soon as I put the other drive in I will make the mount.
Here is a pic of the computer.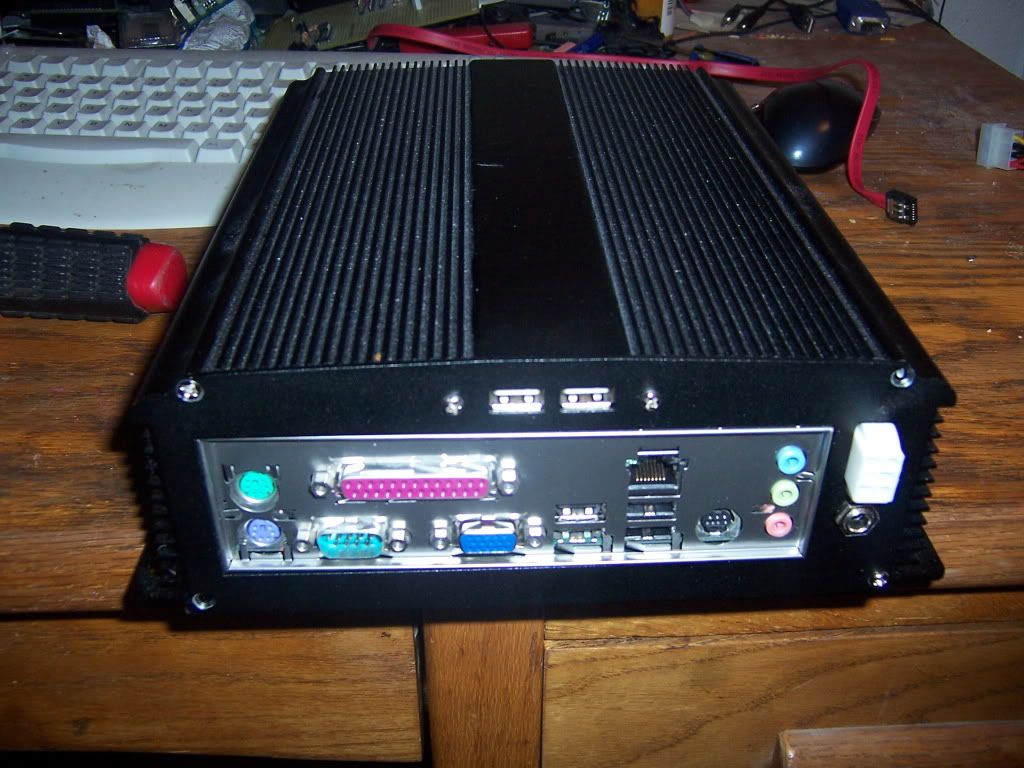 This is the end where the FB is.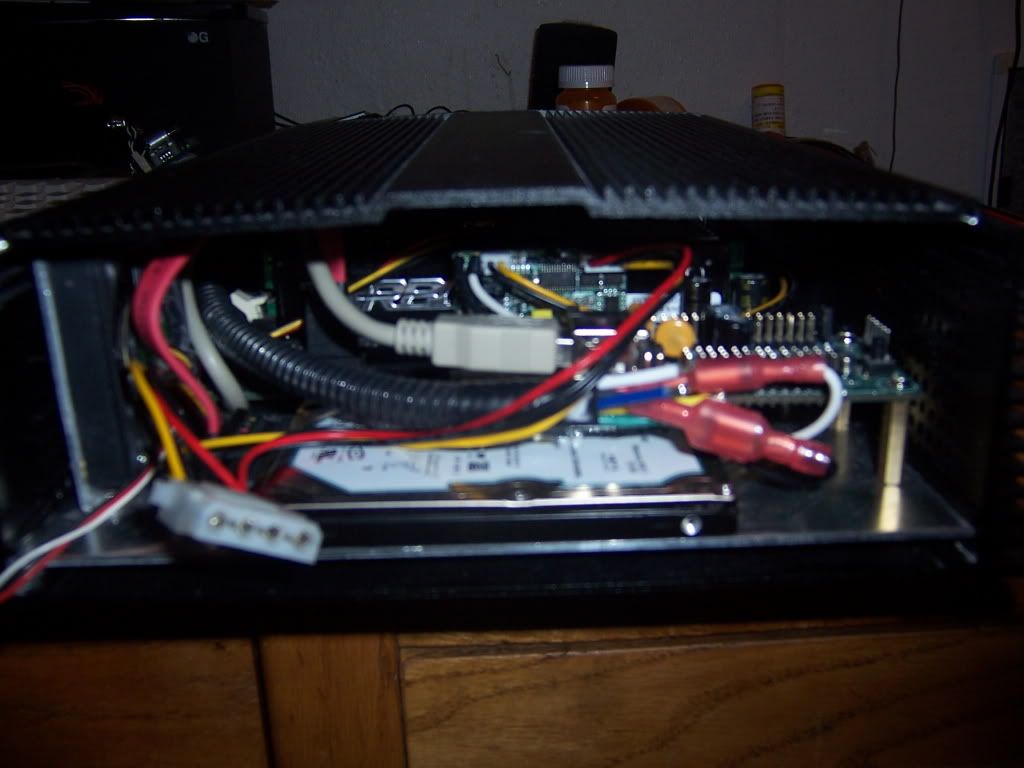 This is the end cap I have on order. There will be 2 25 pin connectors. One for digital outputs and one for analog inputs.
[media]http://i255.photobucket.com/albums/hh131/UtahTiels/EndPanel.jpg[/media]
And this is the inst. cluster so far.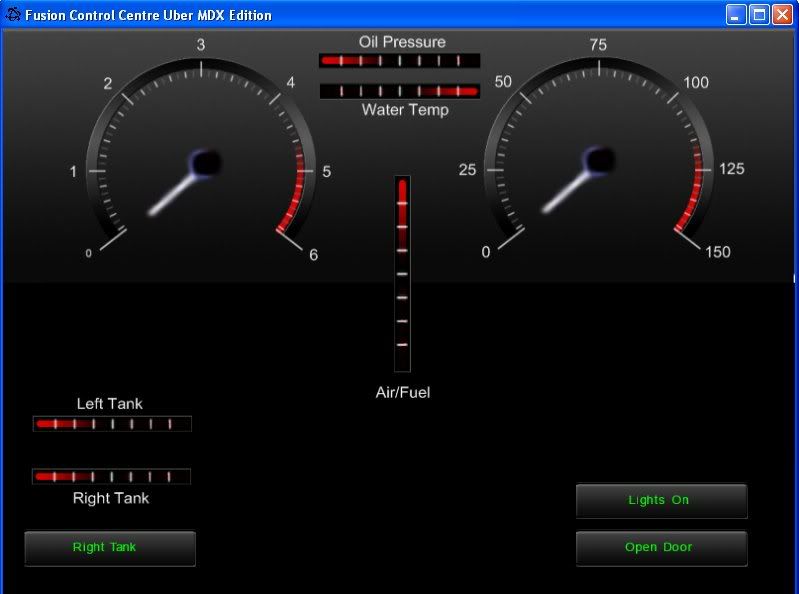 So now if the weather will get better I can get it all put in. But I can tell you. If you have anything you want to control in your car or home. The FB is the way to go. And there will be more to come.