Yeah, from my desktop!
Another one of the great benefits of a carputer is tuning...and in my car, remote tuning.
S'pose you just get back from a drive, but you noticed something in your sound that you'd like to change...perhaps for example, the sub level and driver crossover...
Here is what I do...
The entire computer is setup to activate from my Viper alarm, channel 5. I thumb the buttons, and the PC boots (up to 1/4 mile range!)...
It takes 15 seconds or so to resume from hibernation.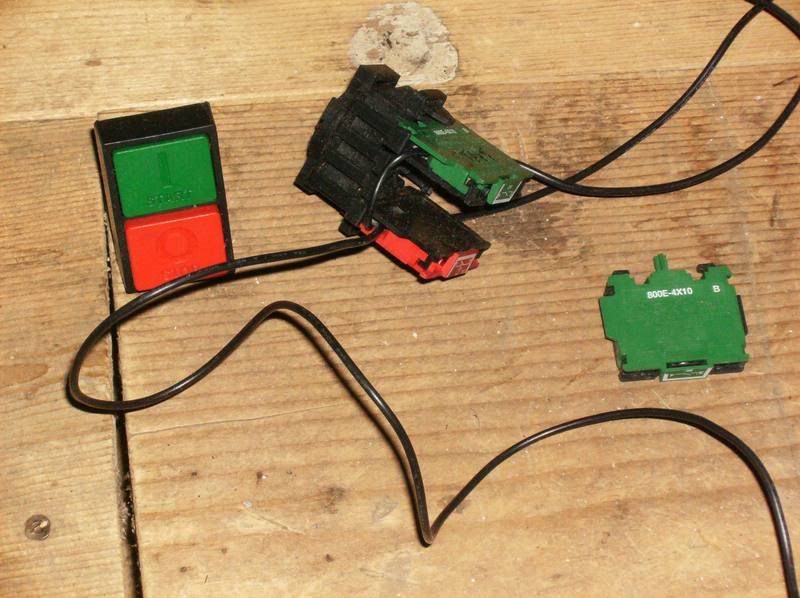 UltraVNC server runs on the car PC. For those of you who don't know, UltraVNC is a "virtual network commuter'...basically, it opens another PC, remotely, in a windows, and you can manipulate that remote PC as if you were actually ON that PC...
The car is also setup to connect to my wireless router automatically. So I start UltraVNC on my desktop to connect to the car...
This give me an exact window of the car computers display.
From my VST host (Audiomulch in this case) I save the current setup in the car to the desktop.
I then use the VNC to transfer that file to my desktop PC...once downloaded, I open it on Audiomulch at this end, make the changes I want, save to desktop, and transfer it back to the car.
Once in the car, I reload it in Audiomulch in the car, and I'm good to go!!
Here is the video showing how quick the process actually is...