hey guys, long time lurker, just wanted to say hi and would like to share the setup i'm gonna go with. Plans are to put this in an LS1 powered Camaro or Firebird (just sold my 97 Camaro and deciding whether im going Pontiac or Chevy next, most likely Pontiac). I have a post from a few years back planning on doing this in a 68 Dodge Dart but that car is still sitting. For the PC. I have a Shuttle K45 that's going to do my computing. I bought the barebones kit about 1-2 years ago, which is just the case and the motherboard. Shuttle uses a proprietary mobo that is just a bit longer than mini itx (or maybe its micro, i forget, but its about 7"W x 12"L). I initially bought this PC to use as an HTPC but never did. Prices range from $50-100, i'm not sure what they go for now but i've seen these numbers tossed out on the web, but the dates they were tossed vary. I paid about $80 if I remember correctly. I had lots of spare parts laying around, so all I really had to buy for it was the CPU. I went with an Intel Dual Core E2200, 2.2Ghz, should be plenty fast for a Car PC. The mobo supports a max of 2GB, DDR2 RAM, which I happened to have laying around. HDD is a 250GB I got for free from a bad DVR when I used to install cable. For me it was pretty economical, I think most computer people have some of this stuff laying around already. The case can hold 2 HDDs and a slim laptop style optical drive. However, using an optical drive requires you to buy a separate front Plexiglas as the shipped unit doesnt have an opening for it. Or else remove the plexiglas completely. the Plexiglas is held on with 4 allen head screws that can be removed to put your own custom picture in the front. Im going to put something SLP related there, here's a pic of the front so you can see what I mean, I got it off the net and its not mine, and thats not my cat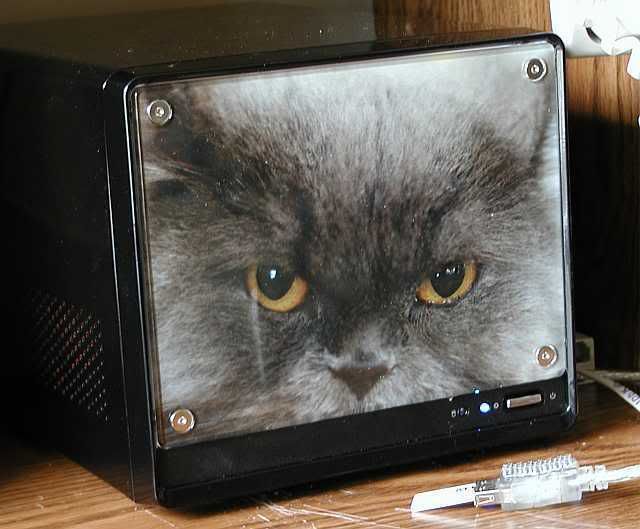 Mobo has 2 onboard sata connectors, 4 rear USB ports and up to 4 additional USB ports with the 2 onboard USB pinouts, VGA, Serial Port, and LAN.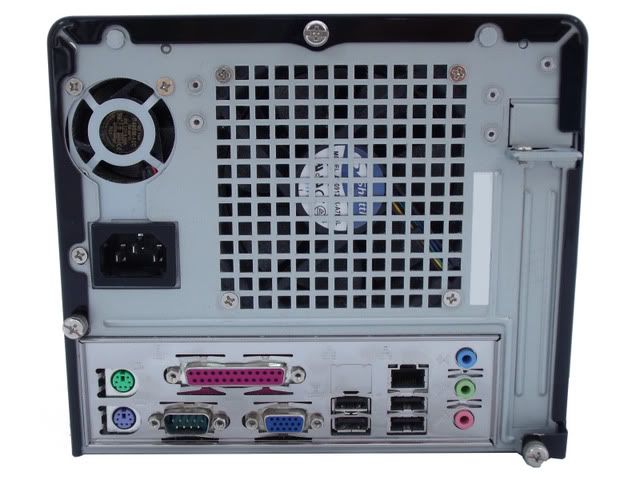 What it doesnt have is built in wi-fi, DVI, or any slots other than the single PCI slot. Thats one of the bigger flaws, because there are a few options that have to be worked around or ditched entirely. I used the PCI slot for a wireless G card, but I also had a 4-USB unit that couldve gone there, or a DVI video card. I just figured that the USB pinouts can still be utilized and rerouted and the 100 watt PSU couldnt support a decent PCI video card thats better than the onboard video. You can upgrade the PSU but thats more money wasted.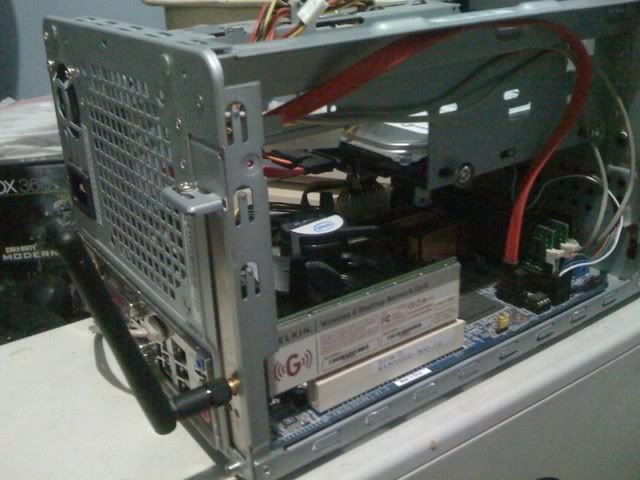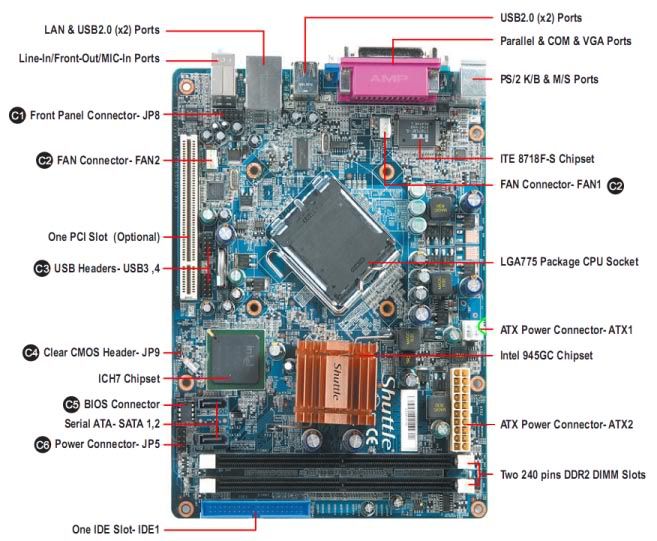 I plan on tethering the PC to my mobile phone for internet. Im getting a 4G capable phone, so hopefully when im ready to do this, 4G will be available in Los Angeles and should give this thing very decent internet speeds. USB Ports will be used for bluetooth adapter, gps, one will be extended to the consoles ashtray. I want an OBDII device connected at all times, can anyone tell me if there is any differences or advantages in performance between the different models in the MP3car store? there's usb, usb+wifi, bluetooth, and serial port. Also want to add a backup cam and phone capabilities. Other uses will be the usual web, music and movies. Right now, this is either going in the rear left opening where the 12 disc changer normally goes, or simply in the storage area. Still havent chosen a screen either but I want to make it look stock, so a 7" screen is probably going to go in, I dont want to mess with the hvac controls. Probably will go with the expensive daylight visible screen since I like the t-tops off. Anyway, until I move along with this project, Ill let you guys discuss, ask, or add anything. And you should look into the Shuttle PC, its about as big as a shoebox and comes in red, blue, white, or black.