Car is a 99 Trans Am. This is a completely different steering wheel I'm trying to decide about using. Yes, it is real wood grain and leather. Wood grain is the theme of the car.
Basically, how does it look?
Like it was factory?
Like an aftermarket?
Look nice?
Ugly?
Etc...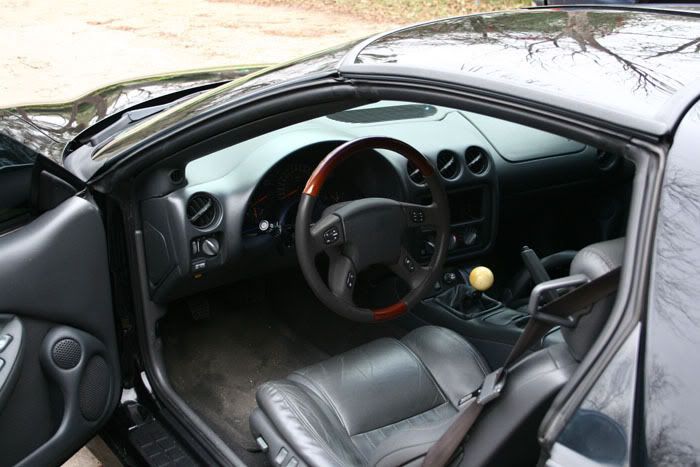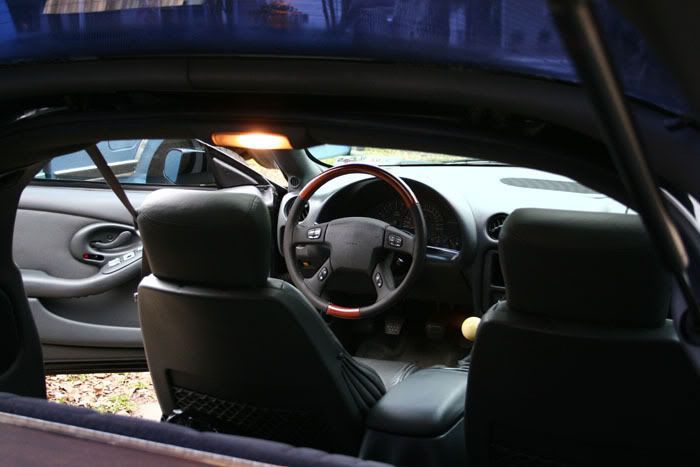 My other question is what can I do with the 12 buttons? I have 7 mapped right now.
Volume up/down
song up/down
page up/down
and pause
What are some commonly used buttons that I could program in?
(I'm using RR, BTW)
Oh yea, anyone know who can re-label the buttons for me? There must be some company out there who can do it.