I've been playing around with Google Earth on my carputer using
Goops
to track my movement. I've got no dramas with the maps while on the road because I have cached 2GB using the
Google Earth Cache Builder
.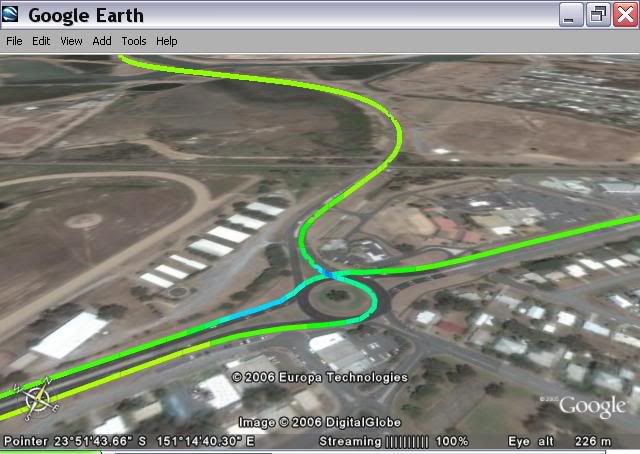 I have also used Netstumbler to plot all of the WAP's around town then used
GPS Visualiser
to overlay them in Google Earth.
So I've got the maps cached, I've got the WAP's saved and Google Earth can display them without an active internet connection. My question is -
is it possible to cache the street names (Google Earth overlays them from Google Maps) so that they can display while I am on the road without an internet connection?
I have experimented with simply copying the images from Google Maps and overlaying that image onto Google Earth, but this would take months.
Has anybody else tried this?
Thanks,
Panda