I'm checking to see if there is any interest in a unit that will turn on your carputer from your alarm? The picture below if just a remote, and not part of the Washboard. You should be able to add the Washboard to a pre-existing alarm setup.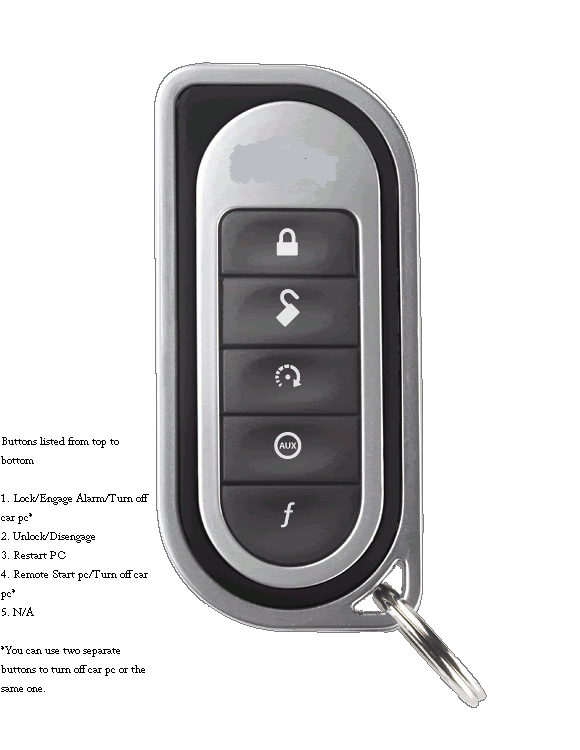 Here's how it works... Say I'm sitting on my couch, and I want to turn on my carputer for syncing, a file transfer, or just to install something. I press a button (or button sequence) on my alarm and it turns on my carputer. I do what I need to do on the puter, then hit another button on my alarm to turn it off. A couple local's here have seen me use, and have inquired about it... See the demo below:
[media]http://www.youtube.com/watch?v=X6Wmbmztd1s[/media]
The unit is about 2"x2"x1" so its very small. I've built a prototype, and have made improvements to it. Is there any interest in a unit that did this?