I've done a search but didn't quite find what I was looking for. I'll be taking my CarPC with me to Afghanistan in July for 6 months since I've been told they have wifi service on the camp (Kandahar) where I'll be staying. Camp provided phone and computer services/access is very limited hence the camp provision of this service.
My CarPC's wifi is working great and I wanted to find a GOOD webcam so that I can keep in contact with my daughter and family back home on a regular basis. I've looked at the various ones listed at Newegg and I'm having a difficult time discerning which would be my best option or what I should specifically look for. Of course when I return from my tour I'd like to put this webcam into my car or use with my desktop.
With that in mind, should I restrict my search to notebook type webcabs?
Are notebook webcams usually smaller than non-notebook ones?
Am I limited as to the length permissable of the USB cable for a webcam?
I'm asuming these are the specs I should be shooting for;
-USB interface
-Built-in microphone,
-at least 1.3 megapixel
-30 fps
-640 x 480 (not sure what to strive for here)
These are some of the ones I have been considering and perhaps someone may be able to comment on these;
SONY VGP-UVC100 1.3 MP Effective Pixels USB Interface VAIO USB Camera and Microphone
http://www.newegg.com/Product/Produc...82E16826777001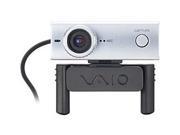 Logitech 960-000016 1.3 MP Effective Pixels 640 x 480 30fps USB Interface QuickCam Ultra Vision Special Edition
http://www.newegg.com/Product/Produc...82E16826104043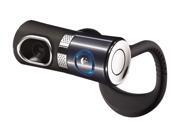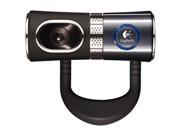 PHILIPS SPC900NC/37 1.3 MP Effective Pixels 640 x 480 90fps USB Interface Pixel Plus WebCam
http://www.newegg.com/Product/Produc...82E16826138025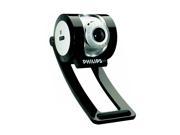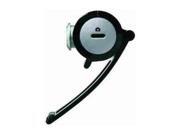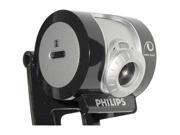 Thes are just a few that I'm looking at and I'm open to other options or suggestions. Thanks in advance for taking the time to view and respond.
Cheers,
John