I have no idea who made this thing, but someone lost the drivers disc
so I am going to try and find some drivers that will work.
I found touchscreen drivers that work fine, now i just needthe drivers for the cd/dvd rom drive. They are both on the same USB :-(
here is what it looks like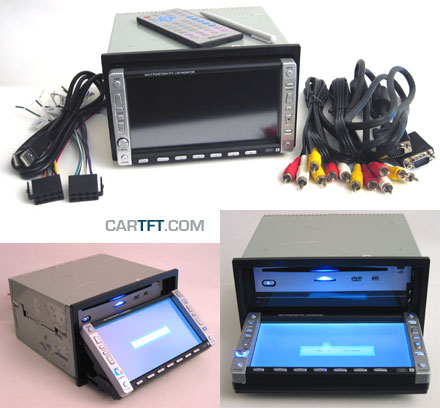 and the only numbers on it is: S065DM
Thanks for your gys help!