Hey guys! Haven't contributed much in recent years but thought I'd share my new toy:
This setup has some cool factor, but it also provides real utility with the keyboard and mouse functions.
Before someone tries this, let me start by saying the soft keyboard is missing some important keyboard features (i haven't seen a way to do ctrl alt del). There are some keyboard shortcuts like Alt+F4 and some other ones (haven't explored it enough) but it's pretty much in beta so there's definitely a few things missing.
Anyway, on to the stuff:
Description:
This setup should work with any android phone with good 3g connection (or if you have a mobile wifi setup within range of your car).
I rooted my brand new EVO 4G (I <3 this phone), and enabled wifi tethering. No more boost mobile bull*****, no more cables, no more bluetooth pairing to dial out! Hell I don't even have to take my phone out - it just tethers straight from my pocket!
I then run a program on the PC (and my android phone) called
PhoneMyPC
that lets you connect remotely to your PC. As long as the box and the phone has internet access, it connects perfectly. It also renegotiates the data connection and keeps it all within the network if both devices are on the same network.
Here are the pics and vids. Sorry for the shaky vids, one handed filming is not my specialty:
--------------------
My EVO 4G
. Children, avert your eyes: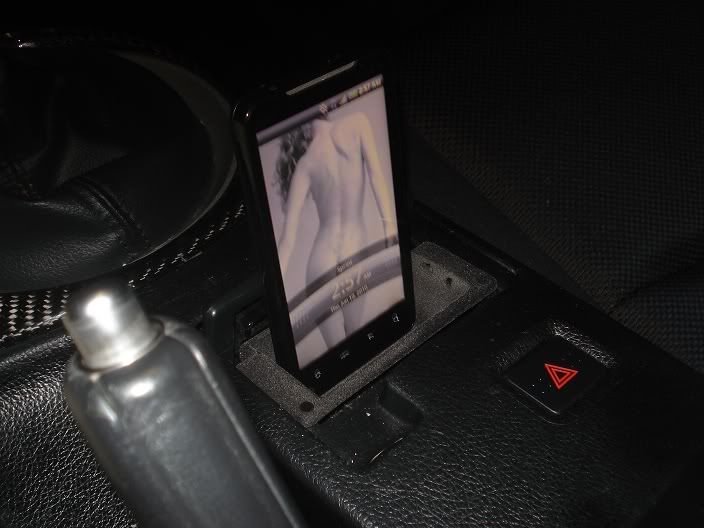 Tethering at work:
Yep. You guessed it. The phone mirrors the UI you have up! (Roadrunner ftw - i've been using the same build for like 4-5 years and it's still going rock solid)
Here's a vid showing it's updating in real time:
[media]http://www.youtube.com/watch?v=4HngP5RdpQw[/media]
Here's the keyboard. Bye bye PS3 gamepad. I'm loving this so much, and I would probably use it over the 360 chatpad (whenever that happens). I mean, you can see it at night, and it's much easier to type with than the on screen keyboard or the PS3 pad. A modded 360 chatpad would be awesome, but to it doesn't really match my interior.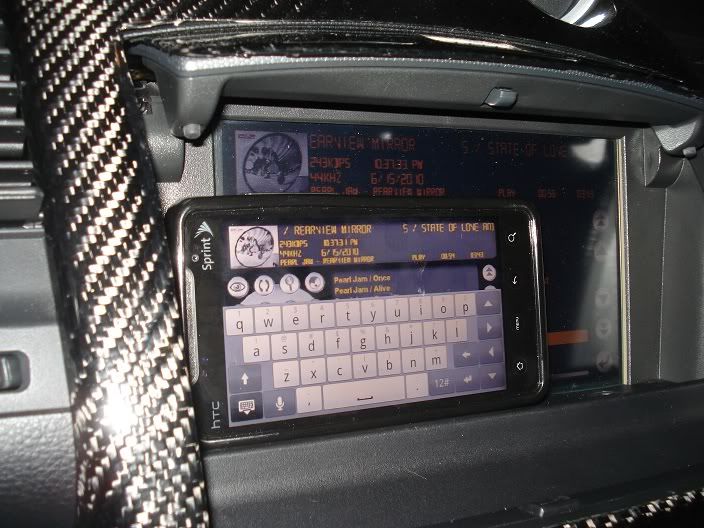 Video of me one hand typing to the URL browser:
[media]http://www.youtube.com/watch?v=wZD7D6jO6XE[/media]
Oh yeah, and if you need a mouse? Works too. And Lol @ the battery running out - been setting it up all afternoon:
[media]http://www.youtube.com/watch?v=pekE-Es2fiY[/media]
There you go. Which reminds me, time to update my 4 year old build thread with this stuff.