I'm looking for a 2 din lcd with dvd/cd player.So that I have access to the cd slot up front.
Something like this: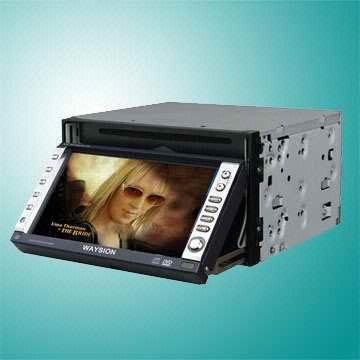 Now, I want to connect that to a computer and use something like RoadRunner.
But I'm not sure what kind of connection that can communicate with my car pc with touchscreen?
In the specs, what MUST be there to make this work?