Hey everyone, I'll make this short and informative for others to follow. Bought a nook color from barnes and noble ebay store shipped and tax for 220$
it has been rooted with phiremod 5.1 and has bluetooth enabled. I hacked it open and extended the wires for all the buttons so they can be moved. I dont have pictures to put up of the nook as my buddy who owns audio images here in the bay is fabricating it into the frame. Even though I don have a shot of the nook color I do have my audio setup that sounds amazing and very cheap so here it goes.
2x- road rage amp-150w (75rmsx2) (30-60$ each)
-Clarion equalizer eqs746(50$ ebay BIN)
3x-6ft rca cables
-rca aux adapters
4x-kenwood 6 1/2 mids (70$ BIN for all 4 ebay)
I tested them with my rooted droid and they sound amazing, the clarion equalizer makes a huge difference in sound. I will have my nook color done on monday
Ill post pics once it is done and I will be more than happy to help.
Photos will be up soon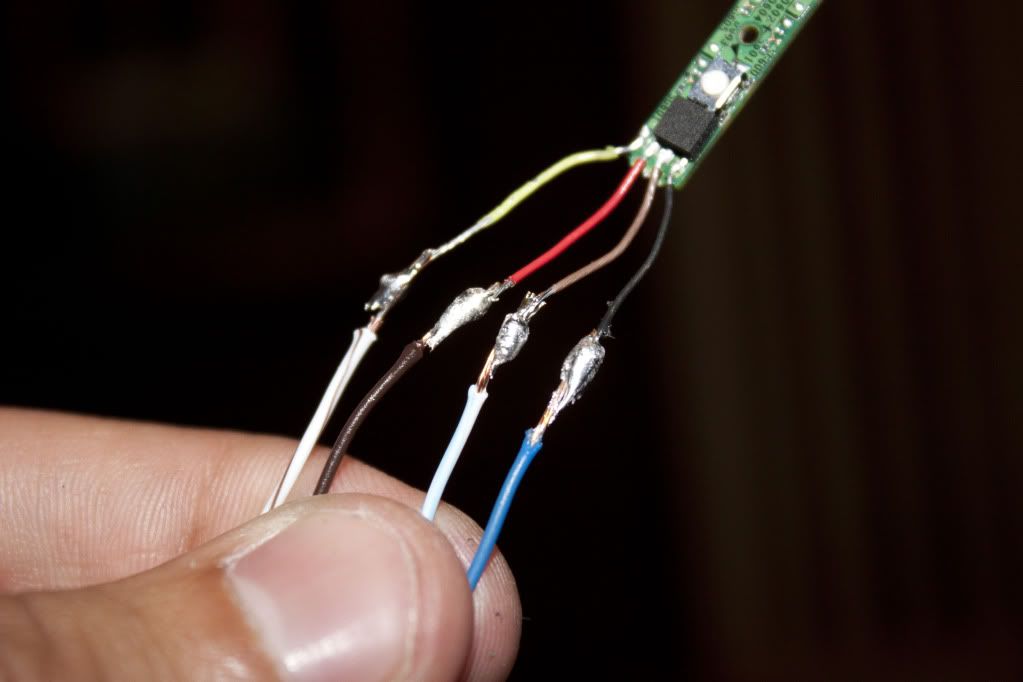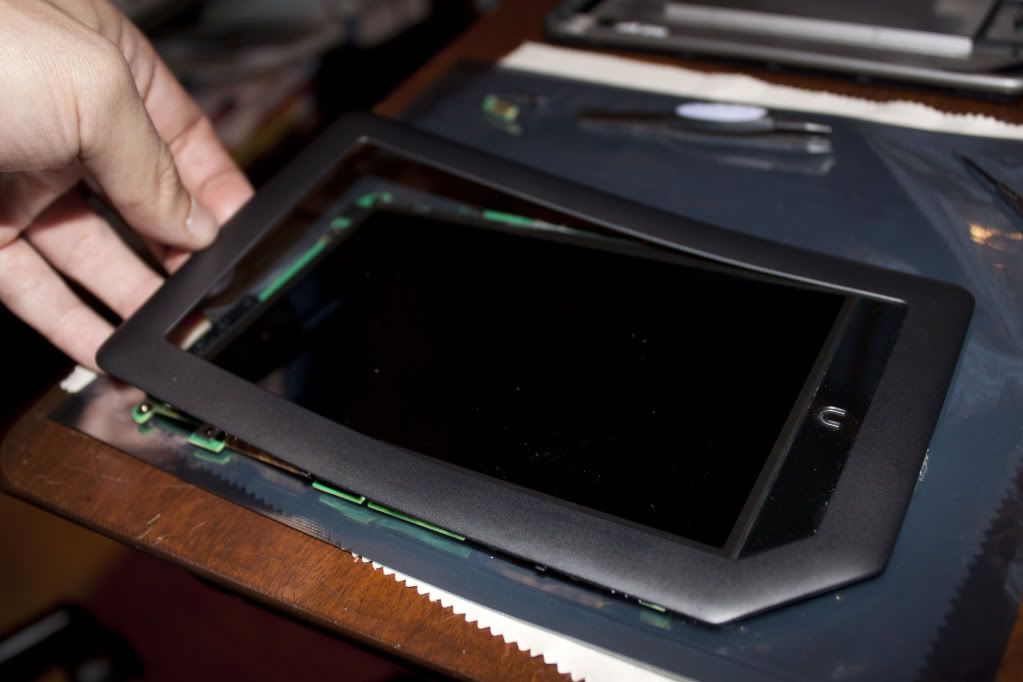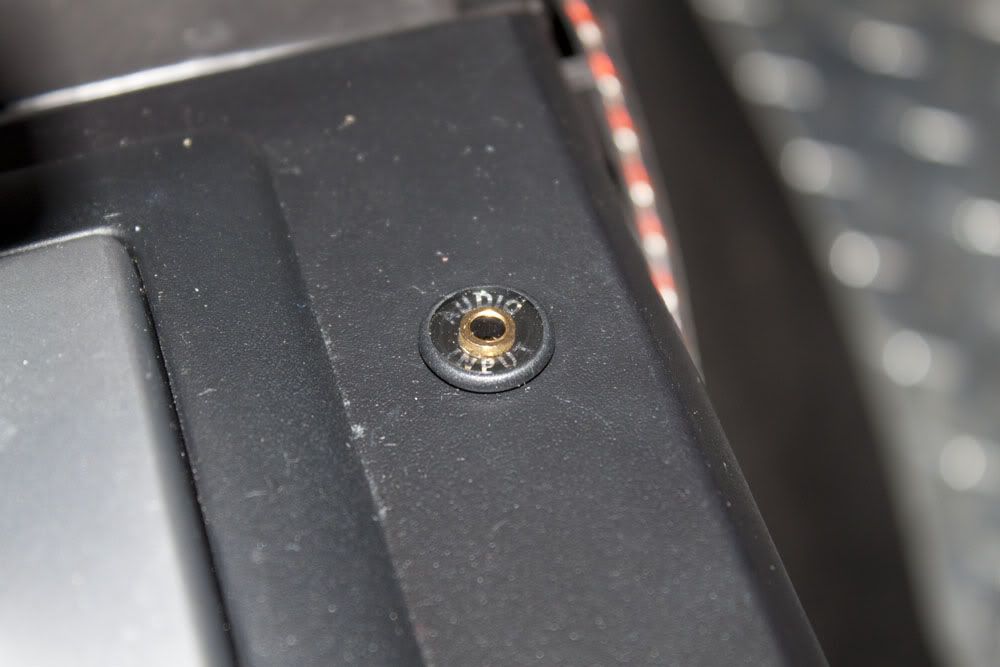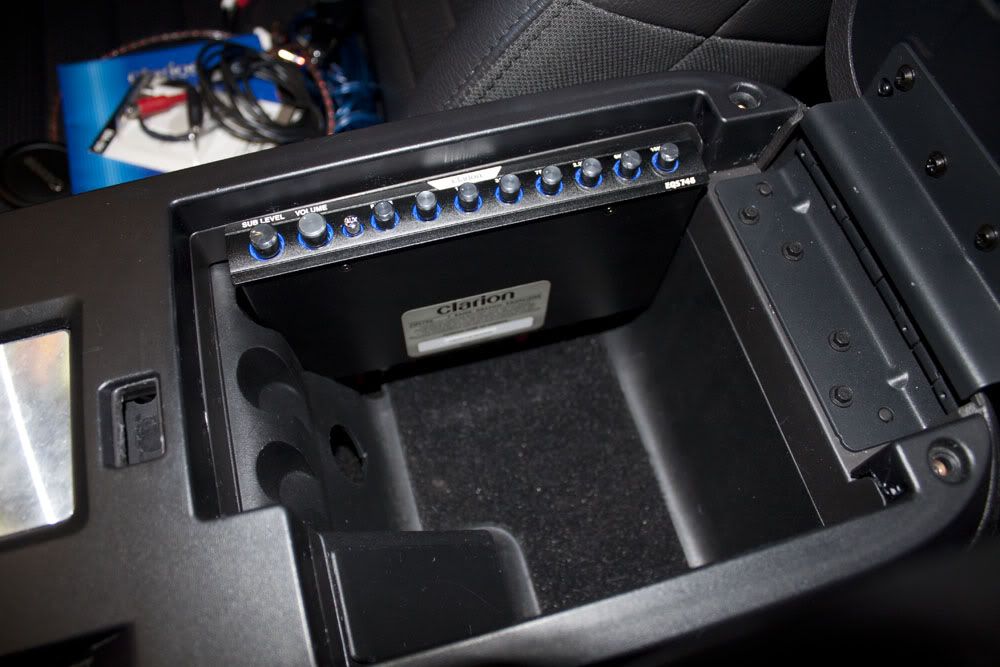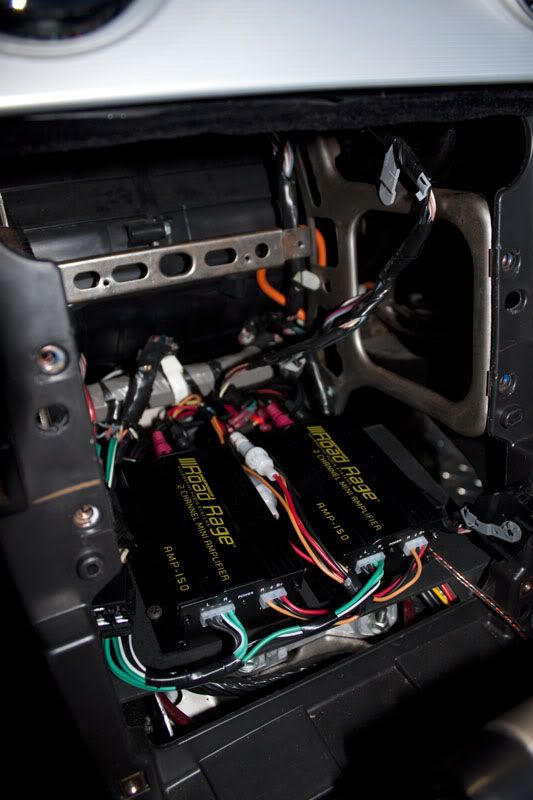 there you go