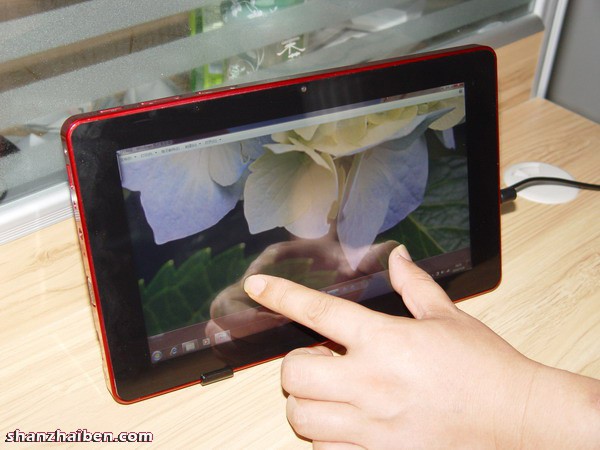 I couldn't find anyone mentioning about HP's tablet pc.
It has 64GB SSD, 2GB Ram and 1.86gHz Z540 CPU running Windows7!
HP's tablet pc made me to reconsider about my car pc project.
It is possible to find it around 650$-700$ on ebay.
It has 8.9 inch
capacitive
screen which is good!
For more information:
http://h10010.www1.hp.com/wwpc/us/en...0-4332585.html
Check youtube video and voip tasking
http://www.youtube.com/watch?v=FmSDb...eature=related
The only downside to me is the lack of inputs/outputs. I have already bought FIT-PC2. It is on the way but may be I should reconsider about it.