Hi
Can anyone suggest what's happening to my 7" screen ?
Below are the screen shots showing the symptoms of what is happening. The white is not glare but a bright white light which covers most of the display and then fades away to show nothing.
The daft thing is it sometimes works fine for 20 minutes and then just stops altogether. Rebooting just cycles as above or just shows nothing, a solid black display. The OSD menu cannot be displayed either.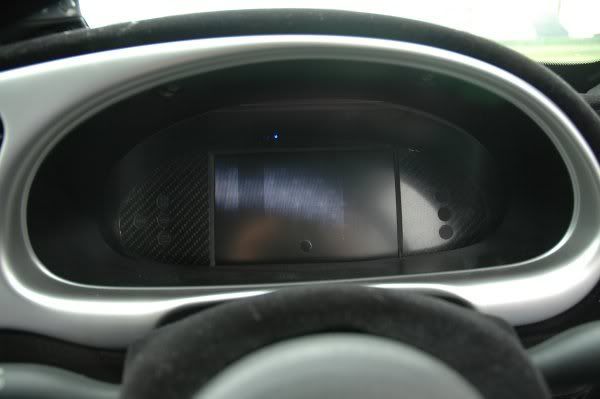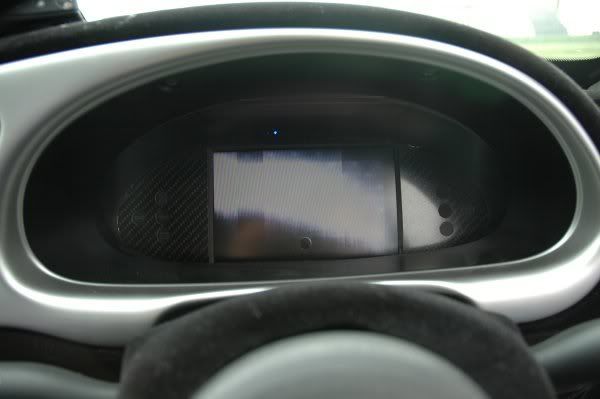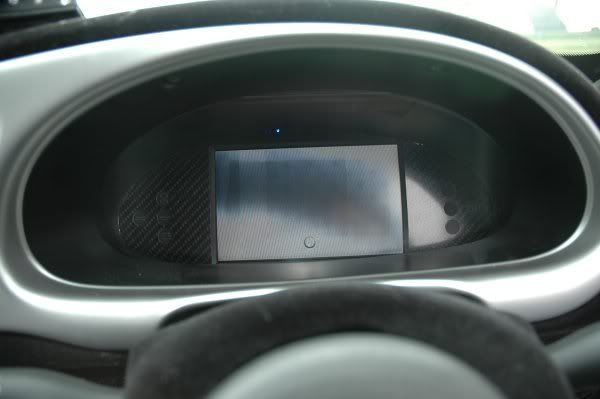 Any ideas ?
Toby