hi,
i'm from germany and my english is not the best, also keep cool
I have found a great idea, and i want to build it: for example: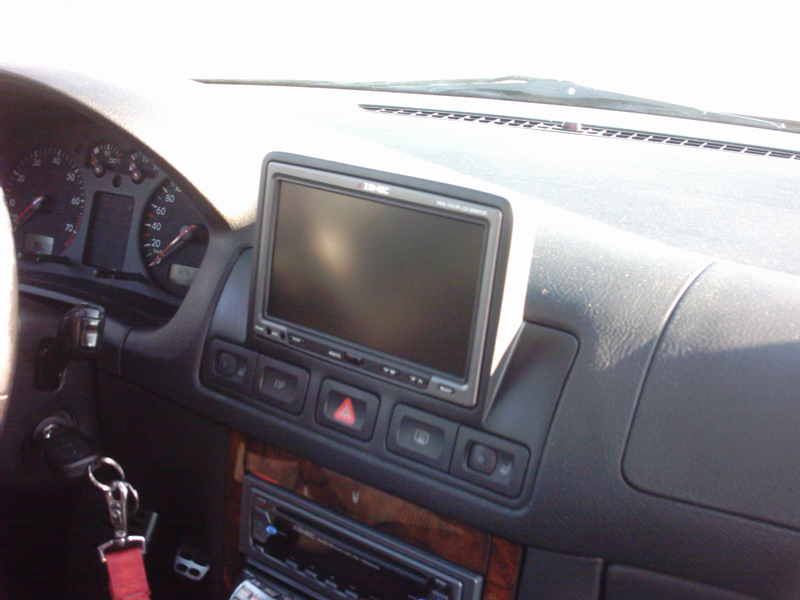 have this anyone here at the forum? url?
i want to see more pictures
ps: no i don't want a DIN tft!!!