I purchased mp3car's 7" Lilliput transreflective LCD screen some time ago. First, let me say that the LCD is beautiful in the day time. My Xenarc 700IDT and my old Lilliput are nothing compared to this LCD (albeit nothing comes close to being as bad as my original Lilliput). HOWEVER, I've had a few problems.
First, the LCD reflective material in the back has become wavy. I think that was due to the high heat levels in the car. This isn't necessarily problematic but it is ugly. See pics.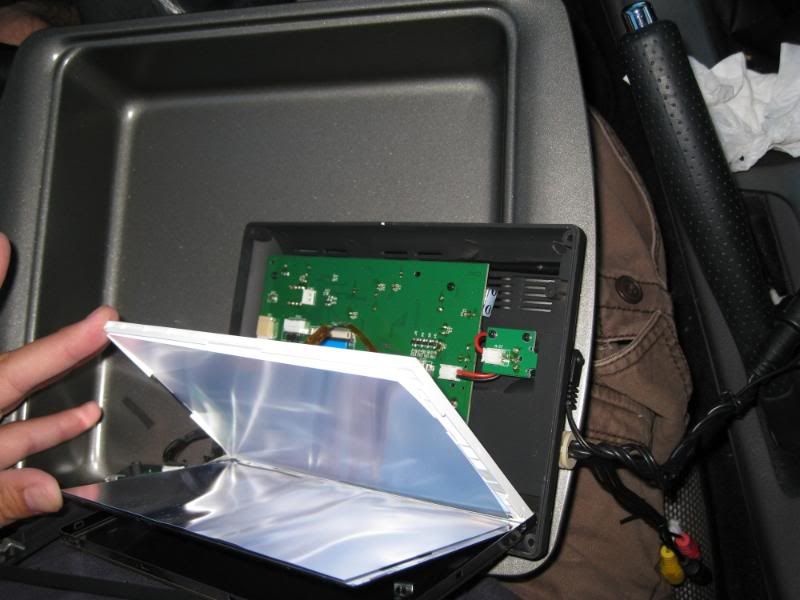 Second, and most importantly, the touchscreen has become totally dysfunctional. At first the calibration became progressively worse, but now it's not even responding at all. The only thing it seems to is register a finger press outside of the screen's area. No matter what I do with calibration, it has no control over the cursor.
I've tried sending it back to Mp3Car.com but they were absolutely no help. They simply kept the LCD screen for about 4 months doing nothing with it. In fact, they wouldn't even reply to me. It's since gone out of warranty and now I'm stuck with it.
I looked at the FAQ and video regarding how to fix dysfunctional touch panels. I'm really worried about doing that to this LCD because this one actually has what appear to be a plastic layer on top of the glass. The video tutorial appears to address other LCDs that aren't the transreflective kind.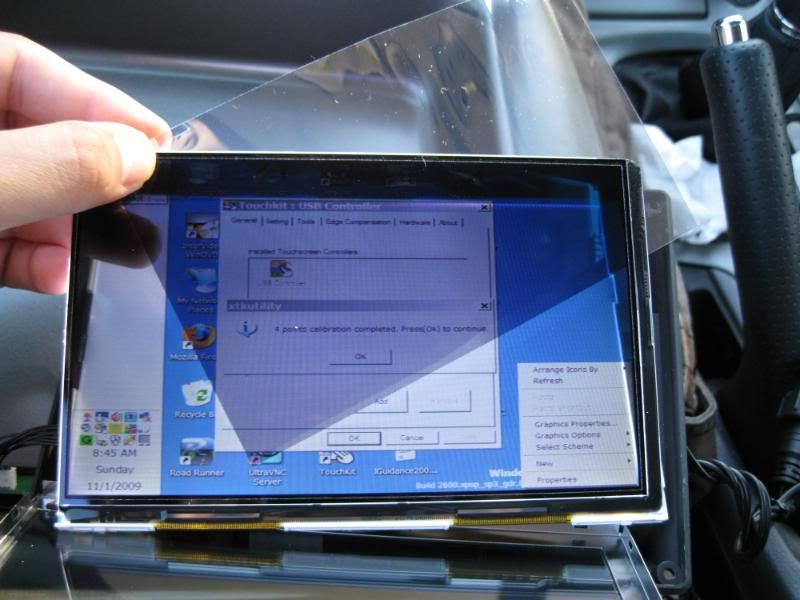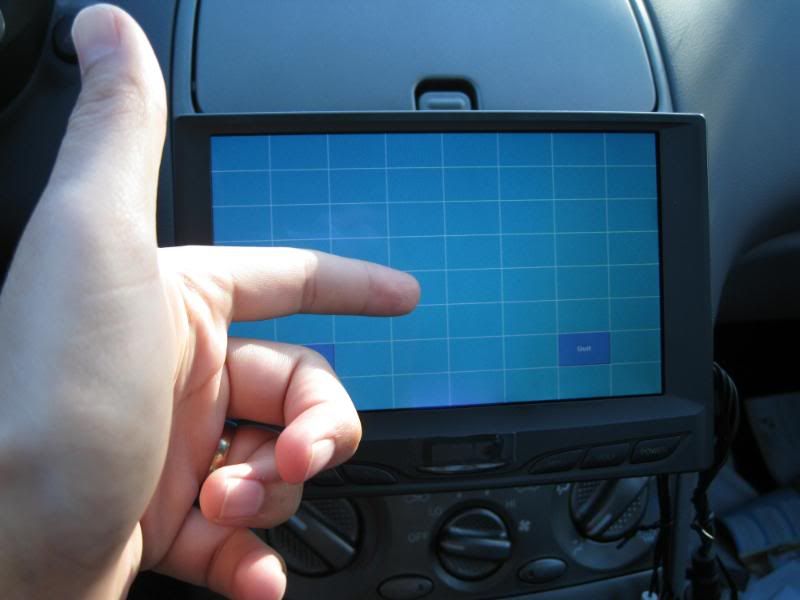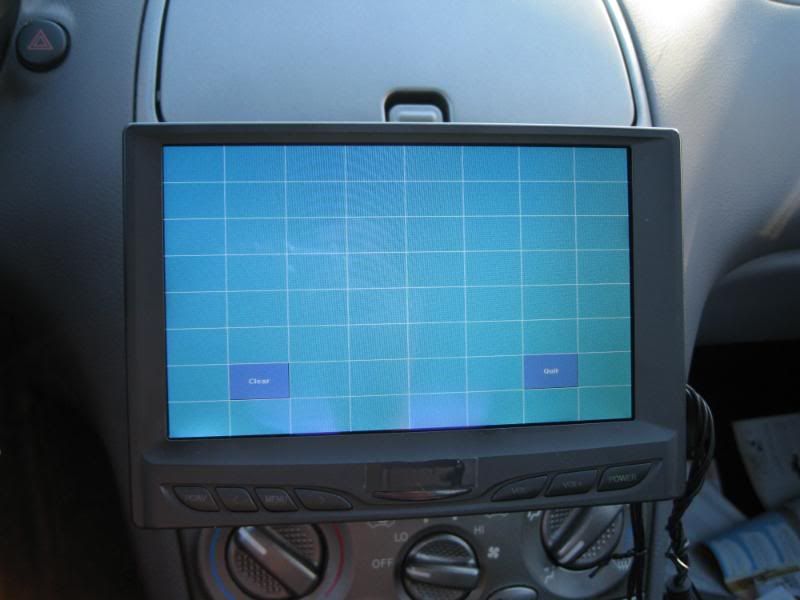 Calibration does nothing. In fact, it doesn't draw anything in response.
Has anyone managed to actually fix a Mp3Car.com/Lilliput Transreflective LCD touchscreen? I'm desperate for a fix.
Thanks