So I must first appologize for typos or bad puctuation/spacing. I am currently in the middle of rewiring/upgrading all my audio/video and data wiring throughout my house. So I am typing this from my iPhone. Here is a picture of the screen in question.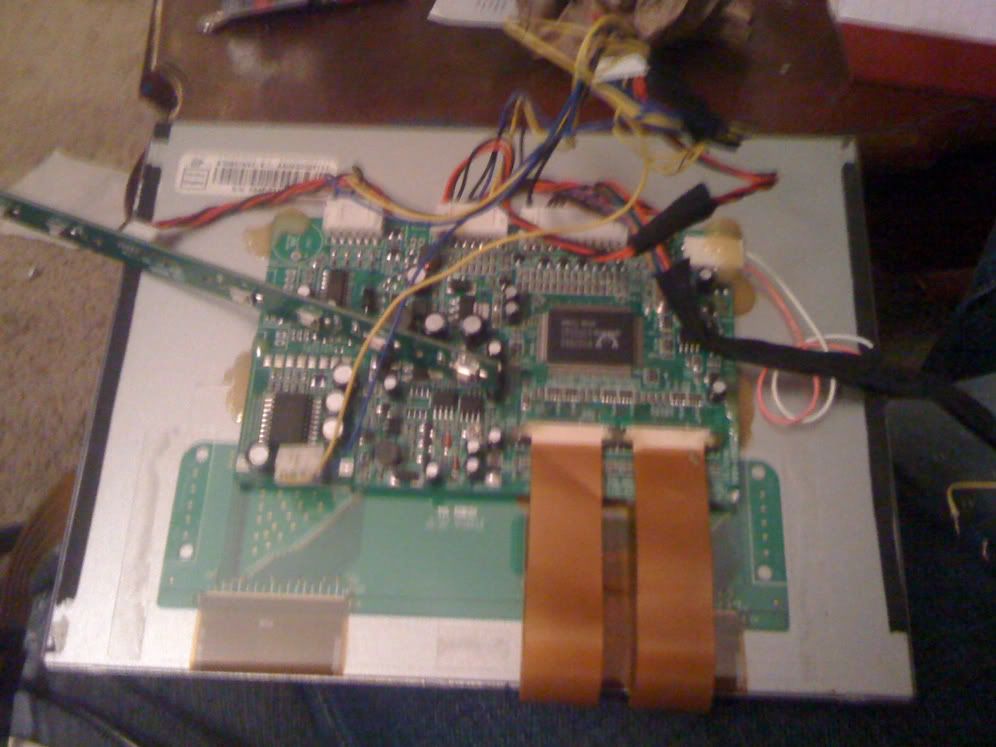 It is an 8" non widescreen. The tag on the back says it is an Innolux model AT080TN42 V.1
Does anyone have any detailed specs on this screen? It came to me already dismantled with no frame case or bezel. I know what to do with the screen basically I am a little fuzzy on the details but am still reading up. I like the screen alot and it fits perfectly into my vw mk4 gti dash. There is also this connector shown in the pic below I know it is a crappy picture. And the other 2 pictures show where this mystery connector connects to the board in 3 different spots. What is this connector? Or could someone point me in the right direction for info I don't mind reading.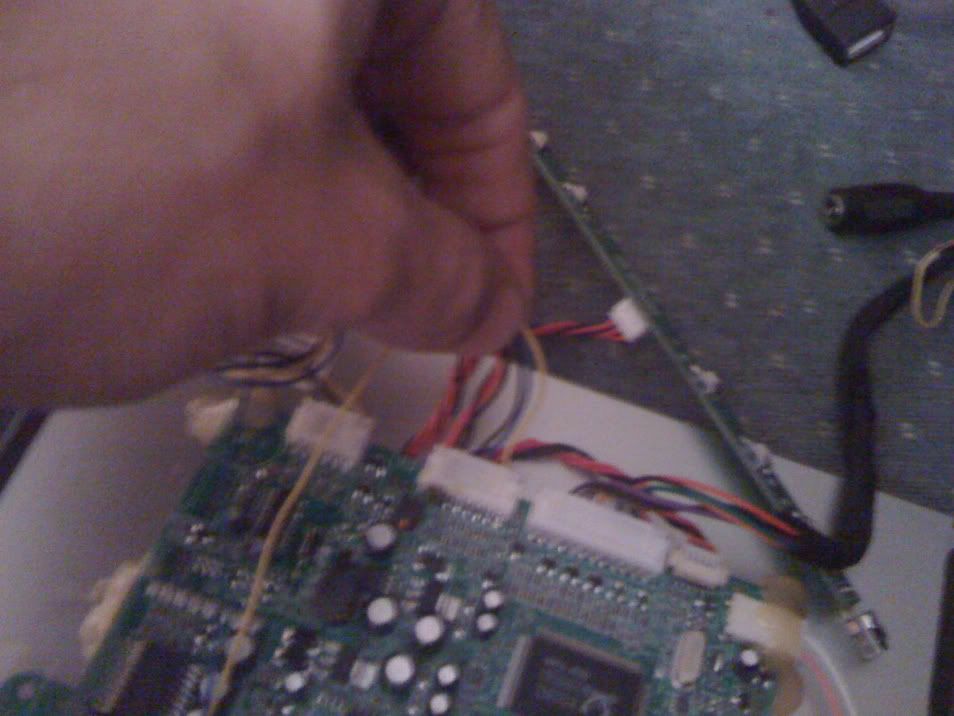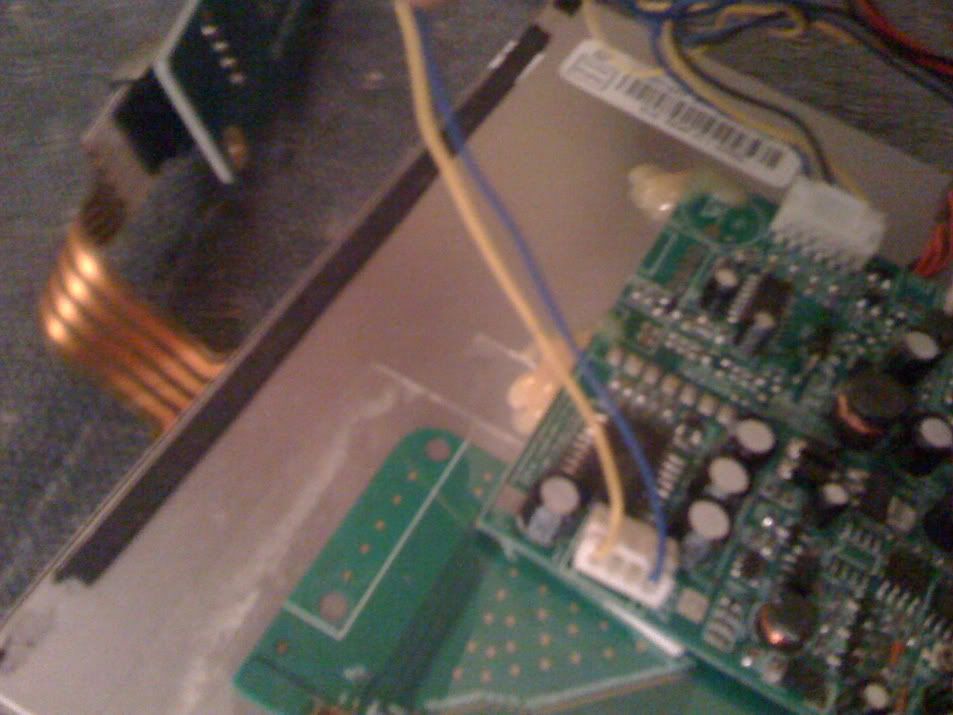 sorry forgot to include these hope they help. Also was wondering since the screen did not come with a remote is there anyway to get a replacement? I guess I would need to find out what monitor it came from first.