(as originally posted in the wrong forum, by some total noob (myself))
i have a Sharp LQ150X1LGN2 display (15" with touch and backlight) that i am trying to work into a CarPC/Fusion Brain project.
i am definitely NOT the techie that i should have been going in to this project, and i know i have a whackload of learning to do.
so here goes... I believe, what i need is a CRT to LCD controller (as seen from Kontron) that will manage the display, backlight and touch. Or would the touch maybe be a secondary USB???
i have pics of all connectors, but only enough knowledge to be dangerous.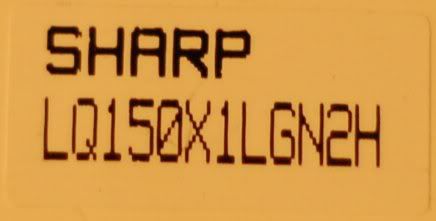 Display
LCD Plug (display end)
LCD Plug (input end)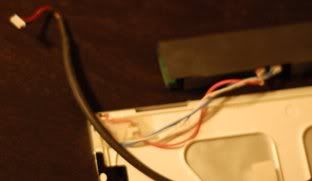 Backlight (??) plug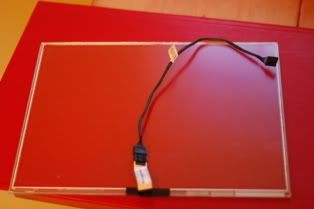 Touchpanel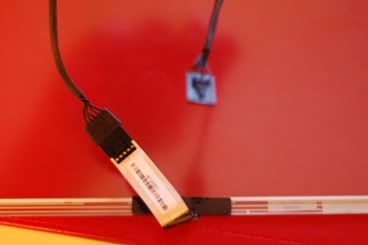 Touchpanel (plugs only)
OK, so that's the slideshow (so to speak)...anyone have any ideas where to move from here?
i am not too impressed with the only Kontron unit being over 2 bills. especially after all the other mods i am doing on top.
Thanks!
D'