Hi all.....
been working towards doing a PC install in my project for about a year, and am finally getting to the point where I need to decide on hardware... the LCD is the first thing I need to mock up....
here are a couple pics so you can see what I'm working with/building... the vehicle is a fully caged, 1 ton Blazer on 38's.. yup, an offroad rig.. front and rear winches, onboard welder and air, yada, yada....
this is the exposed cage/fiberglass panel center console that the LCD is going in.....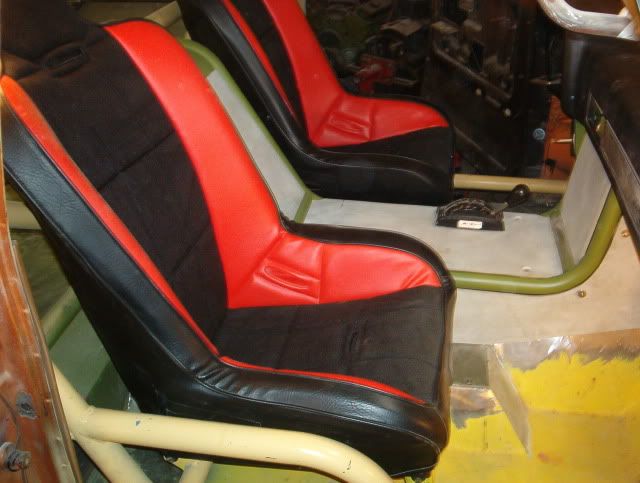 the PC will be going in the back section....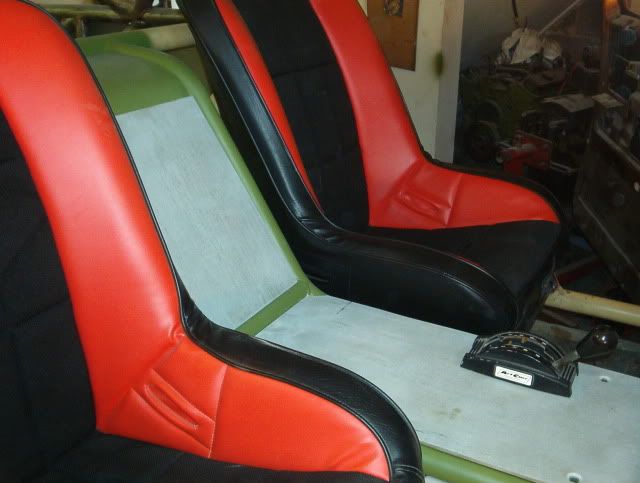 and the LCD will be going in the front panel....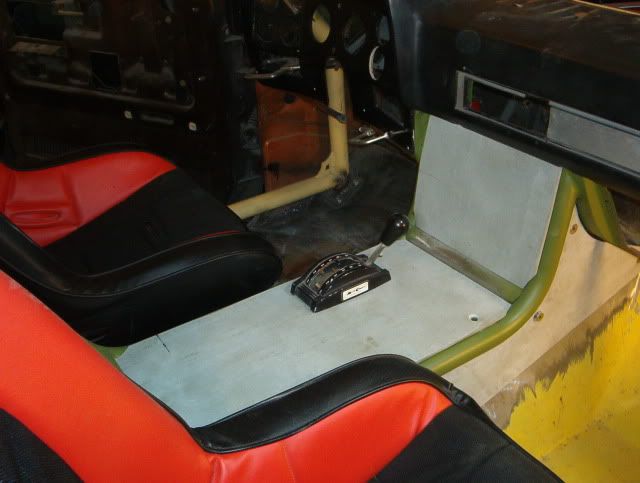 and here's a couple more to give you an idea of the overall console build.....
the back PC section will be filtered on one sidewall, and exhaust fans on the other... probably a window in the front panel...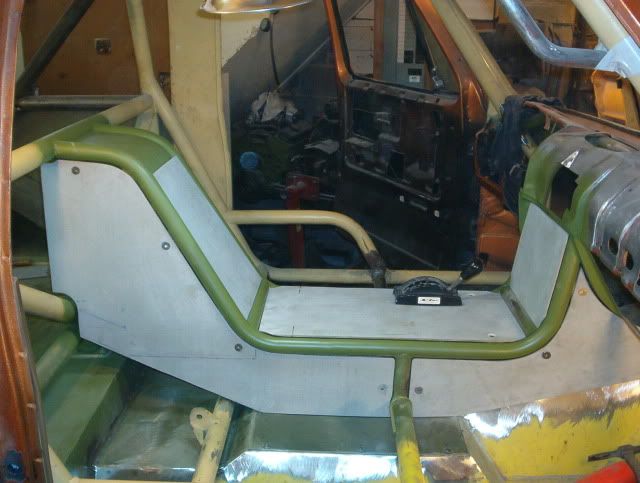 i try not to spare any expense on components, within reason.... so when I started shopping LCD's awhile back I wanted top of the line, as best as I can get stuff... I really want to run a 10" in the panel... it's tight, but I can make it work...
here's a shot of that panel with a mock up of a 10.2, Zenarc's 1020 TSV....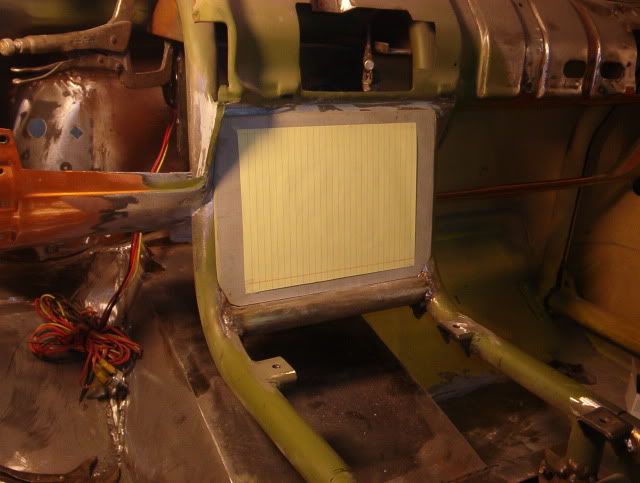 I have read the review on it in the review section... and tho the "bulkyness" of the unit concerns me, i think i can make it fit... what really concerns me are potential glare issues with the large screen and 300 NIT....
so I've been torn between that and a possibly easier to see, brighter, smaller model like the 702TSV...
here's how that size mocked up...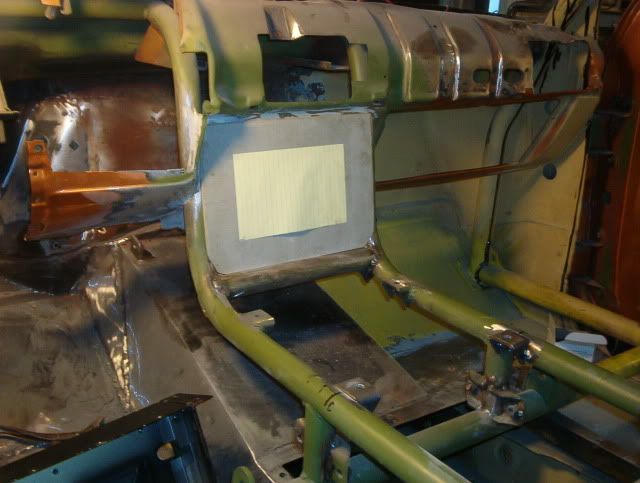 can someone suggest THE best 10" screen out today? I'd be willing to go upwards of 5 to $700 to get something really killer.... are there any viable brand options other than Zenarc and Lilliput?
thanks for your patience and any insight you can give me....
hopefully I can contribute to the forum in the future.... my background is more fab/fiberglass/wrenching type stuff than tech, but I'm learning...