Hello everyone,
sorry for starting new noobie thread if this problem was already solved...
...but - I would like to build car PC after audio upgrade for my Land Rover Freelander. There are not so many options here in central Europe like in US, so after some research I really like small nettop ZOTAC ZBOX HD-ID41 for build into glove box...
I know already that I will need some intelligent power supply for on/off switch with ignition, but all I was here have ATX connection - like here :
http://www.cartft.com/catalog/il/574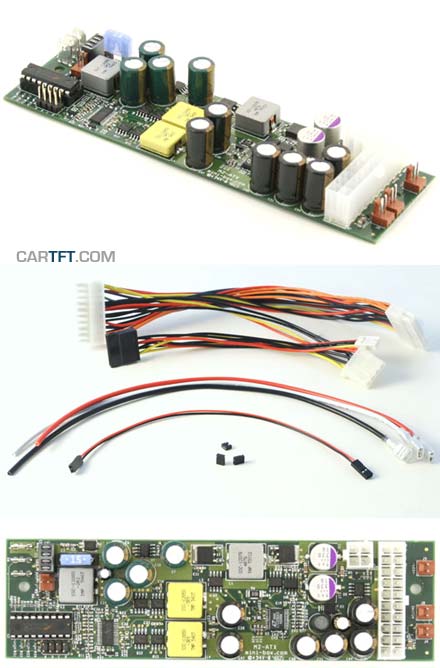 .
Unfortunately ZBOX HD-ID41 and other small nettops doesn't have ATX, only external power supply with jack plug
...
So anybody can help me find a solution how to make it work?? How to make it compatible or choose some similar nettop (available in EU)??
Thanks a lot & sorry for my english
Martin