So I'm modifying the buttons on the radio face plate I'm putting into my dash as seen in this picture: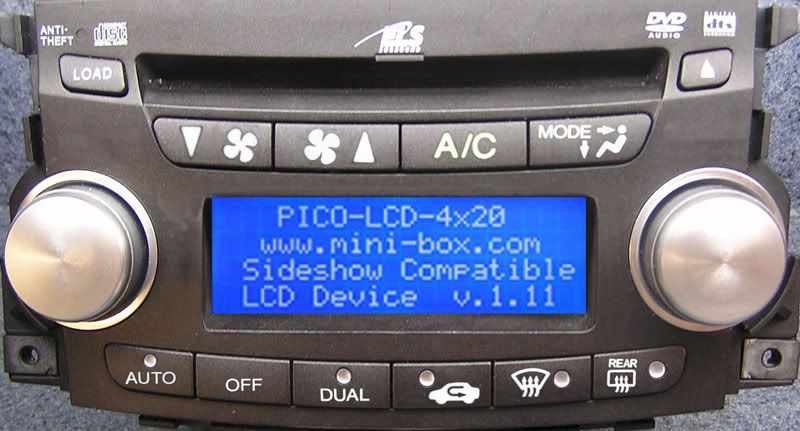 The silver knobs will be used for the temperature control, like in the factory unit my car came with. The questions I have are what to use the push control for? Each knob can be pushed for an additional button press, my factory unit did not have this function and I'm unsure what to use it for.
I'm not doing anything fancy as far as custom boards (yet) so the button leads will simply run to the original board being relocated to the glovebox. Without a direct, obvious use for the knob press, I'm at a loss for what to use that for. Also, not pictured, but intended are 5 silver buttons I plan to have connected to the computer to be programmable.
While on the subject, I originally expected my disc drive would have buttons and such on it, that I could wire to the eject and load buttons, and the disc read light above the slot. It has no buttons, so what would be the best way to revive functionality into these buttons? I've seen keyboards with these. Should I just get a programmable 10-button pad and wire that up?