Hi.
I figured I should get an account here and ask a couple of questions so I hope someone would be able to help.
To start off my name is Mike. I drive a toyota celica. I'm wanting to use the dash from the satnav option on the car and mount a screen. (Not sure how in depth to go but guess the more info the better?) My plan was....
Mount the PC in the boot. Everything is setup. But I figured "USB screen" that would be easy! But now I'm stuck trying to get the right settings that I thought would be easy.
Not thinking it through propperly I've got the satnav center console and smoothed it over. So went from this....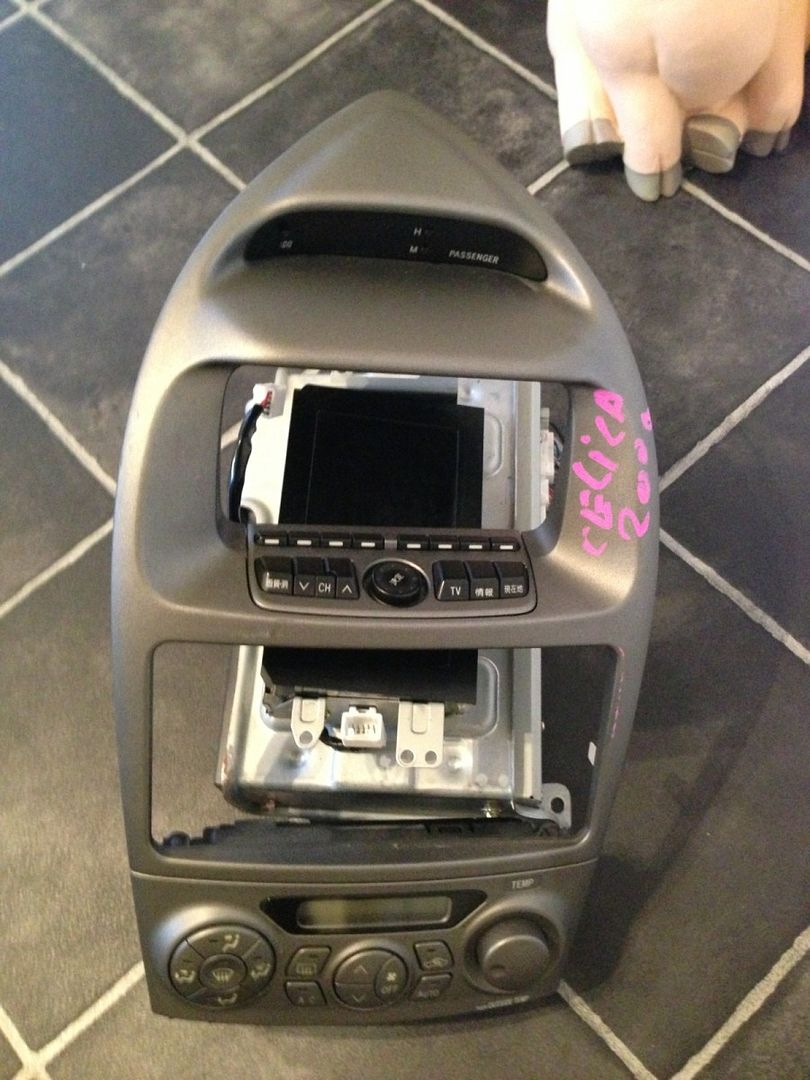 To This...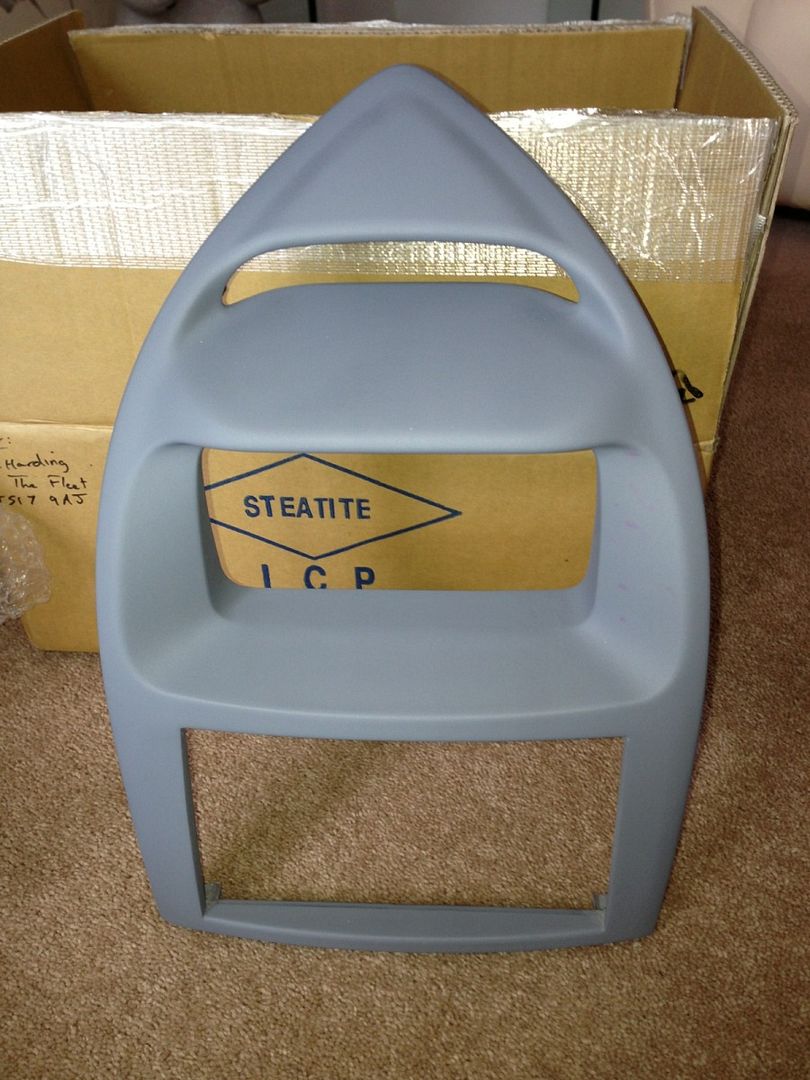 I then decided to grab a 7" screen to mount behind and figured "when I need to adjust the scaling on my Nvidia gfx card its easy using the adjust desktop app" (lets not jump ahead here!)
so mounted the screen but was too big. (It's a mimo 720s I got given off a friend).
I stripped off the casing and it fits flush..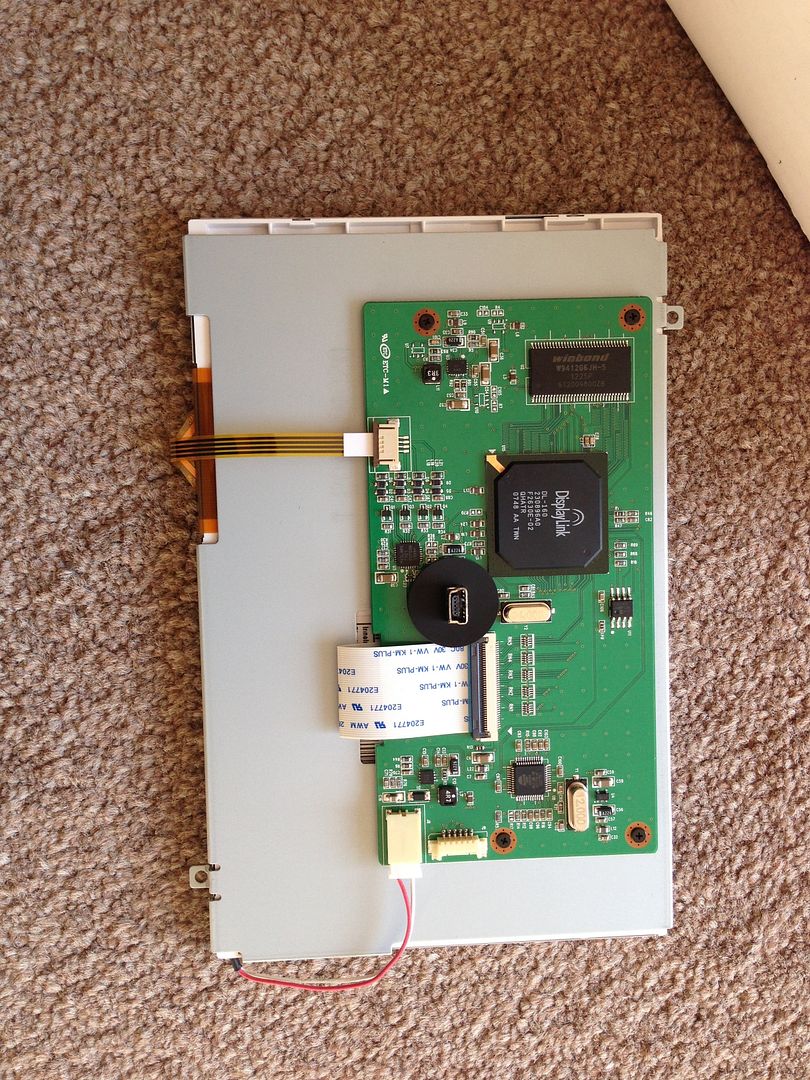 But here is the problem. The resolution is far to big. Uh-oh.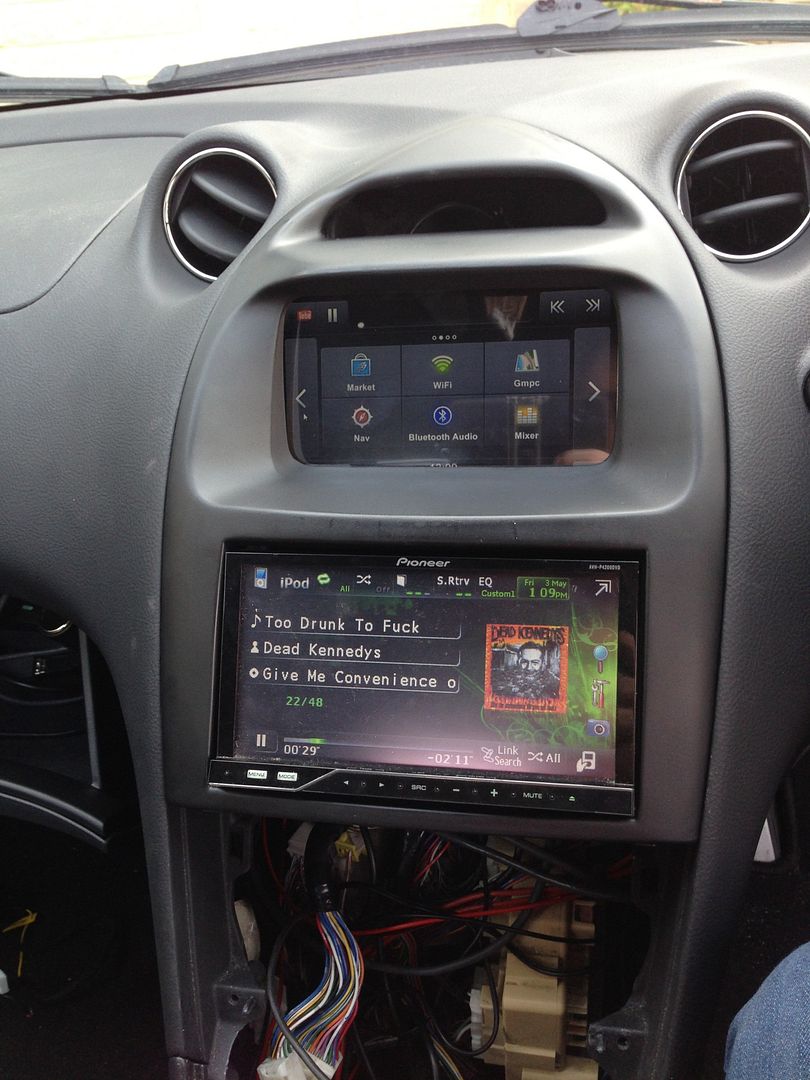 So here I am. Not knowing what to do to get that resolution to fit the center console. Or if their is anything that I can do to sort this out.
I'm hoping to find a resolution to this here... (get it??
)
Anyone got any advice or recomendations?