I am considering installing a carpc in my 2001 Jeep Grand Cherokee. I'm quite adept at
using
computers, but not so much at building them. I really don't know very much about cars either. I'm fairly good at things involving electronics and mechanics, so i'm confident that I could handle the wiring and such.
But I haven't been able to find a very good "guide" or "tutorial" on building a carpc. I've been looking through this forum for a while, and most of you seem to know what you're talking about. I was hoping some of you could give me some ideas as to how I could go about setting up the PC in my car and the basic supplies needed.
Here are a couple of pictures of where I would like to install the screen. I haven't taken the dash out yet, but ideally, I would like to install the computer behind the screen (space permitting) and a DVD player perhaps in the center console.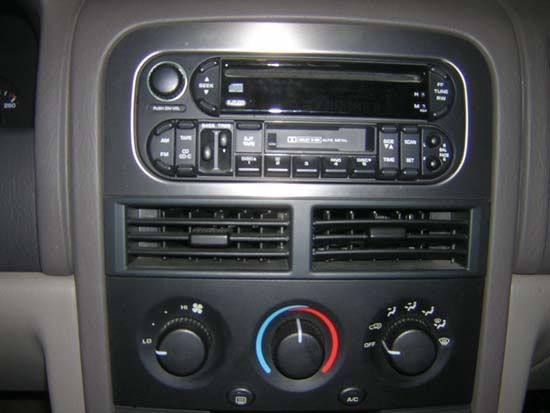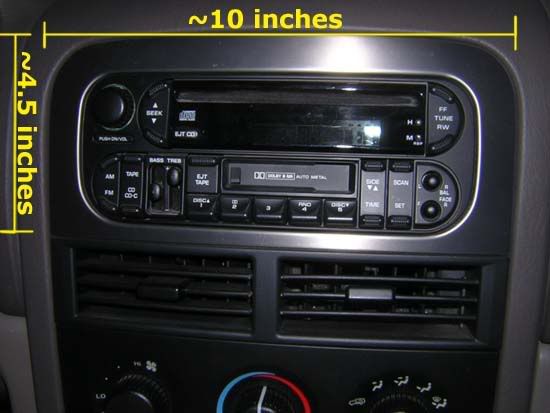 Also, if anyone has installed a carpc in a Jeep or similar car, I would be glad to hear any ideas you have/troubles you came across/etc.
Thank you all for your help, sorry if this post is a little long.