hello all
My name is Ryan, i own a 98 Chevy cavalier, with a 2200 OHV 3 speed auto
i am not new to cars at all. I am a auto tech at sears auto center (not the greatest, but i just graduated high school today
)..
here is some of pics of my car, i know it looks like crap right now, i have like 6 different project going at once on this thing.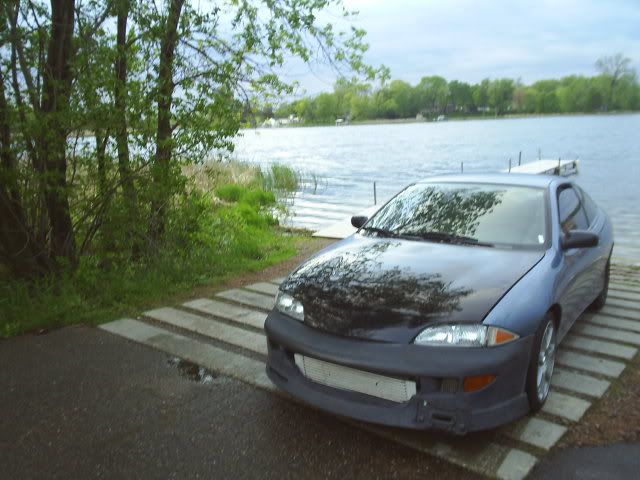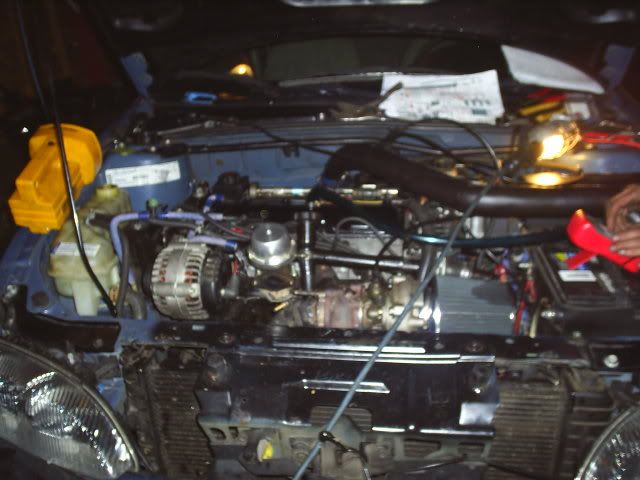 I broke the cd deck that i had in this car, and i've always wanted a carPC for MP3/radio/cd, dvd, navigation and be able to control the standalone used in my car (megasquirt, which only connects to a serial cable)
I also have an Dell Inspiron 5100 (a few years old) that a computer kid from my school took apart to figure out what was wrong with it, turns out some how the motherboard is fried...
Would i be able to use the HD for a simple set-up in my car?
if i ordered a new motherboard could i use that also?
what about the CD/dvd rom drive from it?
all this type of computer stuff still confuses me a ton, so bear with me please.