Before you bash me, read what i have to say....
Some of you may be familar with Megasquirt EFI (DIY programmable fuel injection). MSefi already has a serial interface for use with MegaView
MegaView: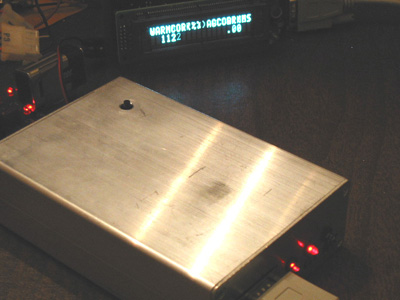 And the program for tuning and what not already show guages in real time: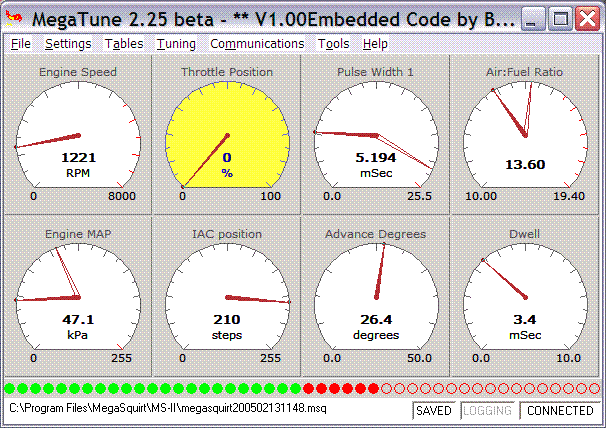 So now my question is can make a dash similar to that that would load almost instantly, or shortly after the car would be started?
Something like this that i put together in photoshop.
In other words im looking for something that is programmable with small boot times. I can only think of something linux powered with a small HD that loads everything into ram and runs from there one started.
Otherwise sometihng standalone would be nessicary.
Ideas? Perhaps this is too complex for the newb fourm