Get this guys, im going to use my factory a/c switch hooked up to a relay to turn the power on to the inverter.
A friend of mine is going to help me wire it up. He said the better way to wire the switch to the relay would be to have ground run to the relay to close the circuit. i guess its safer then running power through a factory switch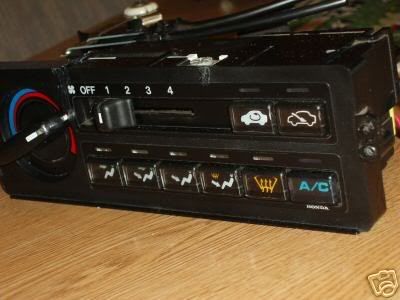 Let me know what you guys think....
and i think were going to have the light function as well to indicate power.