I am new here and I figured since I get to peek into your ICE you can peek into mine. I just wrote a long thread and accidentally X'd it so I am just going to get to the point.
Hertz MLK 165s:
This component set has more midbass than my Rainbow Vanadiums. It moves like a little mini woofer and it sounds amazing. The tweeter is diverse giving you options with two chambers. The smaller chamber sounds very crisp, similar to my vanadium tweeter, while the bigger chamber resembles a very mellow sound... Reminds me of a classical ensemble. I have demo'd many different component sets and I have yet to run into one that has impressed me this much. The output is CRAZY.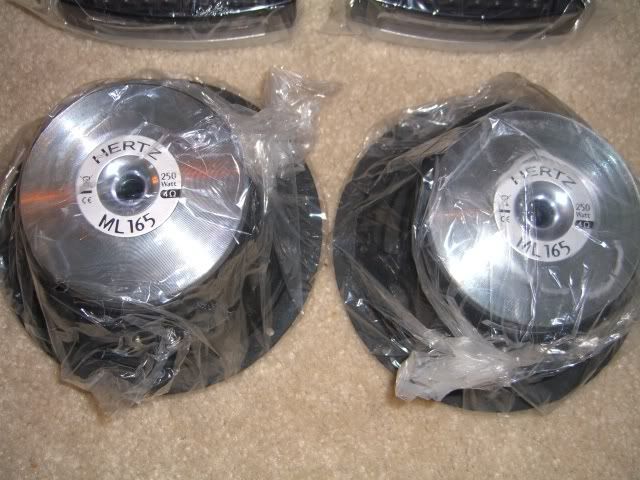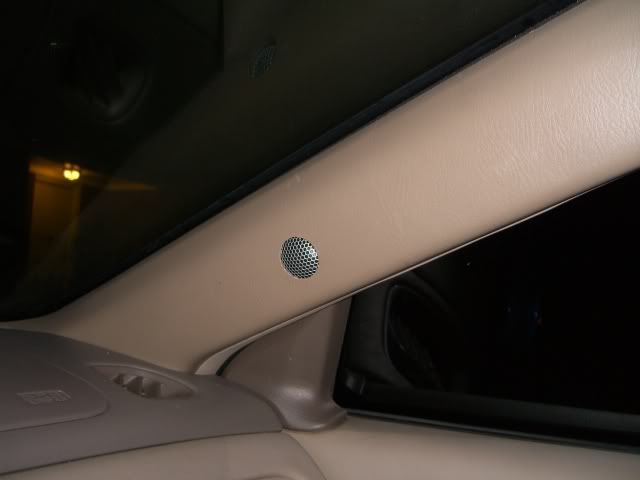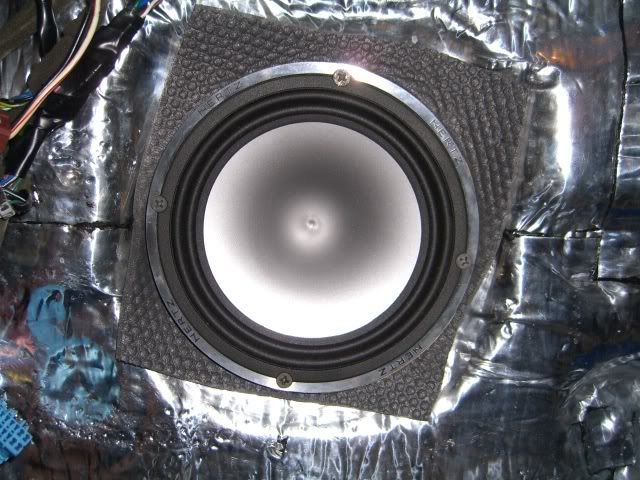 ML3000:
The ML3000 is by FAR the most accurate subwoofer I have ever heard. I have owned many different subwoofers including: the XXX, AVA, Brahma, and every mainstream one you can think of and this trumps them all. I have also heard all the RLPs etc etc.. The output may lack a bit compared to the other SPL monsters, but the requirements for this driver to get loud is ridiculously small. I placed my ML3000 in a 1.35@~32hz and it is ideal for everyday driving and will get loud and flex my fully, properly, deadened vehicle. Don't be fooled when I say it lacks a bit of output (I am used to all of the above in 15").. If there is a such thing as SQL, this driver defines it.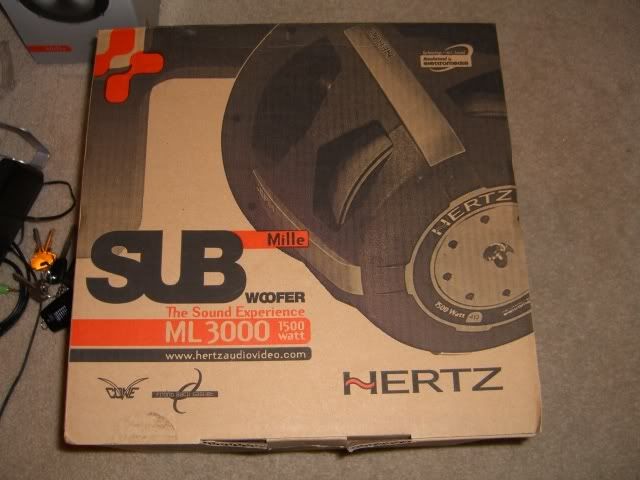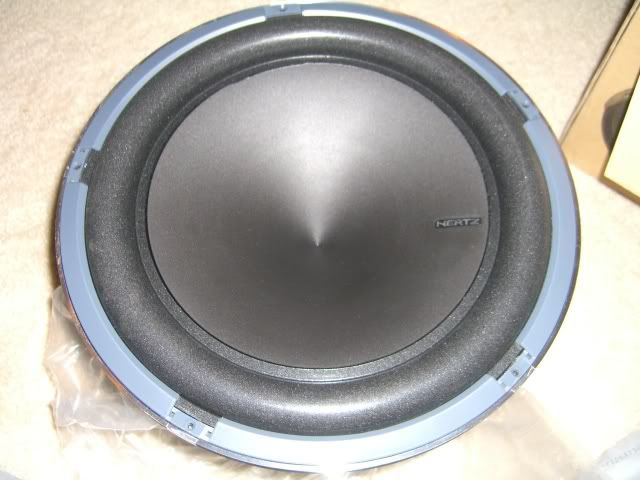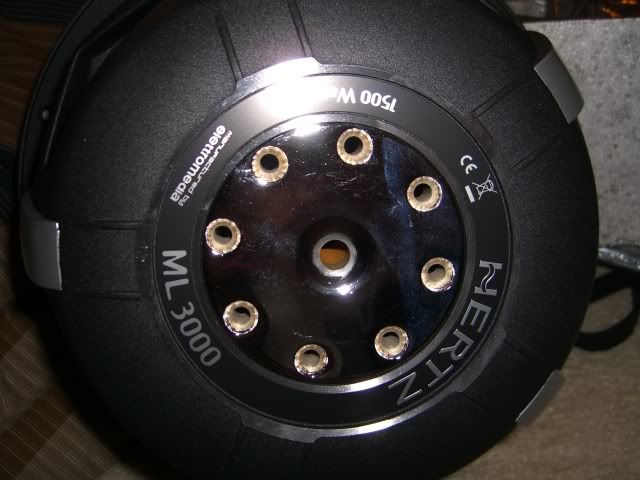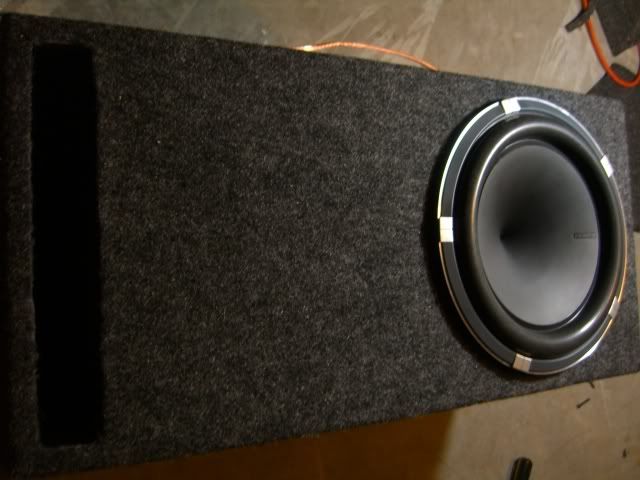 HP 2:
This amplifier provides raw power and sq all in one package. The digital display lets me know what temperature my amps are running @ and how much voltage they are getting. When comparing to my LRX 2.9s side by side, I saw no loss in SQ according to my ears, and saw a quite a bit of gain in output. Very similar amplifiers IMHO. Once I work out an issue with elettromedia, these will be my ideal amplifiers
.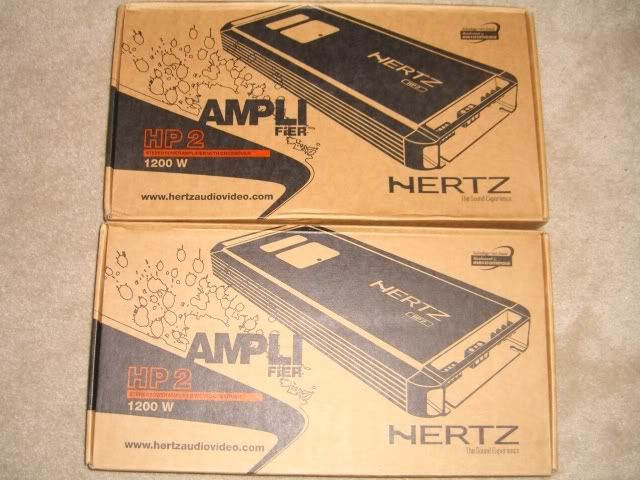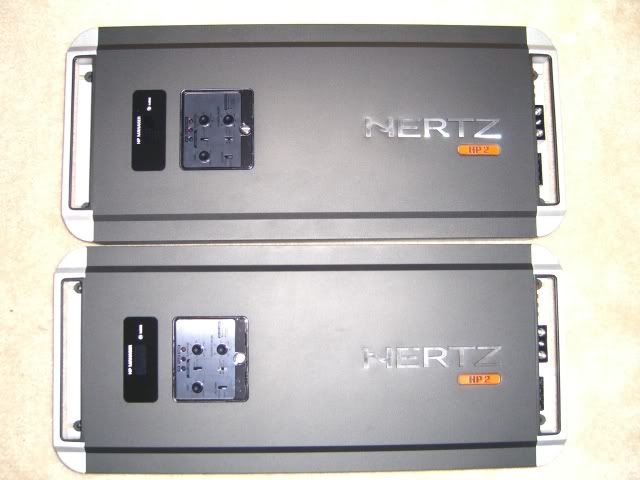 Customer Service:
Larry Frederick is awesome. He single handedly, unknowingly, convinced me to keep all of my Hertz stuff. I have a tendency to switch gear relatively quick, but after speaking to him I will be keeping this stuff for my custom trunk.
Sorry no pictures of Larry.. He can post them if he likes
.
Sorry this review was more informal but I was not about to rewrite that long thread I deleted
.
**I AM NOT A PROFESSIONAL SO TAKE ALL OF THIS WITH A GRAIN OF SALT.
BONUS: This is the vehicle