ok so im at my whits end... i have tried to use CF bolth 1.2 and 2.0... with no avail... when i try to use 2.0 nothing in it loads. like no options, when i go to change the time, and options at all like what kind of tuner there it. then when i hit close it stalls and i need to alt+ctrl+del its a$$
then when i use 1.2 i get this after 2-3 uses???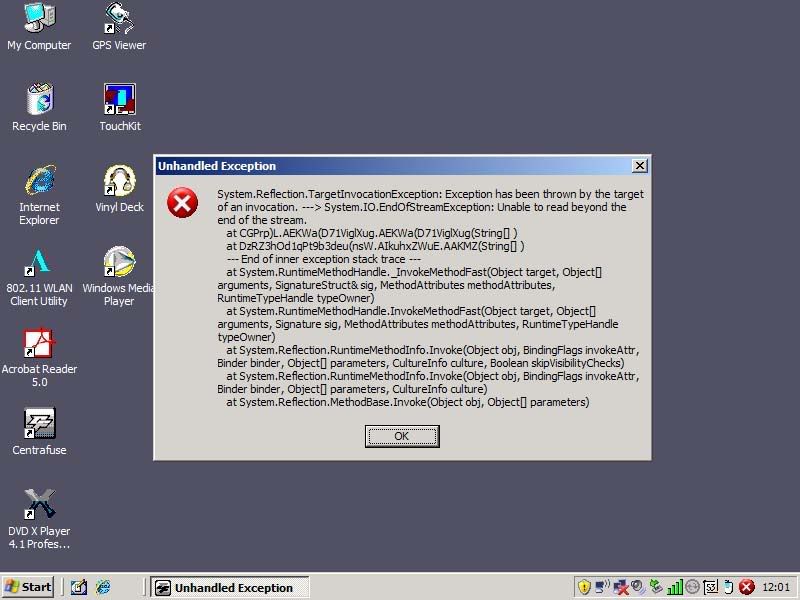 i have re-installed windows a few times now... alternating between windows XP pro, home, tiny XP, and micro XP... i have also re-installed dot net 1.1 and 2.0 from a few sorces thinking that one was currupt...
i love CF and i want it to work... but it just doesnt.