This is my first attempt at skinning...
These aren't BRAND new skins, but rather modified CF skins. I added a blue under-glo to the buttons etc. on one set, and on the other set, added the under-glo AND embossed and drop-shadowed the button icons...this will work perfectly in my car, which has blue LED on all the illuminated switches
Some images of the non-embossed skin: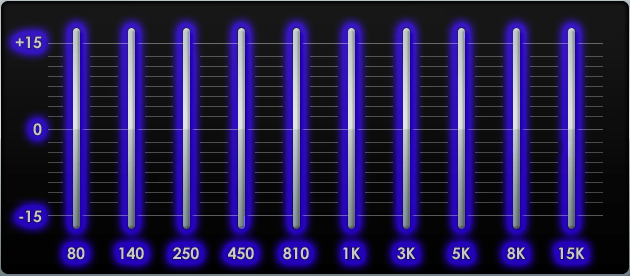 And a sample of the above skin "pushed down"
And here is the embossed set...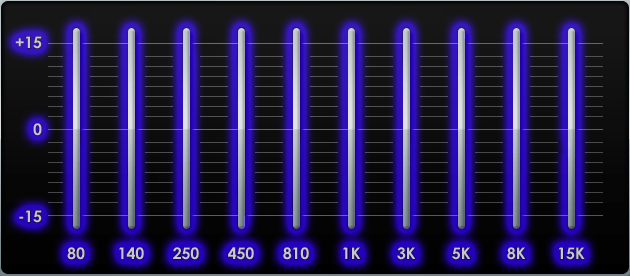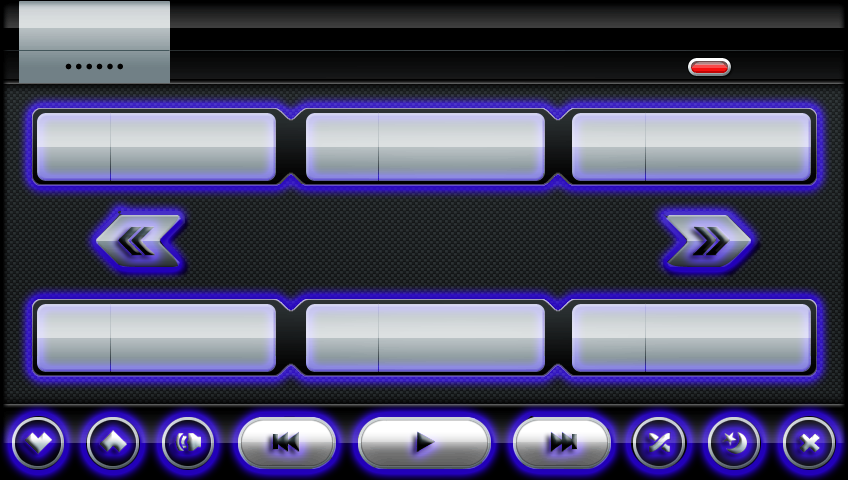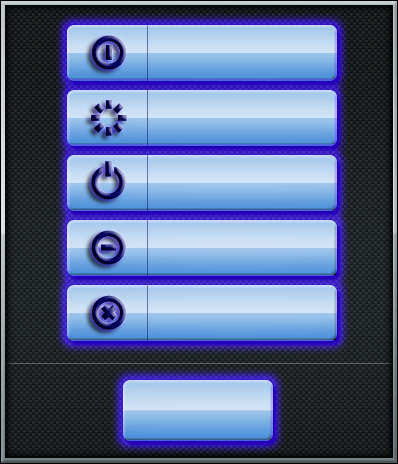 (For some reason, Photobucket adjusted the brightness...the file isn't like this)

...and the logo...

Haven't installed it yet, but I don't forsee any issues...
I'll put it in the Carputer after X-mas...
If you want both versions, you can get 'em here
http://www.fileden.com/files/2007/12...ED_Backlit.rar