I've used the embedded GPS for a while now and this is the first time this problem has ever happend to me, and I have no clue why. It started happening right after I reinstalled windows.
Okay, whenever I click on GPS in ME, I'll get this screen:
Then, if I close out of the GPS application, it will be stuck on a 'loading' screen. That will stay that way untill I press escape on my keyboard (which sucks because I usually don't have a keyboard hooked up).
Once I press escape and go back to the music screen, then if I go into GPS again it will look like this: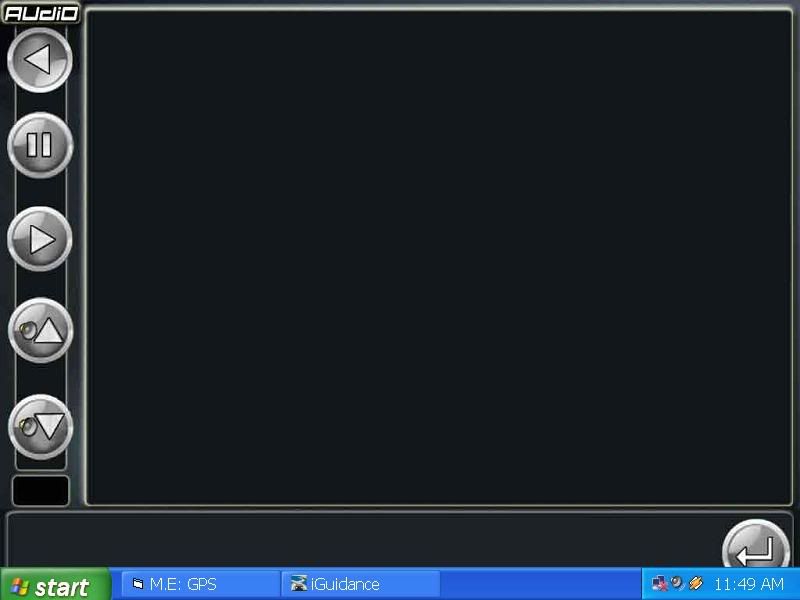 Then I can click on the GPS application on the task bar at the bottom and it will look like this (I have 'hide tittle bar' checked so it shouldn't even show the tittle bar):
Weird...Any idea's?