OK, I just had a couple quick ideas that I think people would like, not sure how possible/easy/usefull they are but here goes.
1. If possible, RR reads through your GPS what direction you are travelling at all times and posts it in a small window that is shown in ea. screen. For example below. I loved having a car that had a compas in the rear view at all times. I just think it's a nice touch.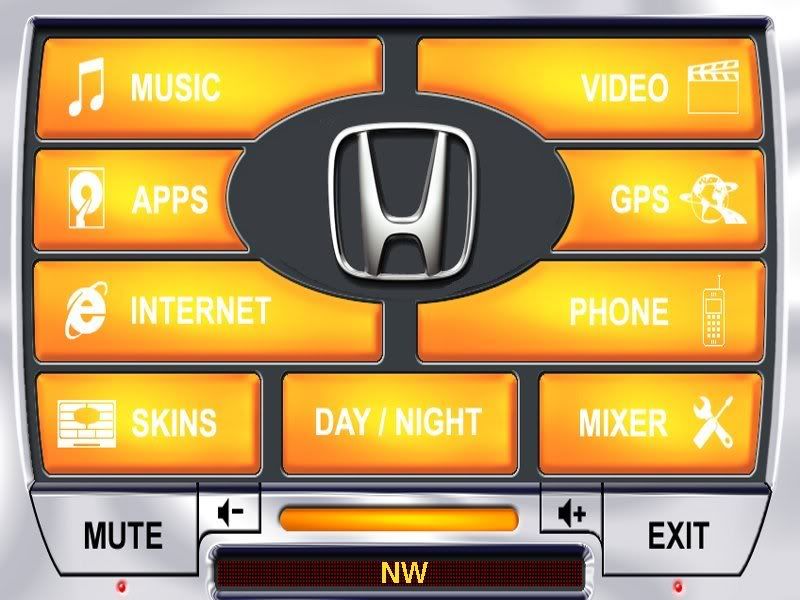 2. An oil change log, where you could enter the last time you changed your oil and approximately how long it takes you to do an average of say 2800 miles. Then it could pop up and remind you you've got an oil change due soon and you can view the log of all previous changes - no more ugly stickers on the windshield, plus the ability to review your oil change history. The pop up window could have a feature that says, remind me again in X days. And you could enter the days and it'll pop back up.
Anyone?