I skinned Iguidance into my Alpine Amber. Everything works great, except 1 thing. This is what the screen looks like when I click GPS from the main menu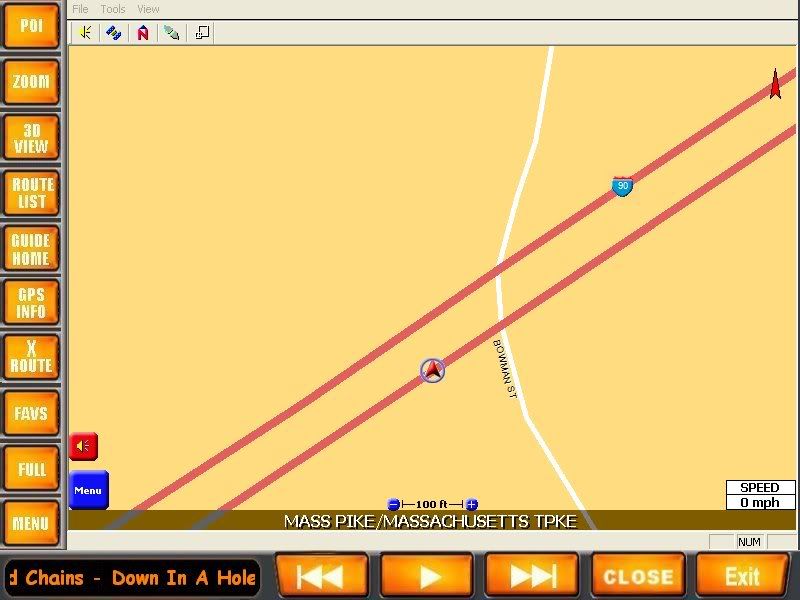 Now, the "Full" button if you click it is supposed to load IG into a skin called External_GPS_FULLSCREEN.SKIN in order to create a full screen appearance (thanks to Zots for the Idea). The problem is as you can see, when I click the full button, the new skin loads, IG loads but it stays in the same dimensions it was in the previous skin.
The button code is this
"LOAD;EXTERNAL_GPS_FULLSCREEN.skin;iGPS;C:\Pro gram Files\iNav\iGuidance\iGuidance.exe"
I could grab and drag the side of the IG window, but does anyone know how to fix this so it goes full window automatically?